I started 'testing' how some people would respond to implementing Steemit or even Blockchain in education. I pitched on its benefits but I found an interesting trend. Many of these people are seasoned educators and I was hoping for a positive response. To my surprise, many of them gave me the look. It was not a good look but more of a 'I think you've gone bananas' look.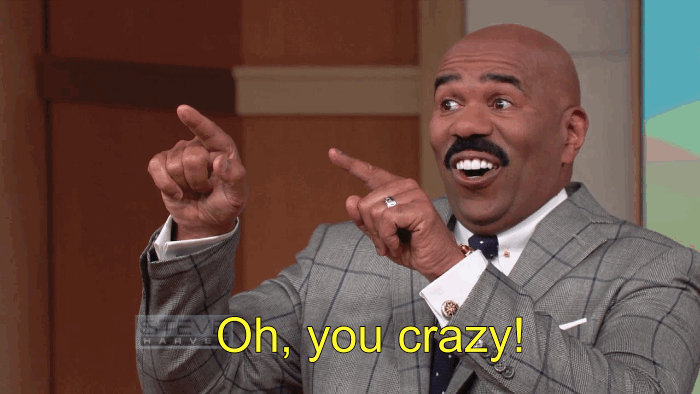 Image source
The thing is, I was sharing about how Steemit and some projects on the Blockchain can be used to enhance how students learn. I even shared about at a conference. I believe a lot of this is related to the lack of understanding by many in education on what Blockchain is all about. Specifically, how Blockchain projects can help enhance the learning of many students. As such, I believe Blockchain should be taught to teachers, administrators and students in schools.
Blockchain & Its Impact To The World
The first thing that should be talked about when it comes to Blockchain is of course innovation. While the concept of Blockchain is not new, it has spawned many rather innovative projects ranging from Bitcoin as a payment solution to Ethereum as a smart contracts platform. Blockchain projects has started disrupting the way things are done.
A general example would be a comparison between Steemit and conventional blogging. I think the moment most come to realize the benefits of Steemit, they will flock to Steemit. With that example in mind, think about what such knowledge would do to a 13 or a 14 year old.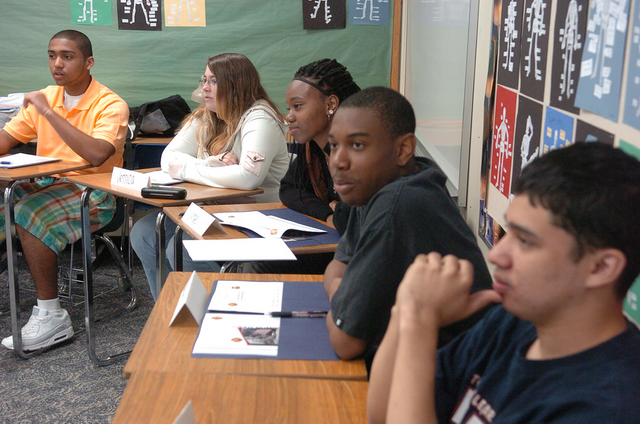 Image source
Throughout the school life of most students, they would likely be asked to memorize and study the textbook. However, in our rather connected world, they would start to ask about what cryptocurrency is. Some colleagues I know would ask them to focus on their tasks while others may ask them to find out for themselves. I think the best approach to this is to start teaching them as formal lessons in school. If this is done correctly, we prepare our future generations to better handle the future. Conversely, if we fail to prepare them, they may not be able to cope in this ever-changing world. Worse, they may even fall victim to scams.
The Concept Of A Better Future
I admit that many cryptocurrency projects end up being scams. However, I think that many projects aim to create a better future. Take Power Ledger for example that aims to bring electricity to areas that do not have it and projects that are built on the Steem blockchain. All these are great projects in theory and execution too. Thus, students could use these projects as case studies.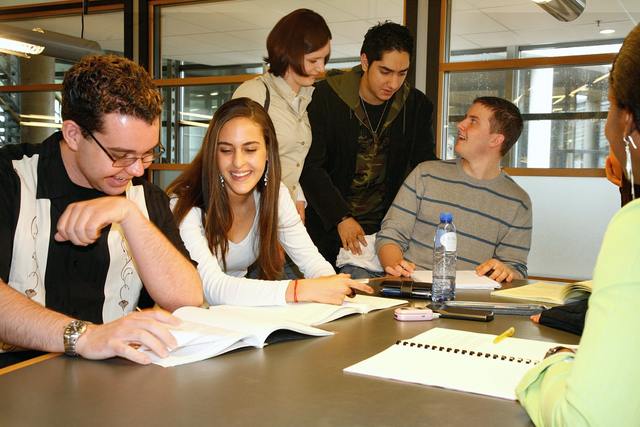 Image source
In case studies as a project, students can research and explain what could work and what may not. This not only provides them with the insights they need to discern a good project from one that is not, it also helps them identify projects that look good and sound good but may not succeed in the long run. Currently, something similar is being done in school especially in the form of historical and business case studies. However, any Blockchain related assessments has not been conducted.
Conclusion
I remember a time when many of my older colleagues thought that computers will never get advanced enough to be implemented in the classroom. Look where we are now. I think teaching our students about the future is something that we have to constantly do in order to better prepare them for it. Seeing that Blockchain is the future, I think administrators should really implement subjects relating to it faster.
However, even if Blockchain does end up failing and cryptocurrency does go away, we still would have lost nothing as we have imparted the necessary knowledge to the students to be better prepared for the next best thing. That I feel, is still worth it.