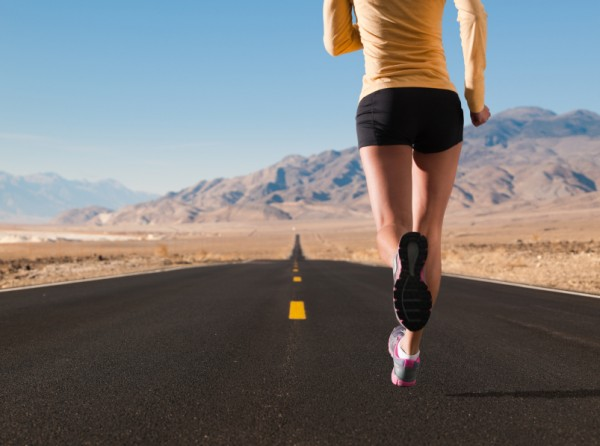 Image source
The title is actually a rather famous Chinese saying. Of course, it is not about coffee tasting. Rather, its a saying that is closely related to life. Its main point is that in order for you to taste the fruits of your labor, you will first have to go through hard work. Thus, this saying is instilled in the minds of every student going through Chinese school from a young age.
Throughout my career, I have seen several of my students being instilled with this value with rather different results. Some of them ended up becoming driven and competitive individuals, others end up giving up. I will be sharing two stories from these many students.
Carl
Carl has always had a hard time when it comes to learning the Malay language. It wasn't until he was 13 years old that he decided enough was enough. He came to me and asked if I could work with him to improve his essay writing skills. I agreed with only one condition, he had to do everything I asked him to. He agreed.
Thus begun Carl's bitter journey towards sweetness. My task for Carl was simple. He had to write one Malay essay everyday and submit it to me. He was unhappy about it, but got to work doing so. The idea behind him doing so was for him to spend time learning and practicing the language. Malay was not his first language and he found stories written in that language boring.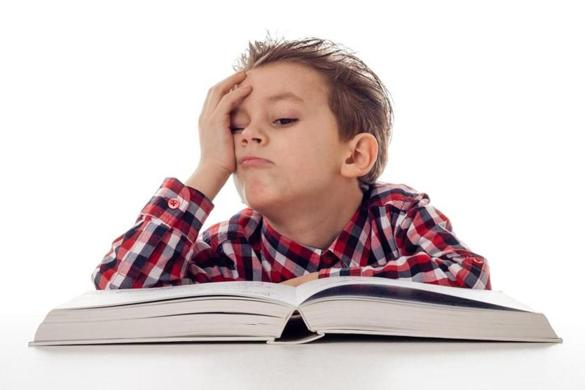 Image source
The many months of writing was not easy for Carl. He became tired and resentful as writing an essay was a burden for him. In fact, he had a lot of work to complete from his school. This resulted in him going to bed late. However, Carl was driven and didn't mind completing one essay everyday just so that he could get better results in his exams.
6 months and 180 essays later, Carl's results showed improvement. He was happy and continued striving, eventually, he started reading books written in Malay which helped him improved his language as a whole.
Kelly
Kelly was like Carl. She had issues in improving her language and sought help too. She was willing to put in the bitter work to get good results like Carl. However, her results were showing no improvements and she became bitter. It did not help that certain individuals in her life were starting to demotivate her.
These individuals started comparing her to her peers and this made her feel inadequate. This affected her work and she soon gave up altogether. No matter what I said, she decided that enough was enough. She even planned to leave the country and study elsewhere where her first language was spoken.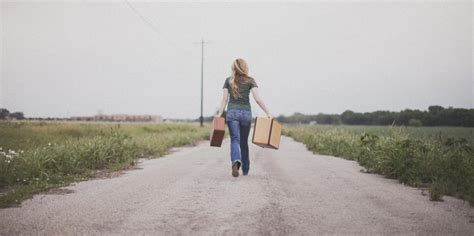 Image source
Despite a rather difficult time, she eventually got back on track and is improving slowly. She has since learnt to shut off the haters and do what needs to be done. I do hope that with time, she will improve.
Conclusion
Looking at both Carl and Kelly, it is common to assume that if we are all like Carl, we will eventually see success in whatever that we are willing to put our hearts to. However, that is often not true. There are many students who are willing to put in the hard work but may never see sweetness because of various situations.
For some students, they may have unsupportive family and friends. For other students, they may not have as many opportunities as their peers with better socioeconomic standing. Whichever their situation may be, I believe that they should always be encouraged to work hard with the hope that if they go through bitterness they will eventually get to taste the fruits of their labor.
Of course, this may not happen in an ideal world. However, hope is a powerful thing. Thus, I would rather my students be idealistic and hopeful than be realistic and bitter.