I have been on Steemit for 47 days now and to be really honest, I am blessed to have reached the current reputation level and I would like to thank many of you who have been reading. I would like to thank also @teammalaysia for the support and friendship that they have given. No, I am not here to gloat nor tell you how great I am, but to talk about where I have been posting so far and how supportive they have been.
I was on my second post when I came across Steemiteducation. I have never blogged before, my Facebook account is for show and I was looking for people who share the same passion as I. The moment I came across Steemiteducation, it has helped with my journey on Steemit in a few aspects. In addition, I would like to point out that I own no stake in Steemiteducation, they have been doing a great job so I am just expressing my appreciation.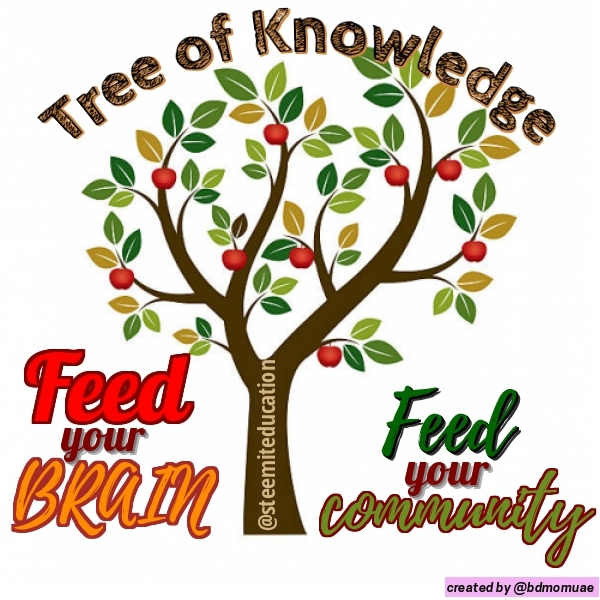 Image source
A clear goal forward
I love the freedom of creating something, however, there are times when it would be nice to have a clear goal or idea to write with. Steemiteducation does that by providing daily 'homework'. How that has helped me is that it has made me write in a way that is in line with the community. It is great to see how one topic can be interpreted in so many different ways across the world and I have learnt quite a few teaching methods from there.
In addition, I love their goal of making lessons and education fun. Such a goal is indeed easier said than done. As teachers we do have fun lessons we can conduct, but such lessons are limited and can be difficult to come by. However, watching how some write other fellow Steemians writing has helped me with this. It is good to see how other teachers teach a certain subject. These ideas have helped me in my career when I do try to implement them in the classroom. These ideas also help future teachers and Steemians in other ways.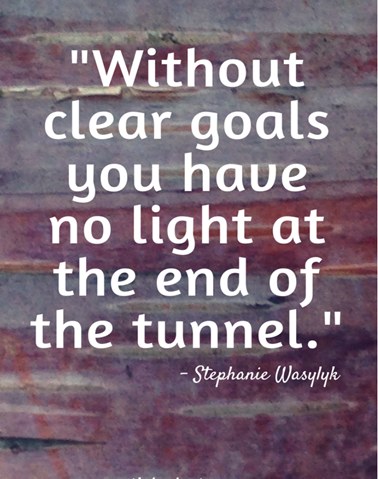 Image source
A store of resources
Try scrolling through Steemiteducation and you will find hundreds of teaching resources. These lesson plans, stories and ideas can easily be shared and used by any teacher throughout the world. Such a store of different lesson plans and ideas has never been found in one place. Now imagine if we can index all these subjects according to category, lesson and subject, teachers, students and even trainers throughout the world can benefit from this.
Of course, this does not benefit teachers and students only. It benefits Steemians too, you can find some very good writers here and you can learn from the way they write. Furthermore, I try to post how-to guides on article writing. This is because writing an article is writing an essay. Since I have taught academic English and creative writing for 6 years, I try to write about the tricks and hacks on writing on Steemiteducation as well.
Teachers are parents
As teachers, we double as parents to our students, on Steemiteducation, you will find great stories on teachers making an impact in students' lives and some nail-biting ones on an active shooter in school by @arbitrarykitten. Since we are also parents, we care and this is an extremely caring community to be part of.
A big shoutout once again to @steemiteducation, thank you for letting me talk about aliens, star trek and the occasional crazy ideas for school. It's good to have a place to write something fun and crazy. It has been rather therapeutic after staring at my doctoral thesis for 4 hours =)
You know what else was good? The comments on how my teaching stories help certain teachers continue to teach despite the ridicule and pressure from society. Thank you @macam.yes for the comment, here's one example:

As for those who do not teach, find your very own Steemit home, support them, stick to it and I am sure you will do great on Steemit. I hope you enjoyed the post, do let me know your thoughts in the comments below.
---