Today marks the first day of me paying my students to learn. I never thought that this day would come, except that this is a little different. Today marks the day that I used Steemit to get my students excited about writing and the pay-out has finally arrived. After converting it to the local currency, I managed to get the rest of the class excited about writing English essays.
As a teacher trainer, I have trained many teachers. My job is mainly to guide and mentor these teachers. This includes helping them overcome issues of teaching and management in the classroom. Throughout the years, there has been one issue that has plagued many novice teachers. That problem is the inability to get students excited and engaged in the lesson, especially lessons on writing.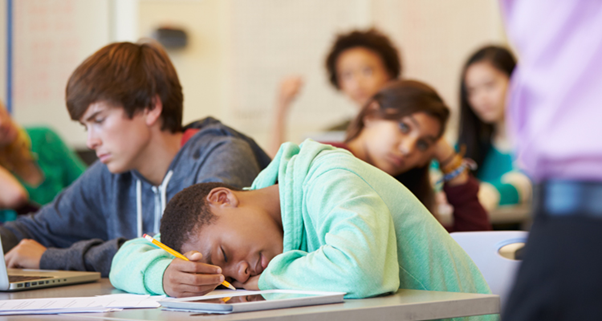 Image source
As such, I have always experimented with new ways that can be used to get students excited about writing lessons. I have used games and even VR (virtual reality) to get students excited. However, nothing beats the use of Steemit in teaching writing.
The Plan
The plan was to introduce writing topics from the Cambridge IGCSE (International General Certificate of Secondary Education) syllabus. Some of these topics are even adapted from their speaking assessment. The plan was to get the students to practice and 'immerse' in the language.
Immersion is used in second language education to increase the frequency of a particular target language's use. Often, the students will speak their first language more often than the second language that they are trying to learn. This is counterproductive to their learning. As such, my plan was to get my students excited to use Steemit to write.
The Result & What's Next
The result from this little exercise was that students became rather excited and curious about Steemit. Never have they ever been paid to write and learn. Some may have assumed that I paid them with my own pay. However, many of them logged in to see how their posts were doing.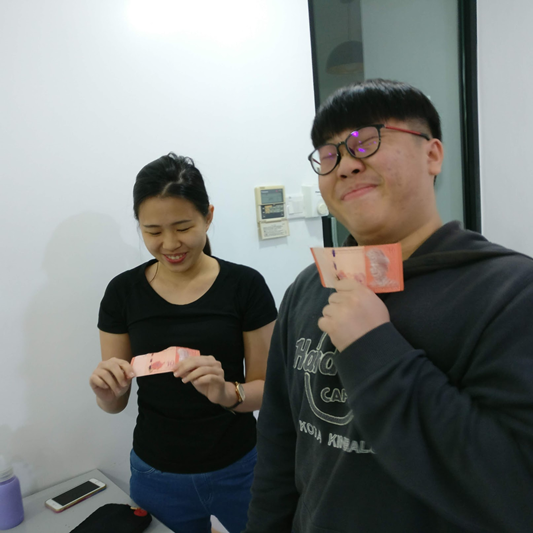 Students receiving their first payout
Upon seeing the rewards, many were interested to open their own accounts to start blogging on their own. My role however was just to support and facilitate their writing. If you look at the picture, the students obtained a pay-out of approximately 3 USD. This was largely thanks to @teammalaysia for supporting and upvoting the post. The best thing that came out of this was that the students were proud of their achievements. I believe that they were happy not because of the money, but the support from the community. Having your work appreciated is definitely a powerful thing and I intend to use this more often in the classroom, if my boss approves, of course.
The next step for this project would be to get students to post from their very own accounts instead of @steemit-esl. Furthermore, I will be tackling the students' speaking problems by live-streaming or taking videos of them speaking, with their permission of course.
The Potential Issues
There are a few issues that are rather apparent in this situation. The first is the issue of intrinsic vs extrinsic motivation. If someone is intrinsically motivated to learn, they will do so even without any rewards. This is because their drive lies not with what they can get out of it. However, if they are extrinsically motivated, chances are that when the reward stops, so will their learning.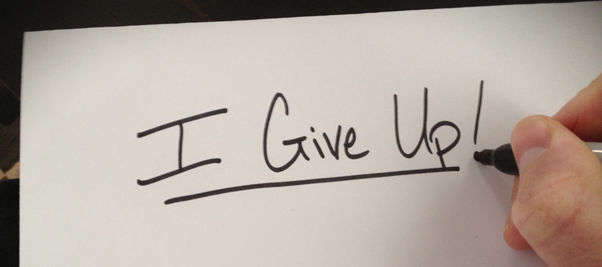 Image source
My fear in this case is that their learning will be based on Steemit's rewards and not the community nor the learning. Like many who have stopped Steeming the moment Steem price plummeted, I hope my students would persist in their writing even if they do not receive much rewards.
The other issue is the lack of research to convince academicians. I need a large sample size to ascertain the long term effects of using Steemit to teach writing. If the results are promising and the students do show improvement, I have a better chance of convincing my superiors to implement Steemit to teach for the long term. However, if no improvement is seen in the students' results, I believe I will be asked to stop doing this.
However, whatever the future holds, I believe that eventually, many would see the benefits of using Steemit as a language teaching tool. I won't be surprised if one day we may be seeing studies on teachers using Steemit to teach. There are many studies on Google Scholar on teachers using Blogger or Facebook to teach, I believe Steemit will be next.