Image source
It has always been Steemiteducation's vision to make Steemit THE place to be when it comes to education resources. To build on that, we will be launching two courses here on Steemit for anyone to participate. The goal is to teach and share experiences on Steemit or in other fields.
For now, we will be offering a writing course tailored for Steemit and a photography course. We hope that in future we will be able to expand our repertoire of courses. We will be launching the first round of courses the following week which will be dubbed SteemitCourses.
How Does SteemitCourses Work?
SteemitCourses uses a task based model. We aim to cut down on lecture time and focus more on the application of knowledge. As such, once you have enrolled in the course, you will be assigned a facilitator to guide you via discord.
The facilitator will provide you with tasks or homework. All tasks will be in the form of a post on Steemit. It is recommended that you draft your task first before posting. As you post your work, you will be rewarded for completing homework. Never has homework been so rewarding =)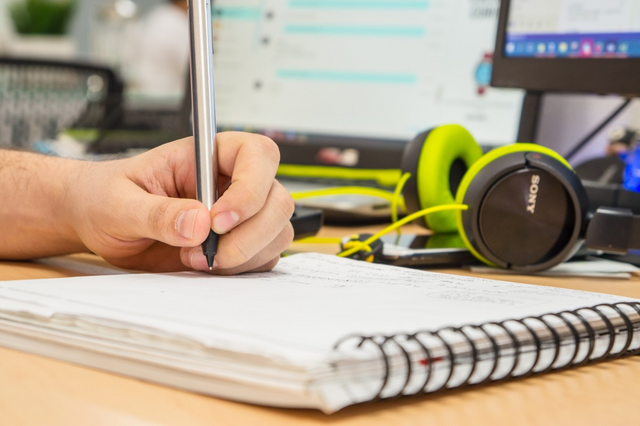 Image source
The guidance by your facilitator will last from a span of 3-6 weeks. Throughout this time, you are free to ask your facilitator or anyone else on SteemitCourses any question.
Why Should You Join?
This is a FREE course and you will only be charged in feedback. We ask that you provide us with the necessary feedback to improve our system as a whole. As you go through the course, we will upvote and resteem your homework.
In addition, we are also hoping to build a community of experts to run other courses. Upon joining, you will be part of a growing community who can guide and help you in acquiring a new skill. Rather than spending time and money on other platforms, SteemitCourses offers you the opportunity to learn and get paid.
How Do I Sign Up?
We are accepting signups for the first round of SteemitCourses. As there are limited slots available, if you are not accepted during the first round, we will place you on the waiting list for the second round.
Here is the singup form, we hope to see you soon!
---