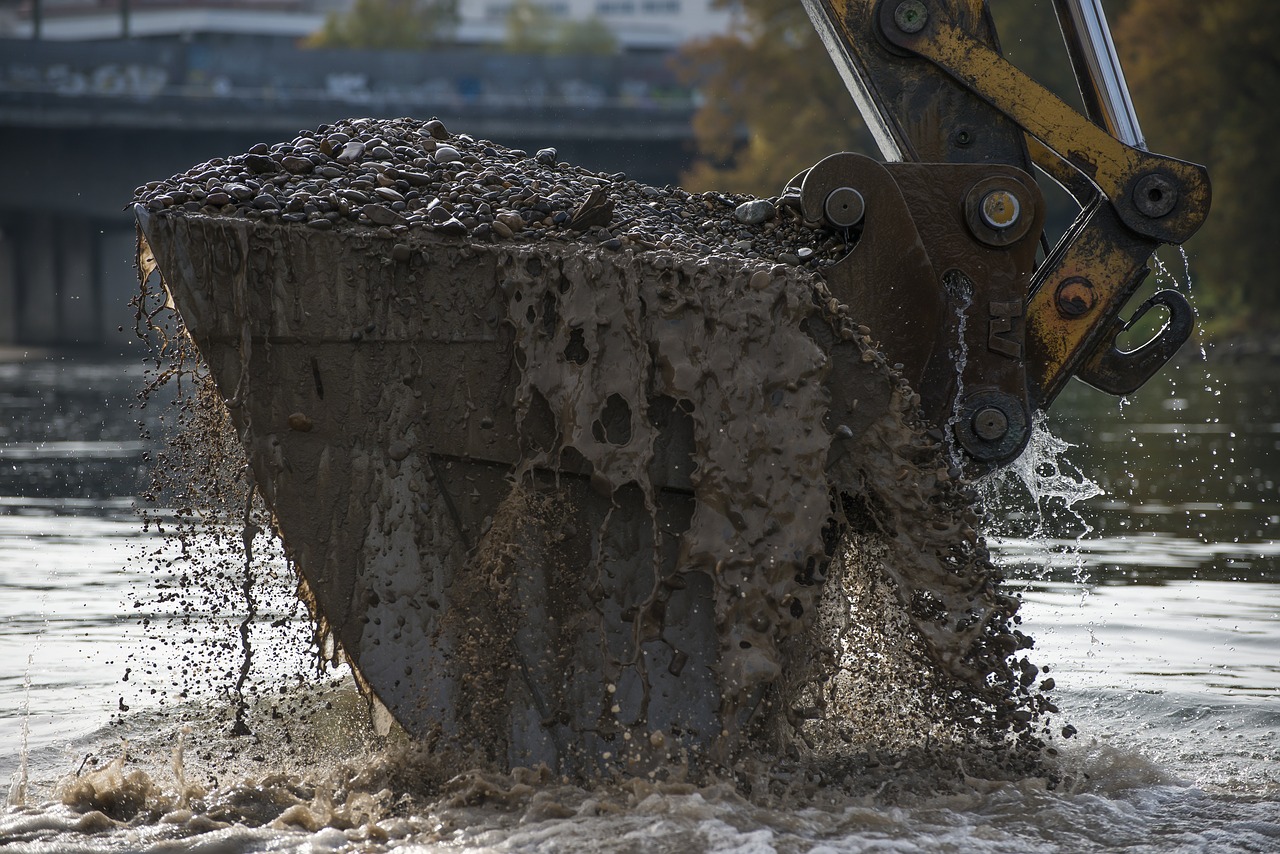 source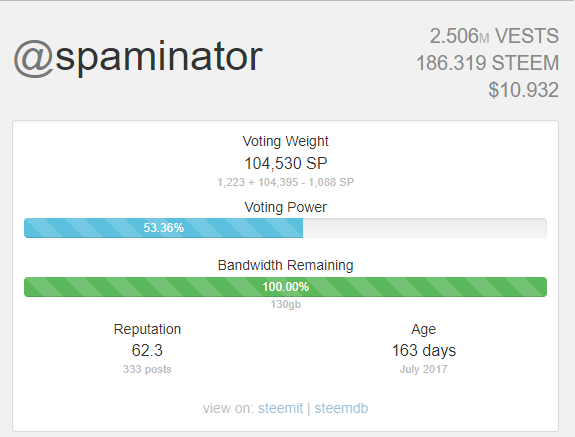 I've caught a little break with flagging these accounts. It seems even bots have down time. The next post pays out 1/9/2018 18:26 and I'll be building VP as much as I can until then.

Pending Flag Queue for Dart
@dart Activity Increased Due to Delegations from @steem
I found the reason for the increased activity. It seems @steem has been delegating SP to accounts with less than 15 SP to enable them to perform transactions on the blockchain. This has fueled up accounts that were previously powered down or had their delegations removed by @steem for abuse (@ecoworld). The number of accounts I've identified is quite large - 1,633 accounts in October and 7,841 in December.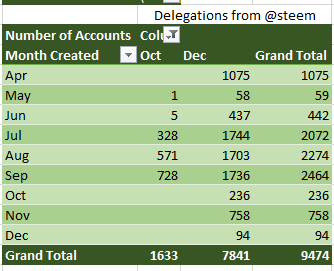 The chart above shows delegations from @steem to accounts older than 14 days. In October @steem delegated 48MVests (23k SP) and in December 227MVests (111k SP).
@steem Still Creating Accounts with Delegation

In the last 7 days @steem has created and delegated to 586 accounts that fit the pattern.
I've identified a total of 17,659 accounts associated with the account @dart or fitting known patterns so far. After spending 3 days crafting queries and looking at patterns I'm not sure how many more accounts could belong to this group. I know at one time they were attempting to use @minnowboosters vote bot and used exchanges for transfers.
I think there is probably a group of 2 or 3 individuals here, maybe more judging by the transactions.
If you think watching me flip through 50 accounts is boring try doing it for hours on end. It's worse when they have different voting patterns & I have to flip through images I have stored to find and compare them.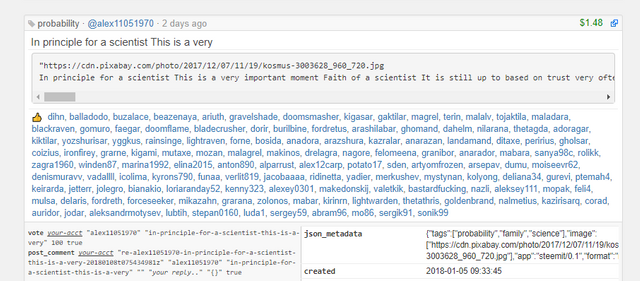 A quick check adds 185 accounts created by @steem within the last day in addition to the figures above. That adds another 5,180 SP to their voting pool brings the grand total on my list to 17,844 accounts and still growing.
They currently have delegations totaling 216.279k SP & 34.269k SP for a pool of 250.548k SP. At today's price that is $1.3M USD of STEEM delegated to a group of known scammers.
According to Weekly Steem Stats Report - First week of 2018 the first week of the year there were 5,180,640 votes. The group of dart accounts cast a total of 1,151,652 or 22% of those votes.
Witness Voting
You can vote for my witness here.

Wittnesses I vote for and support:


Image by @atopy
---
Current Projects:
@steemcleaners 🙝 @spaminator 🙝 @steemsugars
My Delegations:
| Delegatee | Amount | Vesting Shares | Delegation Time |
| --- | --- | --- | --- |
| celestial | 100.098 SP | 0.205 MVests | 2017-12-19, 00:11 |
| healthy-home | 100.108 SP | 0.205 MVests | 2017-12-17, 04:06 |
| infinite-monkey | 20.021 SP | 0.041 MVests | 2017-12-17, 23:16 |
| mkmohit | 50.055 SP | 0.103 MVests | 2018-01-15, 18:21 |
| msp-creativebot | 100.838 SP | 0.207 MVests | 2017-07-29, 23:24 |
| pinkertonrya | 100.559 SP | 0.206 MVests | 2017-12-16, 01:08 |
| prowler | 147.146 SP | 0.301 MVests | 2018-01-29, 22:01 |
| reveur | 103.368 SP | 0.212 MVests | 2017-11-10, 18:41 |
| sariel | 200.021 SP | 0.410 MVests | 2018-02-04, 17:13 |
| smartsteem | 100.006 SP | 0.205 MVests | 2018-01-06, 13:52 |
---