This is the house where my motivation starts before I leave at this house to come to Manila. I build my dreams here.
I am not thier biological family but the people who lives in this house shows genuine care to me. Now it is my time to help them.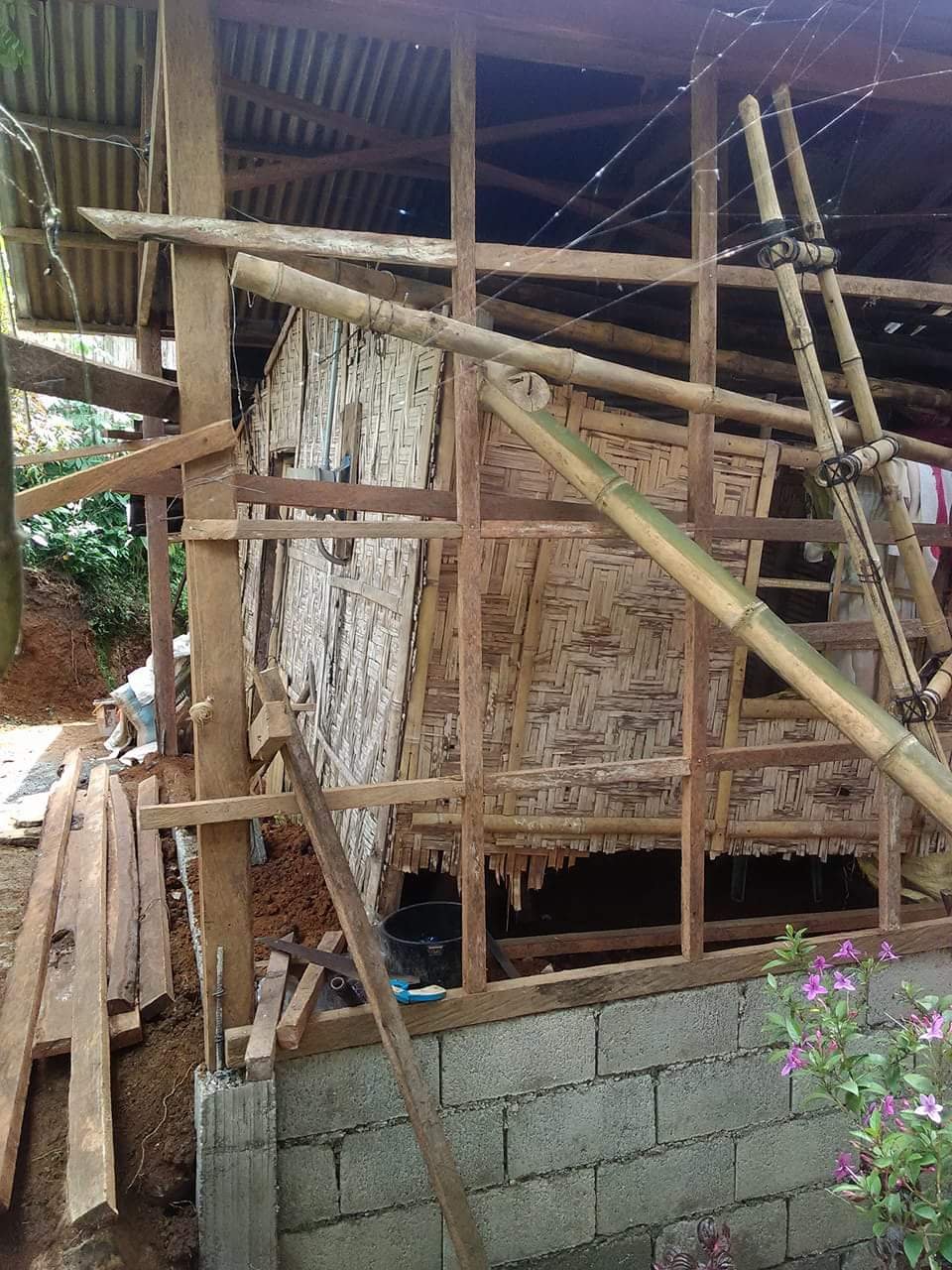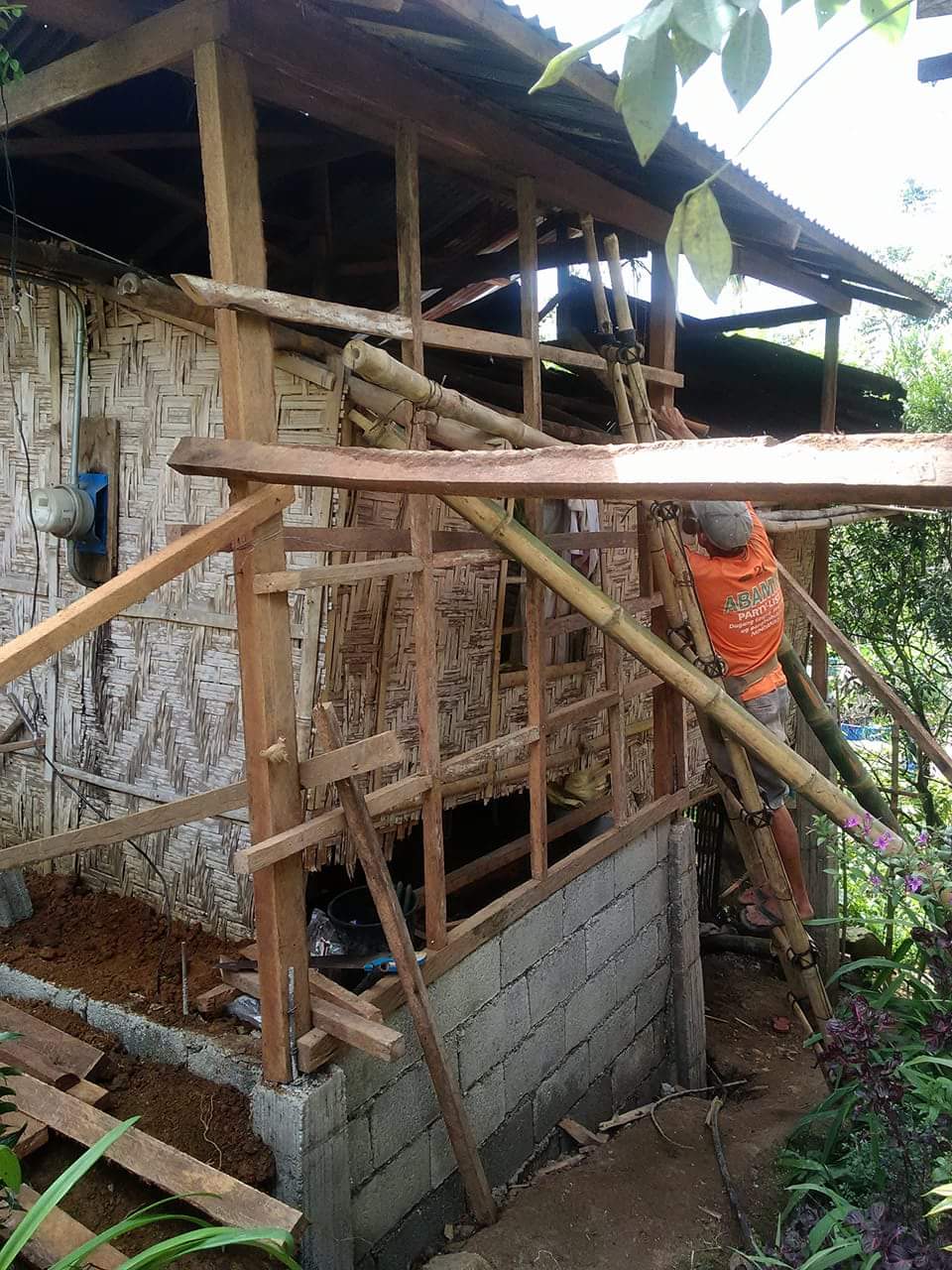 Because of steemit and with my other online ventures I have progress a little. But since that Im earning enough to live from steemit I decided to share what I have to rebuild this little bamboo house.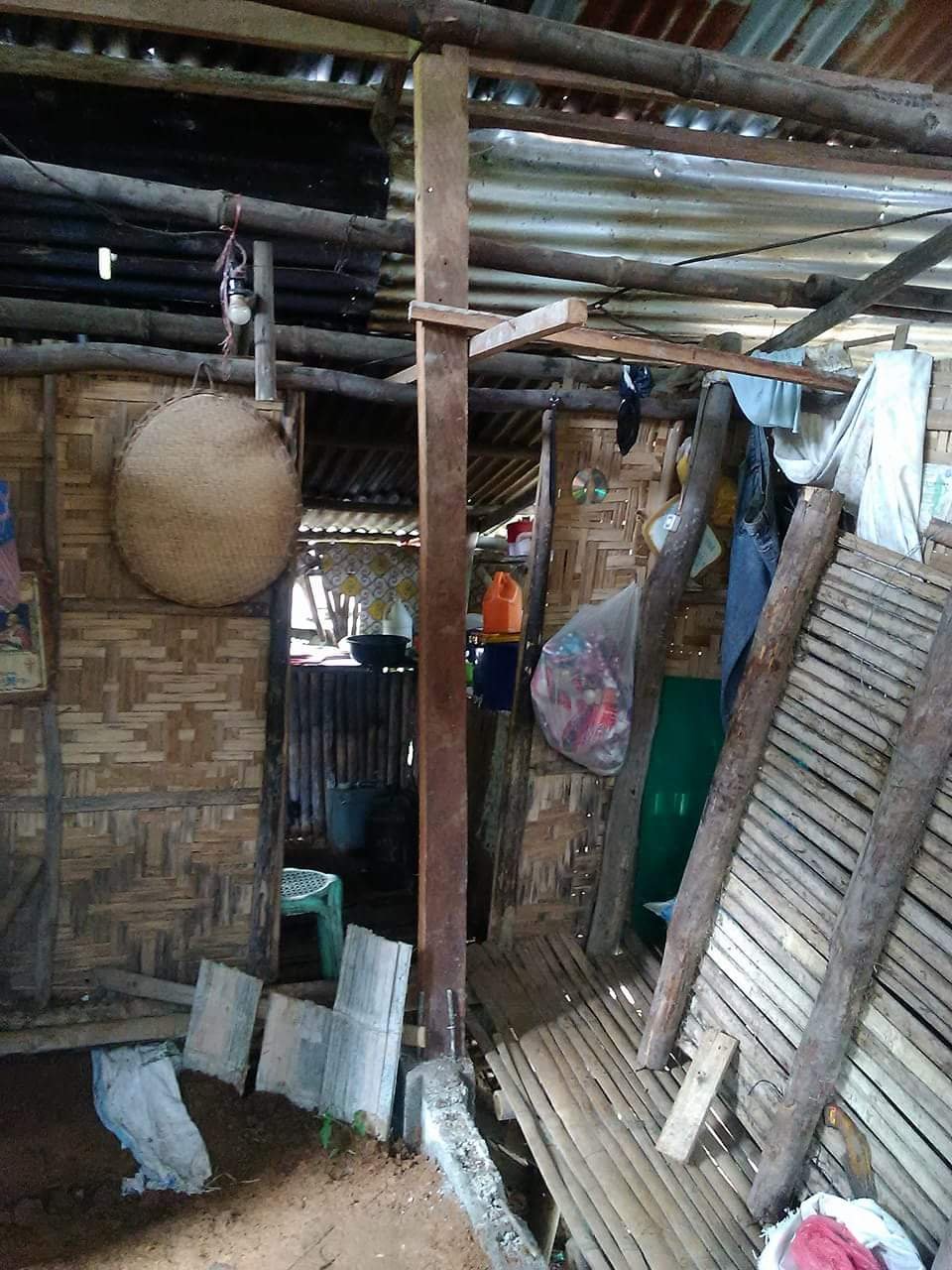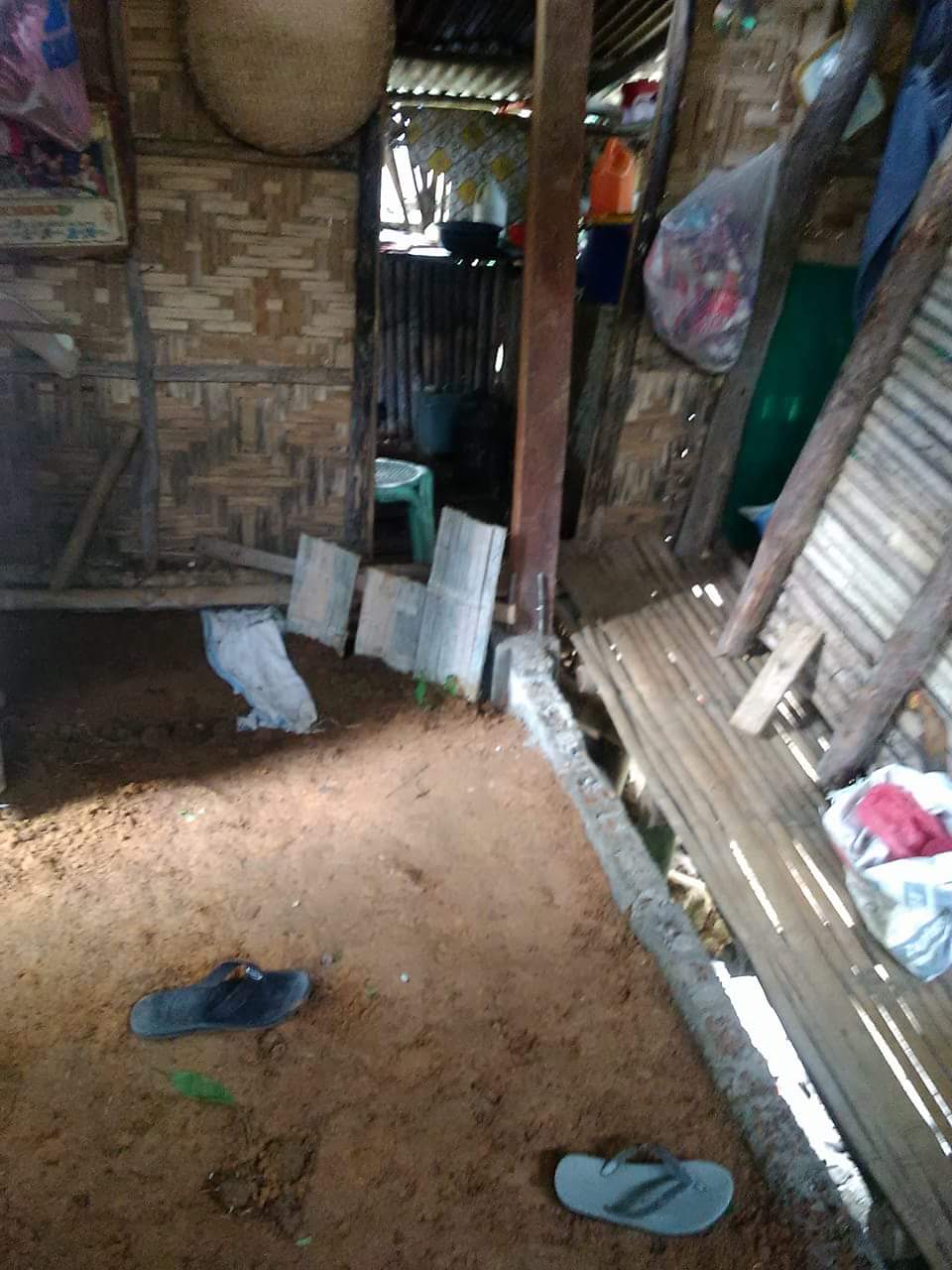 The house where I feel at peace and accepted me inspite of my failures. This house gives me a shelter when I become and my kids a homeless.
We were feed here when we are in hunger. This house gives me a big hope to fight in life. Where I feel no discrimination. In this house I felt that I have a family.
Aside from my children the reason why I work very very hard is to help rebuild this house.It might be not in an instant that this house will renovated.
Im looking forward that this house will be done soon. I decided to put the earnings of this post to buy some construction supply to rebuild this house.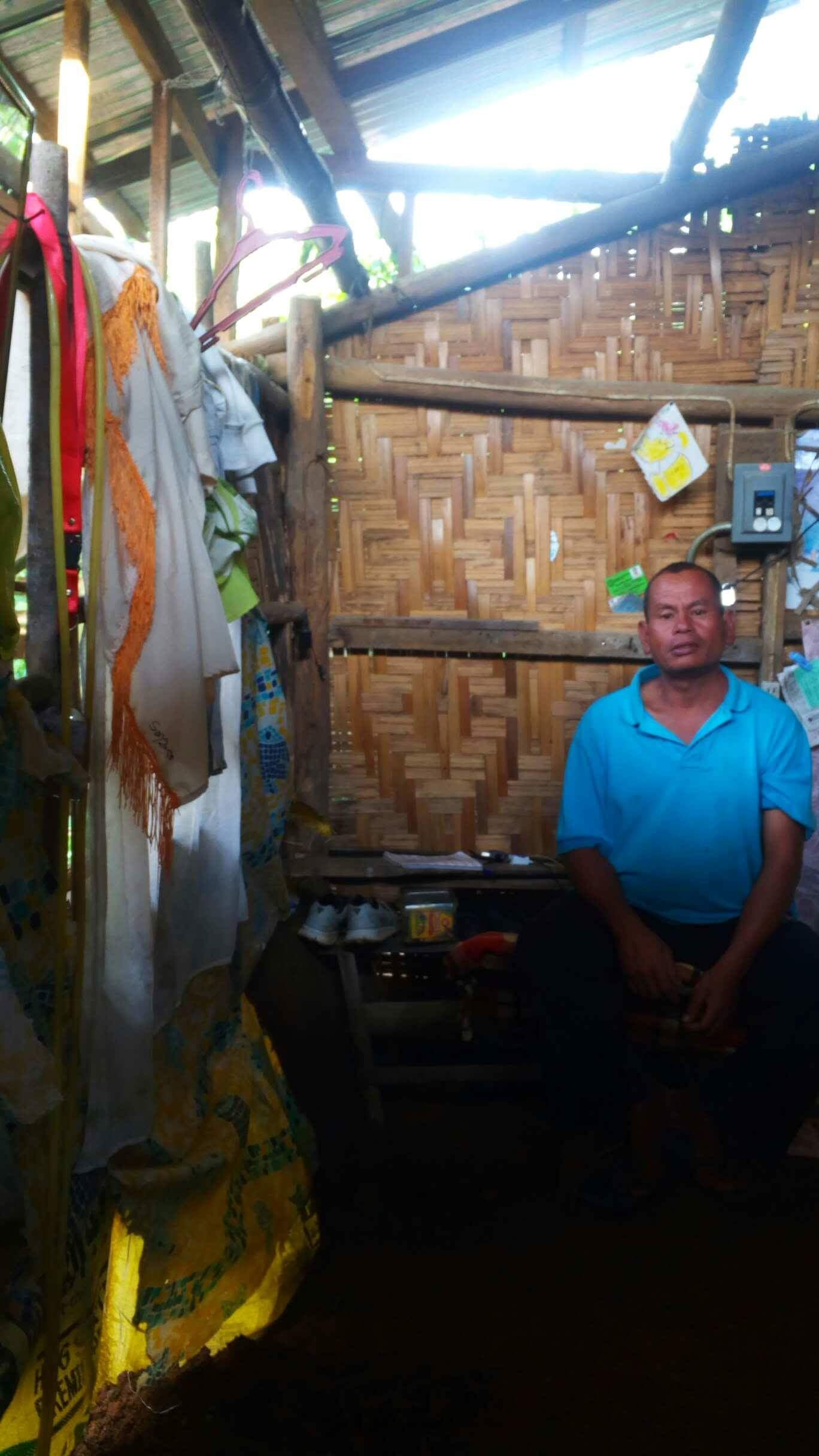 I wish to earn more so that I can help more. I send last week but not that enough. Hopefully I can send again this week or next week.
Im just waiting the SBD and Bitcoin to rise back again. I am planning my retirement at Bukidnon when I get old to live a simple quite life.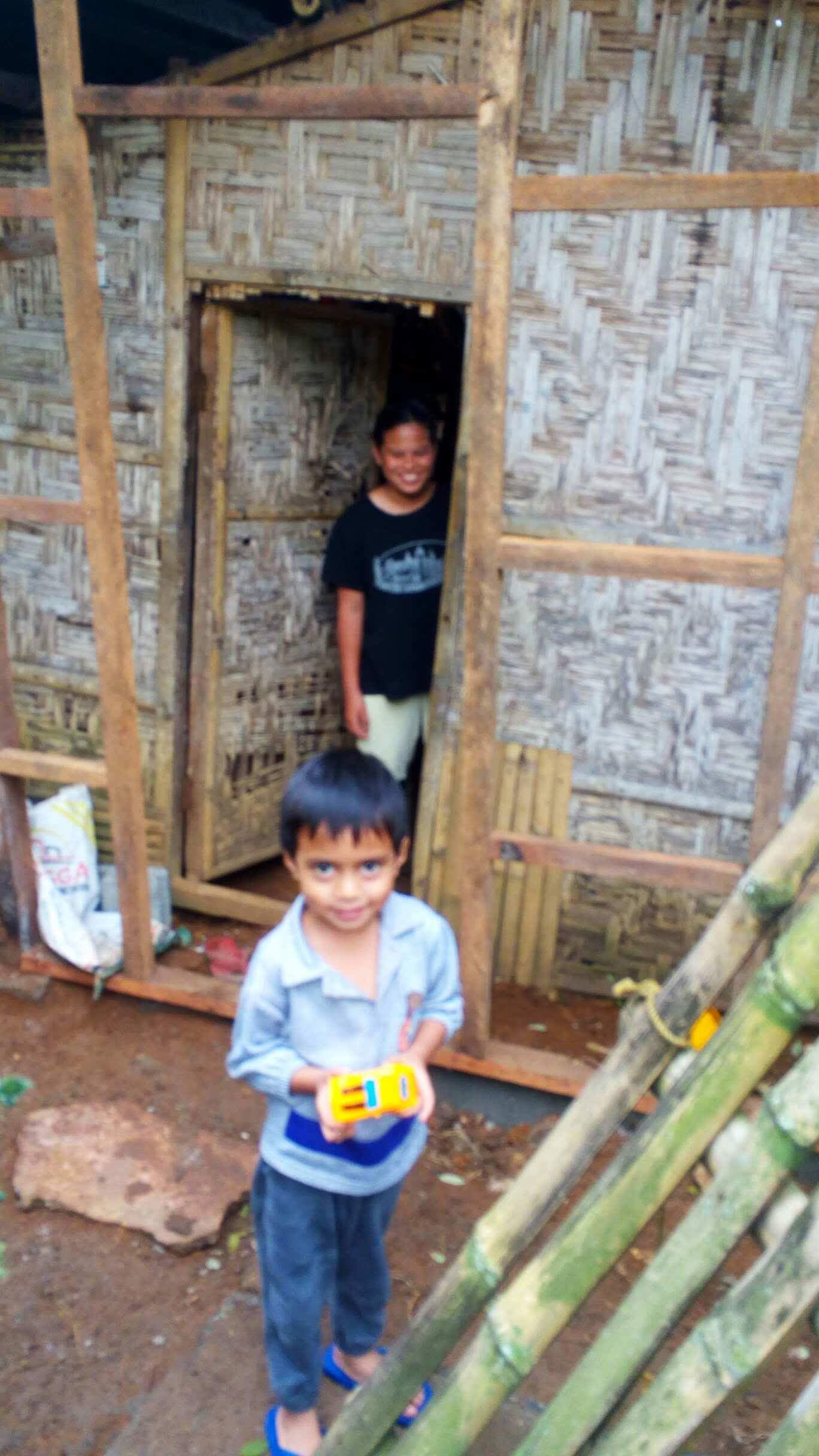 Yet I still want to work online. Im checking if wired internet connection is possible in this place.
Yet I do want to buy a own little and and build a own little house with few livestocks. I hope that this plans will happend in future to live in a simple quite life away from distractions with my children.
Id like to have a little house with plants and vegetables around and with chickens, ducks and pigs in the backyard while I continue working online with blogs, call review and cryptocurrency.
Im thankful to my team Steemit Diversify that we are more growing and continue supporting each other.