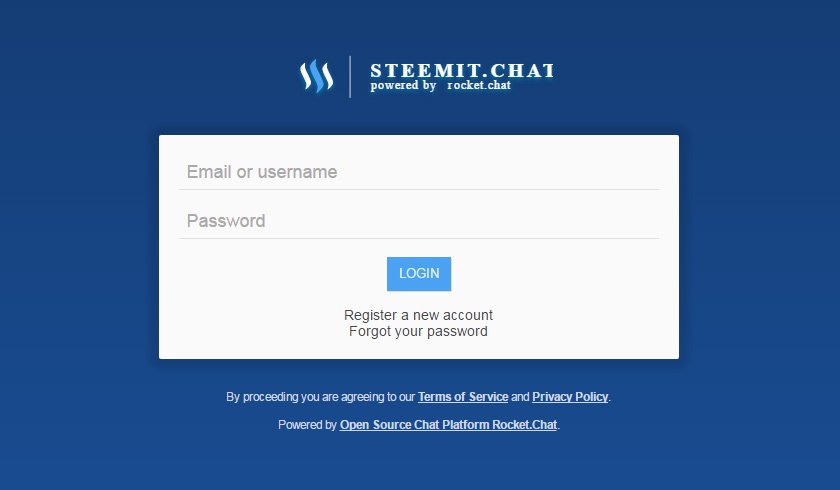 Today as I was checking the stats I saw that we've crossed 50,000 users on the chat platform. This is epic. Infact we've added over 10000 new users in the past 26 days-that's when I last made an update, just before we entered 2018.
@riverhead has recently updated the software and is working to ensure the chat runs fast and is accessible to all. We've had some issues with DDOS attacks sometime ago and hence cloudflare ddos protection has been enabled. This has improved the chat platform in some areas but i'm sure you are missing using it on your mobile devices via Rocket.Chat app.
Hopefully in the near future that too will be sorted out. Meanwhile, I request everyone to visit https://steemit.com/~witnesses use your active key and vote for @riverhead for witness! It would help us keep the lights on at Steemit.Chat. You can vote for more than 1 witness and it doesn't cost you anything.
If you are new to Steemit and figuring your way around then hop on to Chat and talk to your fellow Steemians and learn how to use this new social media platform that we all enjoy so much!
Also don't forget to participate in the Steemit.Chat Contest here!
---
If you like my work kindly resteem it to your friends. You may also continue reading my recent posts which might interest you:
---