Official website Steemitcharity.com has launched (Demo)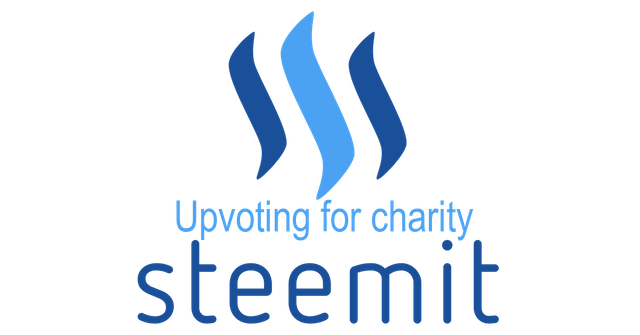 The site is currently in development the Demo version is up.
This site will showcase all charity posts who wish to post under the tag steemitcharity.
We hope to streamline the process for anyone trying to earn money for any charitable cause.
But we need your help there's somethings were going to need make:
Post verification page that shows a post has been verified with proof of the charity or cause.
Page to verify charity posts so that the community knows if said user is trusted or been vetted.
Back admin panel for people involved with the project to be able to post with out giving post details.
Meaning if a bad egg desires to spam we can instantly retract their access to our profile.
Img's so people can place a verified image or button in their post leading them to a verified page on the site.
Earnings tracker for total earnings, monthly earnings and more.
And a bit more.
Our introduction post and what where all about:
https://steemit.com/steemit/@steemitcharity/steemitcharity-introduction-post-upvoting-for-good
Contributors list of names who donated SBD, BTC or Steem:
So if you would like to donate to the project you can do so below or with an upvote.
Also feel free to leave a comment of your opinion or if you want to collaborate on a post.