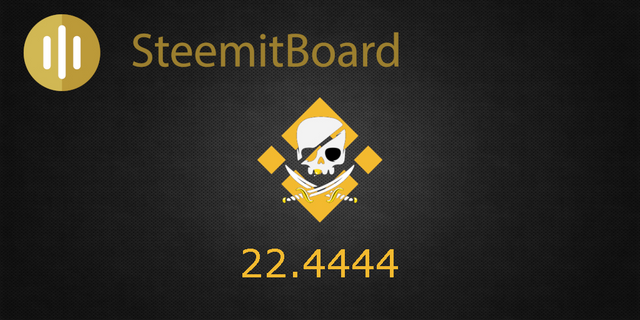 The SteemitBoard team has deployed version 0.22.4444 of the Steem blockchain code to protest against the hostile takeover performed by Justin Sun thanks to the collusion of exchanges like Binance, Huobi and Poloniex using their customers' assets to vote for fake witnesses.
We also decided to stop our service until the Steemit inc and exchanges' votes have been removed from these fake witnesses and they have moved away from the top 20.
Meantime, we have attributed to those fake witnesses the avatar they deserve on our website!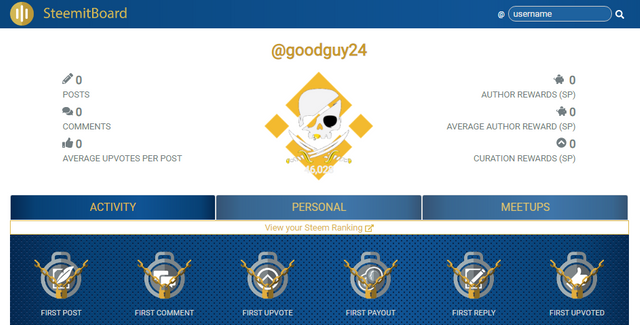 To the current top 20 witnesses and it's owner(s): "you are not our representatives and we will not support you and your project of a proprietary fully-centralized blockchain!"
PS: We would so much want to be able to remove this damn "it" from our account name to indicate even more how Steem is NOT Steemit!
---
Support our project and vote for its witness!


Read here why to support @steemitboard as a witness
Read SteemitBoard's latest witness report here

TAGS: