First of all let me tell you, I am inspired to write this post after reading these 2 post of @chireerocks post Quote Series #187 - READ THE POST FOR ✌️SHORT MESSAGE✌️ and @dana-edwards post Reciprocity and how to treat foreigners.
In a few days I will complete a year on Steemit and it's been one heck of a journey, I have seen the extreme highs and some lows too. Let me tell you why I write this......
When I was at highs everyone appreciated my content and I had loads of comments on my each blog bragging and praising my content, the higher earnings, more visibility and more praises for you, it was all a number game.
Now when the reverse happened all those praises faded away. Not only that many also started advising me, that my English is not very good, my presentation style is not very appealing, I do not make videos and all. Some of it yes I felt I needed improvement and I welcomed the feedback wholeheartedly.......
But overall if I see I have not changed a bit. I write on similar topics with the similar language which I used to before, I never made videos then and I am not doing it now, I have not been very conscious about decorating my post. So why should I change now? Just because you have changed your opinion. Well I am enjoying my journey on Steemit and my life, so I do it my way.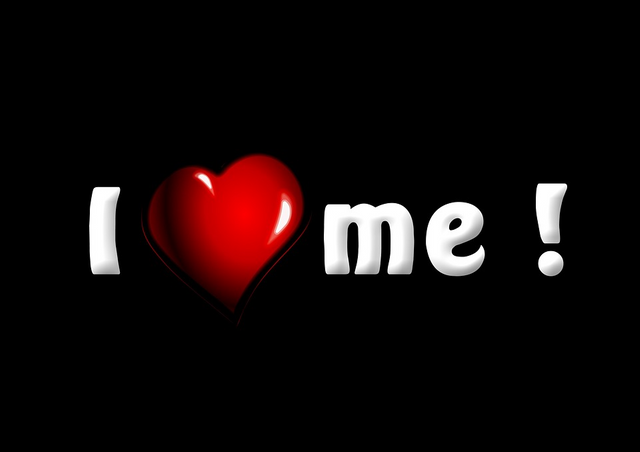 Source
What I want to tell you is, this is not only about Steemit, this happens all the time in life.
Human tendency, when you are at your highs you are always right, when you are at your lows, nothing seems to be right with you from other's perspective....
We humans are very emotional and at the same time very manipulative. We do not even do it consciously, it is all there coded in our genes.
Steemit community is like one ocean where there are people with such diverse backgrounds, culture, languages and the more subtle ones the different personalities we all are and the thought process we all hold are all unique. We may find certain commonalities with some and major difference of opinion with some. Even on the earnings part there are some who just put up one picture and earn very good and some who write excellent content and still does not have even a decent earning. There are some whose wallet runs in millions and some who are still in the 100s or 1000s, Someone who has millions on steemit, may have chosen to invest their entire life savings and some who have only taken it up as their hobby. So does it make anyone superior or inferior and can you judge anyone from any of these.
Everyone is unique in their own way, be it a personality or a social status. It is very important that at all times we respect each other be it whatever. It is very easy to form opinions about others based on the outer appearance, but it takes a good amount of effort to know a person and build mutual trust.
Do you know what happens when you set yourself free from worrying about what other's will think of you?
You become free, you get to be just yourself, You enjoy life and start living it at your terms and not on other's terms.
When a toxic person no longer has control over you, they will try to influence others in a way they see you. One needs to have trust in their own-self and realize that eventually the truth will be seen the way as is.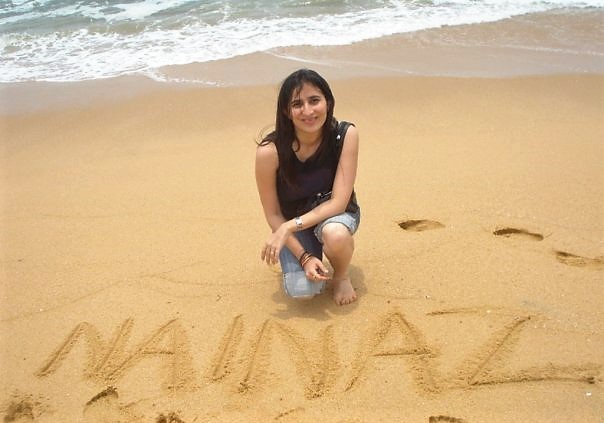 Well where I am concerned I am my ownself and I am unique so nothing makes me change, unless it is for my good or unethical and not for other's satisfaction 💖💖
So will you go ahead and keep altering yourself to other's expectations. This is a thought that I will leave it to you to ponder on.
Thank you for visiting my blog

My other blogs of Interest
---
---
Supporting People Who Help
Make The World A Better Place
@ecoTrain