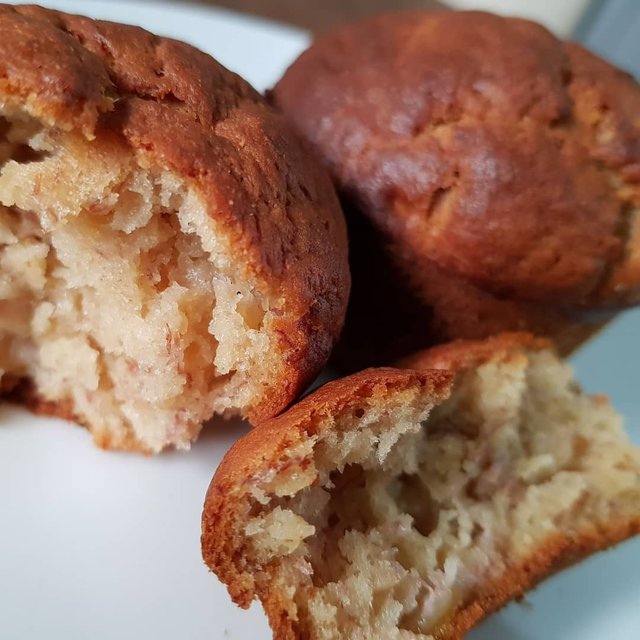 ❤ Ola Foodies ❤
I am not really very big on baking, cooking is definitely my thing... but there are a few things, which I would refer to as relatively savoury bakes... and banana loaf or banana muffins is definitely one of them! So I decided to make some banana muffins with a little twist... This is a seriously easy recipe and doesn't even require a blender. You can blend the ingredients, but personally I prefer the moistness of the small banana chunks in the muffins.
What you need: 3 over ripe bananas, 1 1/2 cups of sifted all-purpose flour, 1/3 cup of melted butter, 1 teaspoon of baking soda, A pinch of salt, A heaped tablespoon of melted / softened peanut butter, 1 teaspoon vanilla extract, 1/2 cup of sugar if you would like it less sweet, 1 full cup if you like it sweeter, 1 large egg
Start by melting the butter in a bowl and adding the peanut butter, stirring until both are combined nicely. Then peel your bananas and throw them into a mixing bowl, along with the vanilla essence, sifted flour, baking soda, beaten egg and sugar. Add the melted butter and peanut butter... Now comes the FUN and really messy part (if you are not going to use a blender)...You may want to have some hot soapy water on hand. Blend the ingredients by giving them all a good hand massage! Grab your muffin tray and place even dollops into each section. Do smaller dishings first and then add to them if you have enough mixture left over. That way you ensure you get pretty even spreadings. Pop them into the preheated oven at 180 degrees Celsius for approx. 50 minutes and once they are looking golden and delicious you can test them by sticking a skewer stick or a knife through the centre of one of the muffins. If the skewer comes out clean, they are done! Just remember to NEVER open the oven whilst they are still baking, as then they will flop and drop YUMMY!!! Enjoy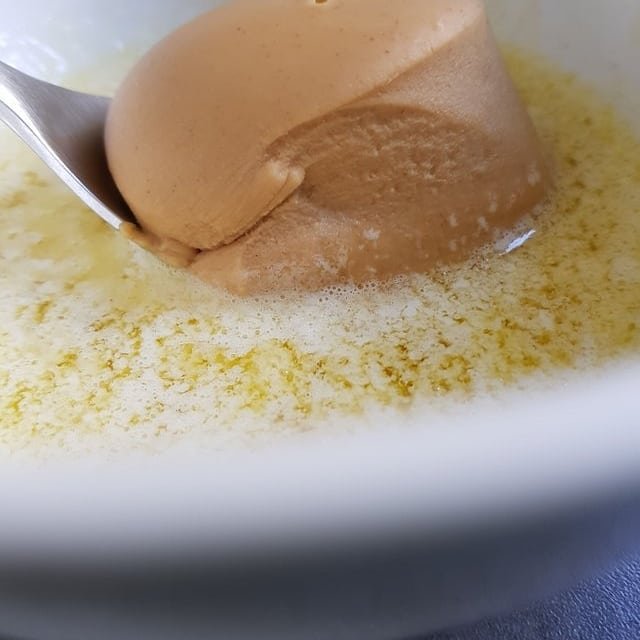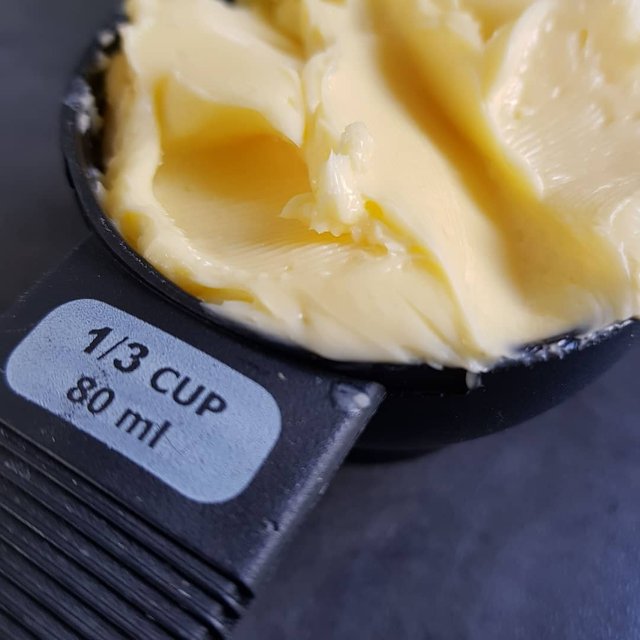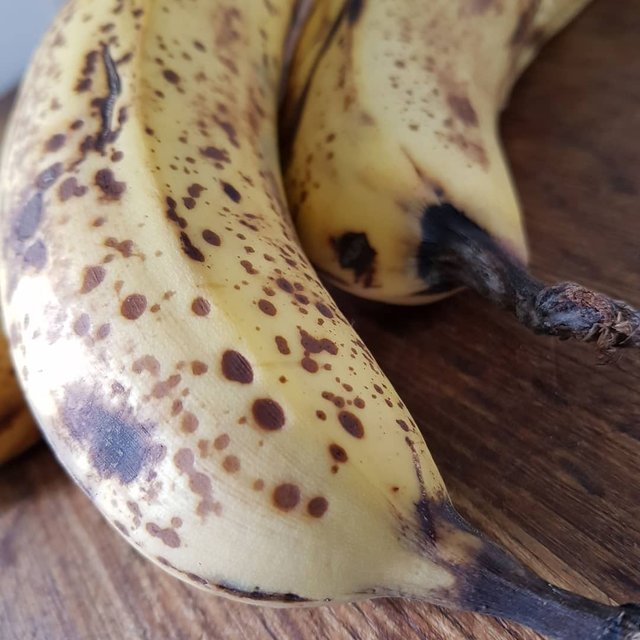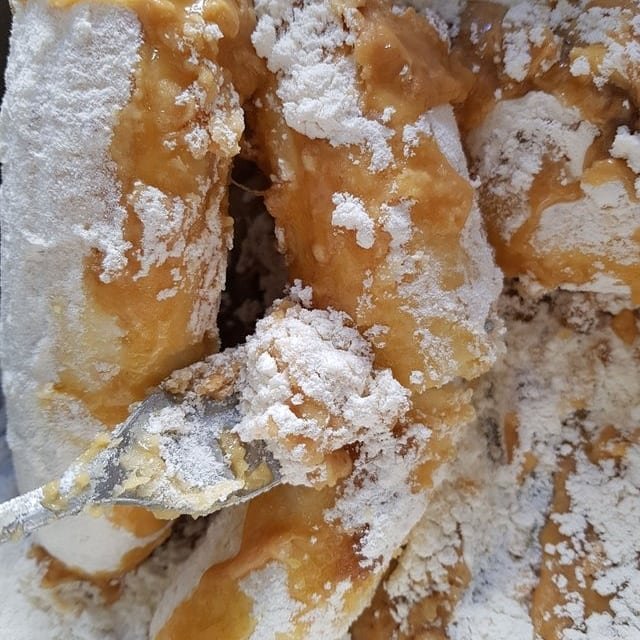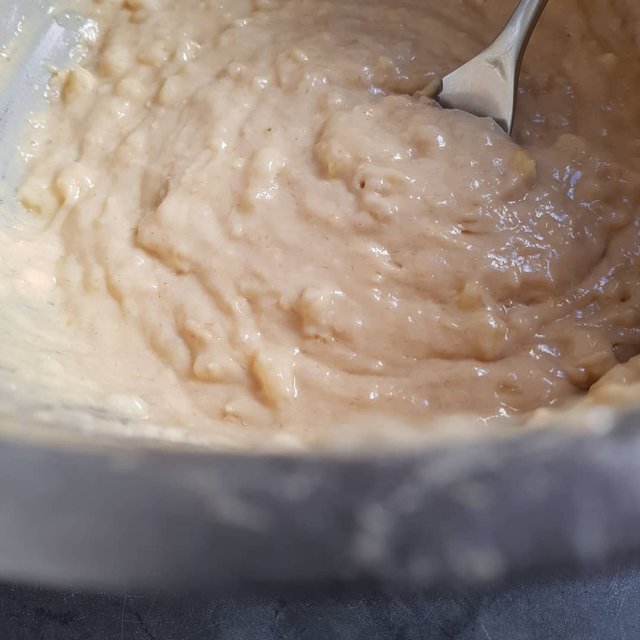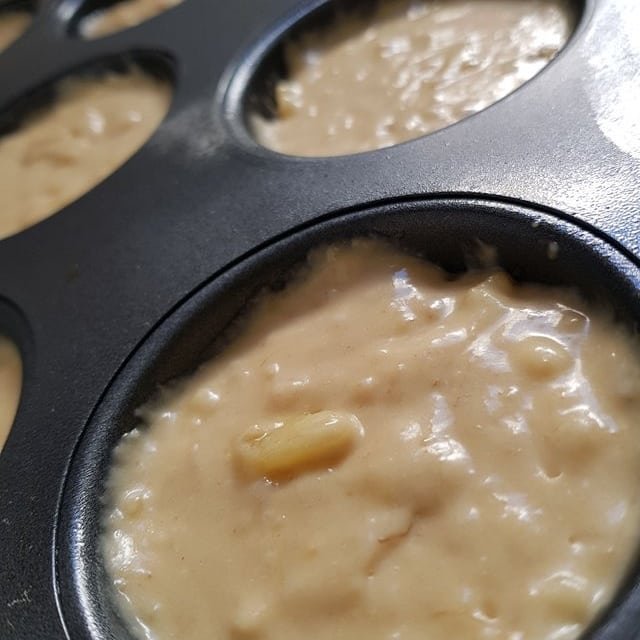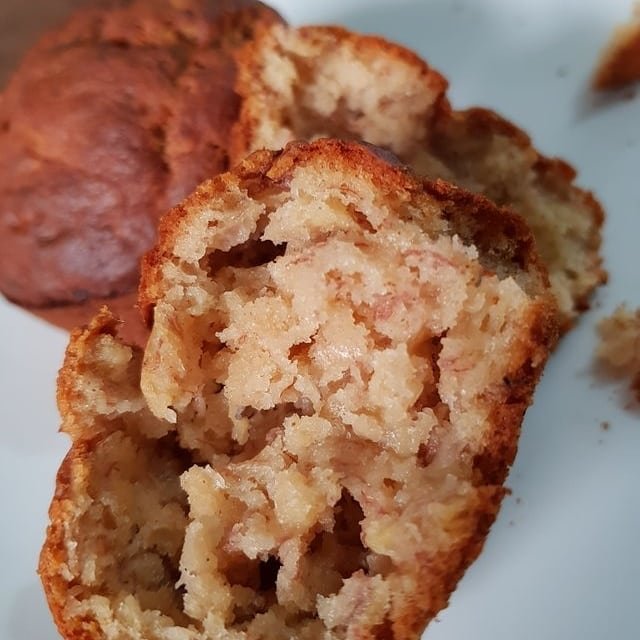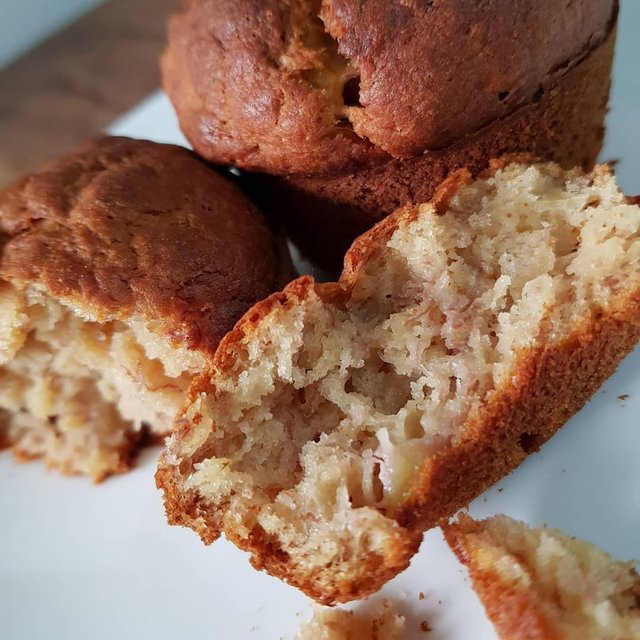 #steemitbloggers #share2steem #food #photography #adsactly #steemit #photo #recipe #homecooking #fabulous #life #taste #blog #foodblog #capetown #capetownfood #cooking #goodfood #foodgallery #goodfoodgallery #nomness #yum #momskitchen #baking



EARN STEEM - AUTO-POST TO STEEMIT FROM INSTAGRAM

Until next time...
Much Love from Cape Town, South Africa xxx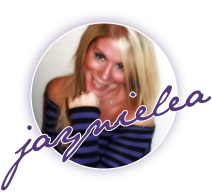 Posted from Instagram via Share2Steem

WHO ARE THE

The @steemitbloggers is a discord community of individuals who are committed to producing content which adds value to the Steemit platform. We are STRONGLY focused on supporting our fellow members individual growth as well as offering support to those that are new to Steemit and still trying to get ahead. We are a CLOSE KNIT community of individuals, each with our own strengths, passions and input, yet ALL willing to go the extra mile for our family members... WHY? - because, simply put - we CARE about one another and MANY HANDS make light work! - THAT is what FAMILY is about! - To infinity and beyond...
Interested in joining the Steemit Bloggers Community?

INTERESTED IN SUPPORTING CURATION INITIATIVES?
@theluvbug regularly supports the Steemit community with upvotes and resteems of great content which is really adding value to this platform, but in order to grow and be able to offer MORE SUPPORT, @theluvbug needs your help - with upvotes and resteems of the latest curation announcements on that profile.