In the last year or just over, myself, @zord189 and all the members of the @steemitbloggers have worked tirelessly at building a community that has earned a reputation worth nothing short of revere. The members of our community have poured endless passion into the shared building and supporting of one another and because of such we have grown in leaps and bounds!
With growth comes change and the time has arrived for us to evolve as a collective. It is said that one of the hardest forms of praise to attain in business is "word of mouth" and it is for this reason that I am making this announcement (and probably a few more in the month to come) - so that the people who have come to know and respect the @steemitbloggers brand and all the amazing individuals within it, can begin to make the clear association between who we stand as now and our progression moving forward. The future of "The Steemit Bloggers" is, The POWER HOUSE CREATIVES.
Not only will we have a new brand, but also a new direction with PLENTY of expansion! The Power House Creatives will literally be a one stop community for EVERYTHING social media and blogging. It's going to be AMAZING!!! We are truly excited for the change and look forward to continuing to hold our flag high – but with a brand new look! Speaking of new looks… I would like to introduce you all to our new branding moving forward. For now, you will only see this branding floating around on "association" posts like this… but soon enough – you will be seeing it EVERYWHERE!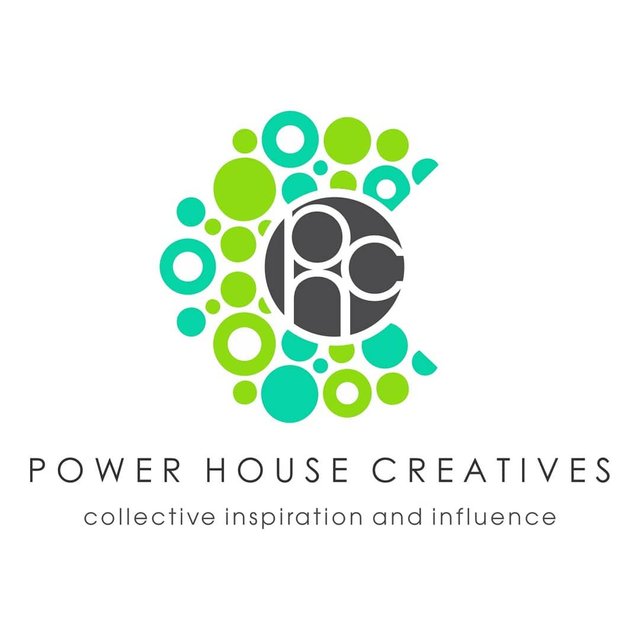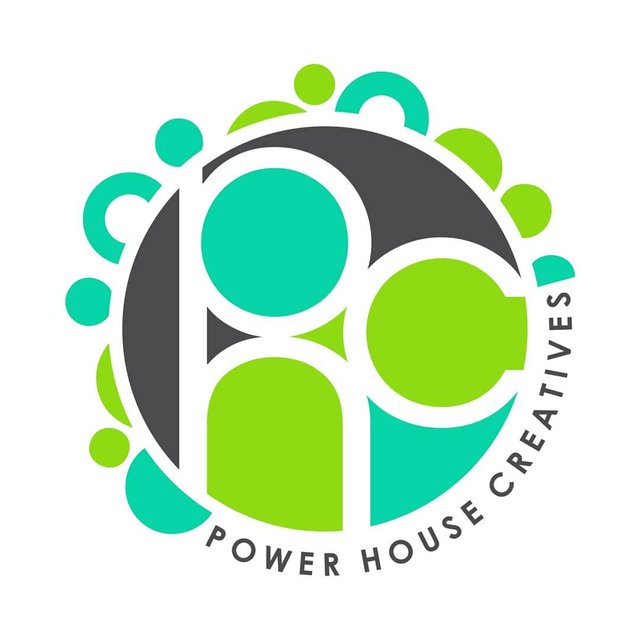 #steemitbloggers #share2steem #steemit #community #blockchain #steem #evolution #life #blog #bloglife #socialmedia #blogging #decentralized #future #excited #powerhousecreatives #phc



EARN STEEM - AUTO-POST TO STEEMIT FROM INSTAGRAM

Until next time...
Much Love from Cape Town, South Africa xxx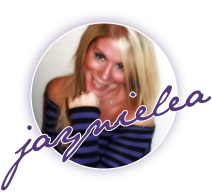 Posted from Instagram via Share2Steem

WHO ARE THE

The @steemitbloggers is a discord community of individuals who are committed to producing content which adds value to the Steemit platform. We are STRONGLY focused on supporting our fellow members individual growth as well as offering support to those that are new to Steemit and still trying to get ahead. We are a CLOSE KNIT community of individuals, each with our own strengths, passions and input, yet ALL willing to go the extra mile for our family members... WHY? - because, simply put - we CARE about one another and MANY HANDS make light work! - THAT is what FAMILY is about! - To infinity and beyond...
Interested in joining the Steemit Bloggers Community?

INTERESTED IN SUPPORTING CURATION INITIATIVES?
@theluvbug regularly supports the Steemit community with upvotes and resteems of great content which is really adding value to this platform, but in order to grow and be able to offer MORE SUPPORT, @theluvbug needs your help - with upvotes and resteems of the latest curation announcements on that profile.