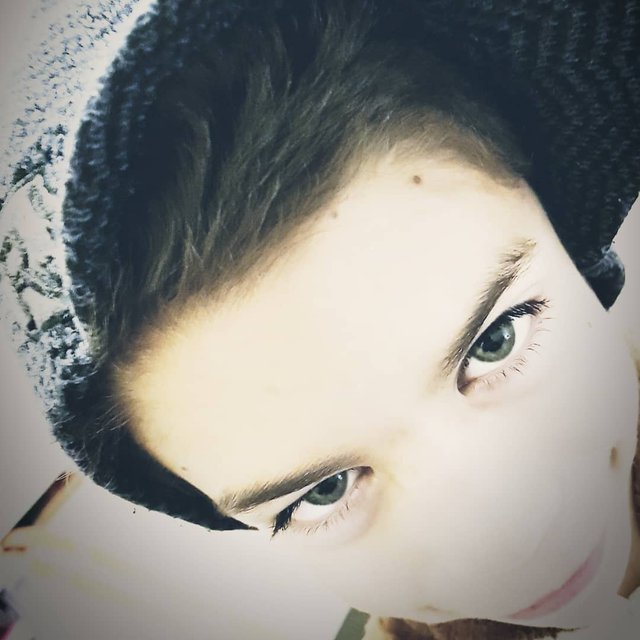 No doubt, as many mothers can relate... there are days when we feel like we could literally dangle our children out a window from the third storey lol, but those times aside, there is never a day that goes by where I don't stop at least once and silently bathe in awe as I watch my little man "go about his business" and re-capture my entire heart as he does.
Despite the fact that this has been a socially challenging year for him at school, which has had all kinds of emotional and psychological repercussions... he seems to be turning a really positive corner since the culprit has been called to book and appears to be leaving him alone. Throughout it all he has retained his beautifully enthusiastic spirit and kind, gentle and considerate nature. He truly is the most amazing little soul and I am blessed to say I am his mom.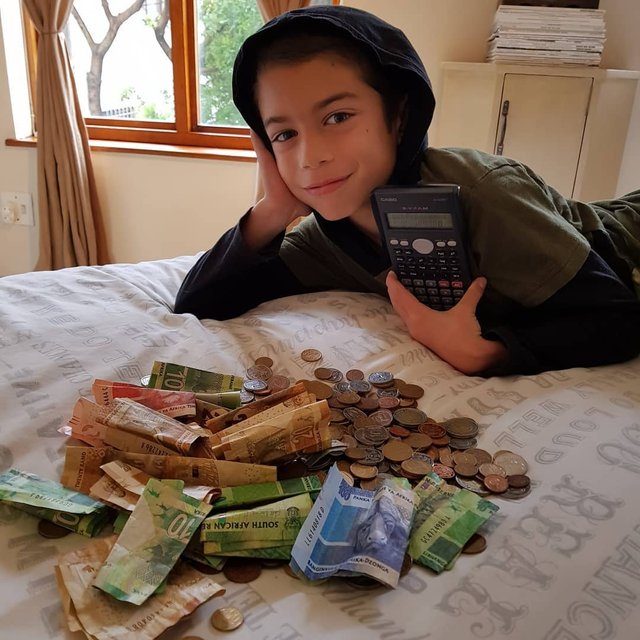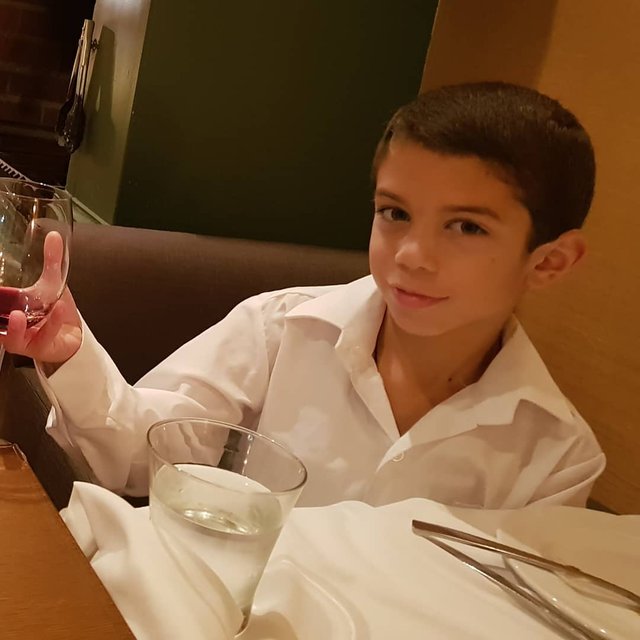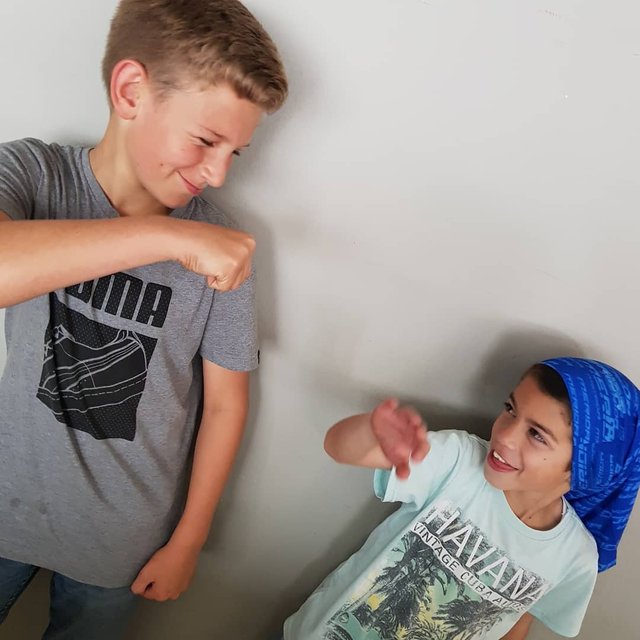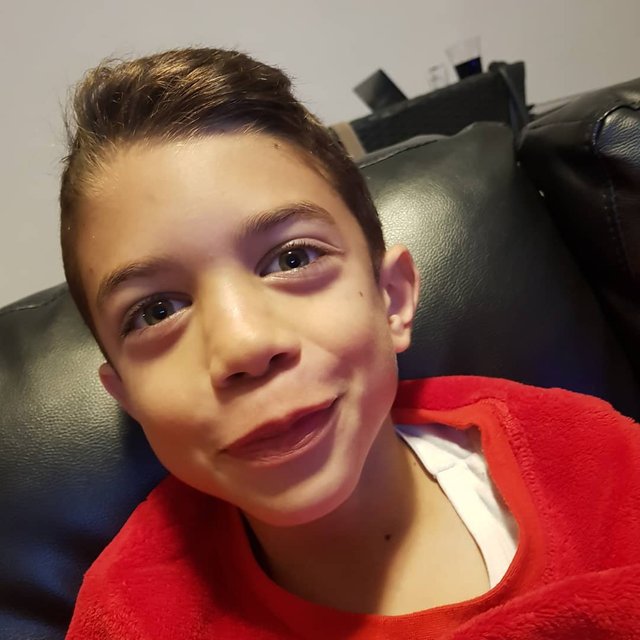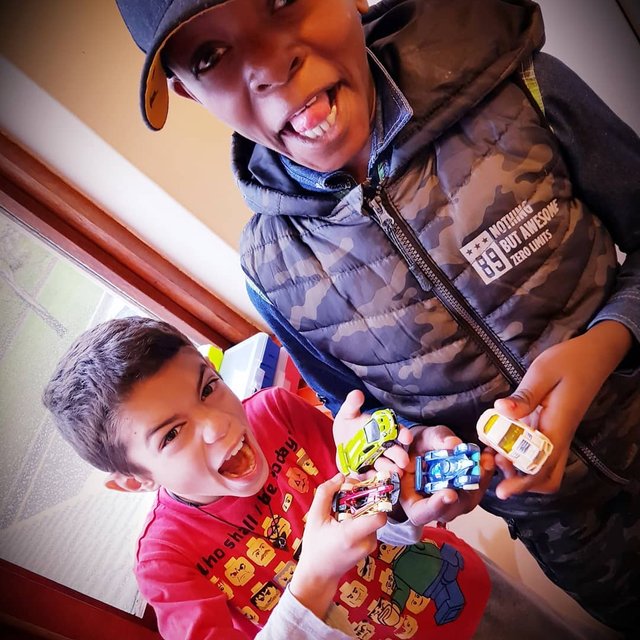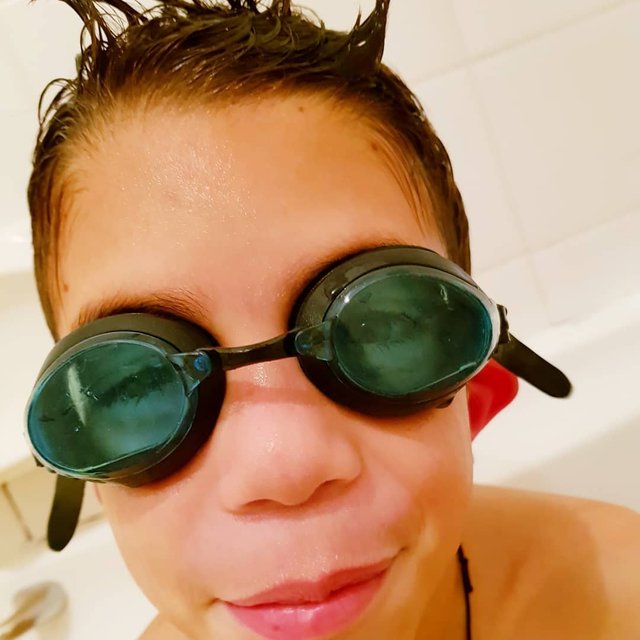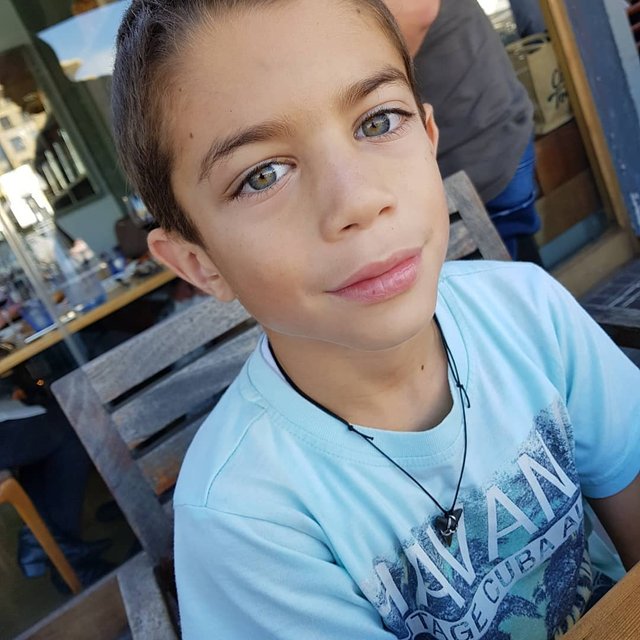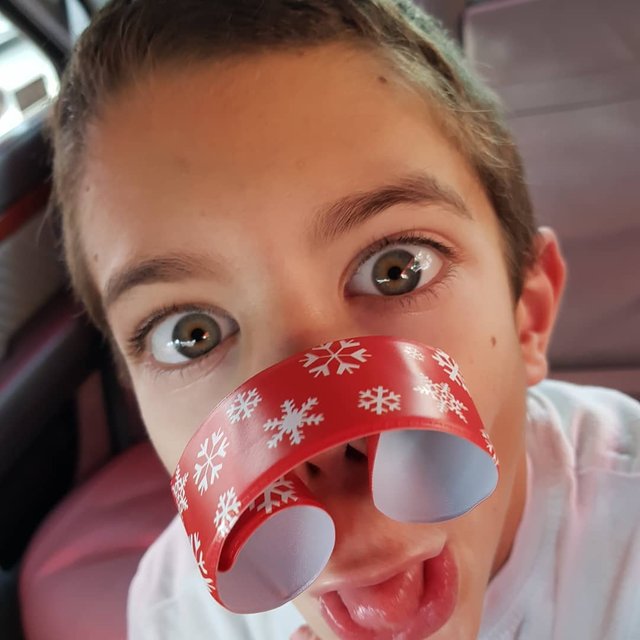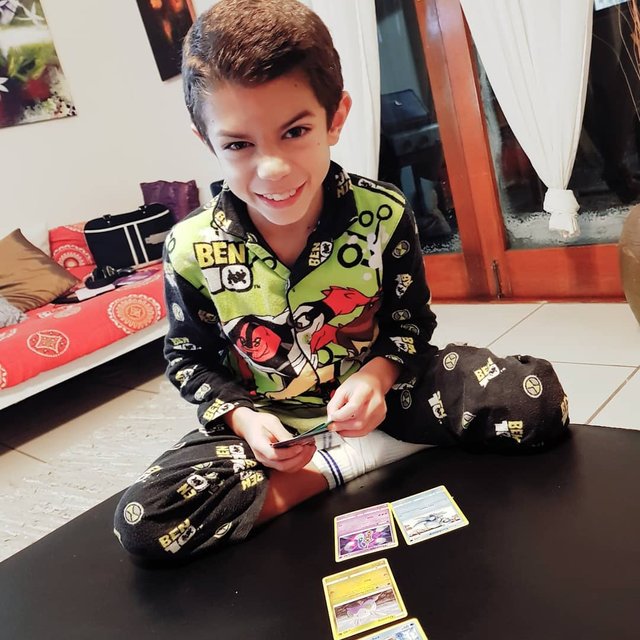 #steemitbloggers #share2steem #adsactly #love #gratitude #myson #kids #parenting #bully #motivation #life #blog #mylife #mysonrocks #amazingkids #children #grateful #perseverance #family



EARN STEEM - AUTO-POST TO STEEMIT FROM INSTAGRAM

Until next time...
Much Love from Cape Town, South Africa xxx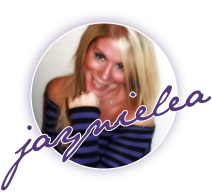 Posted from Instagram via Share2Steem

WHO ARE THE

The @steemitbloggers is a discord community of individuals who are committed to producing content which adds value to the Steemit platform. We are STRONGLY focused on supporting our fellow members individual growth as well as offering support to those that are new to Steemit and still trying to get ahead. We are a CLOSE KNIT community of individuals, each with our own strengths, passions and input, yet ALL willing to go the extra mile for our family members... WHY? - because, simply put - we CARE about one another and MANY HANDS make light work! - THAT is what FAMILY is about! - To infinity and beyond...
Interested in joining the Steemit Bloggers Community?

INTERESTED IN SUPPORTING CURATION INITIATIVES?
@theluvbug regularly supports the Steemit community with upvotes and resteems of great content which is really adding value to this platform, but in order to grow and be able to offer MORE SUPPORT, @theluvbug needs your help - with upvotes and resteems of the latest curation announcements on that profile.