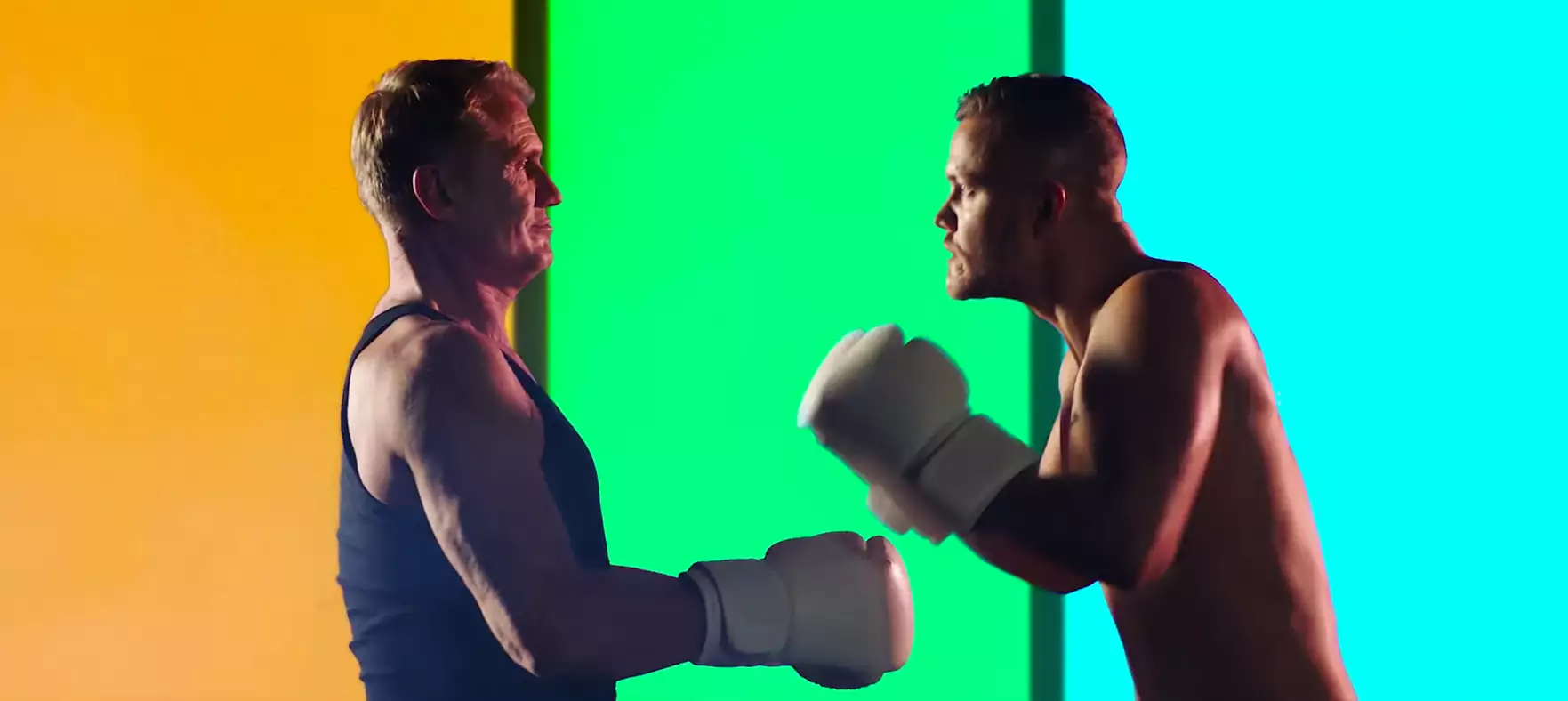 First things first
I'ma say all the words inside my head
I'm fired up and tired of the way that things have been, oh ooh
The way that things have been, oh ooh
Second thing second
Don't you tell me what you think that I can be
I'm the one at the sail, I'm the master of my sea, oh ooh
The master of my sea, oh ooh
I was broken from a young age
Taking my sulking to the masses
Write down my poems for the few
That looked at me, took to me, shook to me, feeling me
Singing from heartache from the pain
Taking my message from the veins
Speaking my lesson from the brain
Lyrics Source
To say that my little boy (@judethedude) is passionate about this song, would be the understatement of the year! He plays it again and again and he knows the lyrics from beginning to end! So needless to say, whether it is my choice or not, this song is on repeat on our sound system on a relatively regular basis. To be honest, I have always enjoyed the track, but because it plays so much here and commercially - I stopped paying attention to the lyrics. It was only when the other night, Jude requested that we sing it together - well DAMN!
I am a BIG lyrics girl, but would be a liar if I did not admit that certain tracks escape my attention and this was one of them - but having to sing it with my little man, brought the details to the foreground and suddenly I found myself completely blown away with inspiration - not only because of the song itself - but because of my 8 year olds ability to appreciate lyrics on that level. He may not understand every little thing, but the songs energy speaks for itself and the mere fact that he has the maturity to appreciate something like that over some of the monumental CRAP that the kids DO listen to nowadays was pretty darn impressive!
ENJOY!!!
My #TrackofTheDay is - BELIEVER - IMAGINE DRAGONS
......
Life without music is a complete non-negotiable as far as I am concerned. There is honestly NEVER a moment in my world where I do not have music playing from somewhere… whether it's in the lounge while I am working, the kitchen while I am cooking, the bathroom while I am showering, or in the car while I am driving… there is ALWAYS music… Music to me, is soul food!
It does not matter whether you have loved it for ten minutes or ten years.... Let's HEAR it!!! What is YOUR Track of the Day?

Until next time...
Much Love from Cape Town, South Africa xxx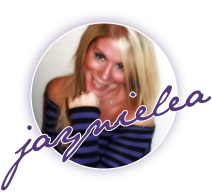 FOUNDER OF THE @STEEMITBLOGGERS


WHO ARE THE

The @steemitbloggers is a discord community of individuals who are committed to producing content which adds value to the Steemit platform. We are STRONGLY focused on supporting our fellow members individul growth as well as offering support to those that are new to Steemit and still trying to get ahead. We are a CLOSE KNIT community of individuals, each with our own strengths, passions and input, yet ALL willing to go the extra mile for our family members... WHY? - because, simply put - we CARE about one another and MANY HANDS make light work! - THAT is what FAMILY is about! - To infinity and beyond...
Interested in joining the Steemit Bloggers Community?

INTERESTED IN SUPPORTING CURATION INITIATIVES?
@theluvbug regularly supports the Steemit community with upvotes and resteems of great content which is really adding value to this platform, but in order to grow and be able to offer MORE SUPPORT, @theluvbug needs your help - with upvotes and resteems of the latest curation announcements on that profile.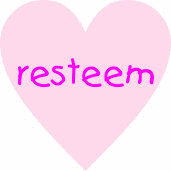 Oh, and if you wanna meet the
wannabe photographer in me...



Looking for some AWESOME Steemit Blogs to follow?
Check these peeps out...
@wales • @watersnake101 • @spellmaker • @sigilmancy • @steveblucher • @thereikiforest
There are way too many awesome bloggers to mention all at once,
so I will share different people at the foot of different posts.