Success is not final, failure is not fatal: it is the courage to continue that counts.
-Winston Churchill-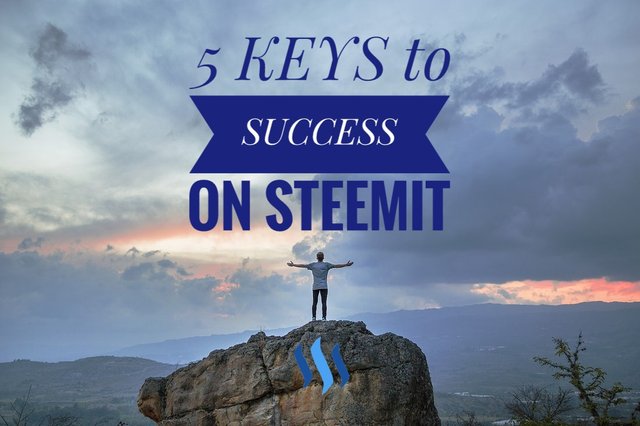 Not so long ago, (actually no later that Friday night!) as I was networking in English in Barcelona ;) I got asked by somebody "what do you do for a living?"
Now, these days, it has been the most redundant question EVER coming from most of my entourage who can see my progress and success from afar. "Waou, you are making money online! That's fab and seem so easy, I wanna do the same!"
So today, I want to speak to you about what you see as success and achievements on Steemit, and what I think it actually takes to be successful in general.
Shall we start?
First, let's set the records straight. SUCCESS DOESN'T COME EASILY !!!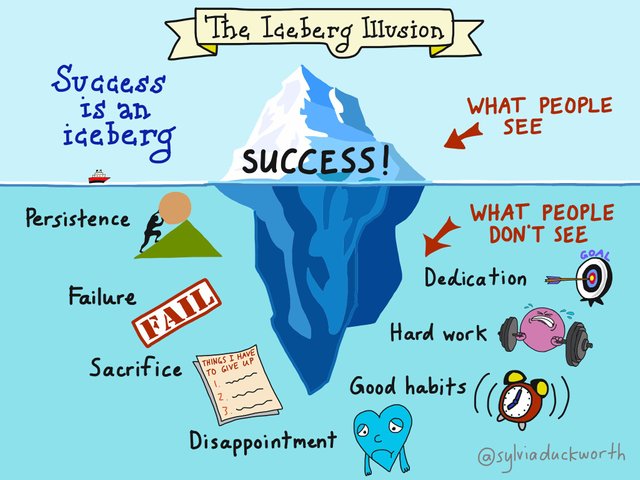 source
---
Here are the ingredients of what I think success is made out of :
1. Work Hard
Working on your goals, staying focused on your goals, is the key!
Success is no accident!
We must not lose sight of the goals we set for ourselves.
No need to compare yourself to others, there will always be (someone) better than YOU. The important thing is you and your own personal successes. Never give up my friends!
Working hard is also working with a good strategy, a daily routine and a work plan. Give yourself small goals to advance to a big goal. Decompose your main goal into small achievable steps, and start moving toward accomplishing the first one.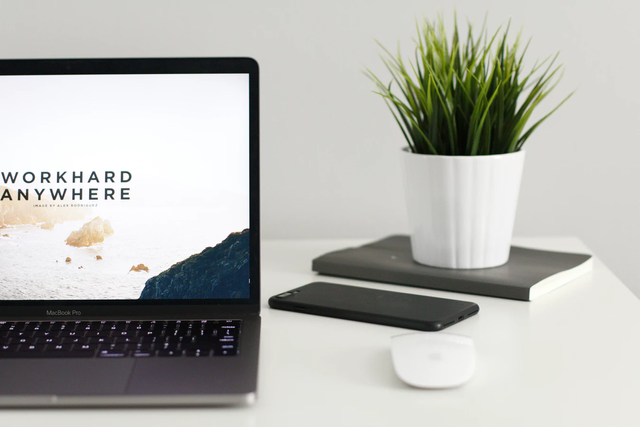 source
2. Perseverance & Dedication
The greatest success is to do better than yourself day in day out. Practice, Practice and Practice....
Nobody said it was easy because success is also failures and disappointments. Especially when you dedicate your time to that. But we must accept failure and disappointment and try again!
Learning from one's mistakes is probably the best learning to succeed in life.
All of the most important things is the love you have for what you do or what you learn!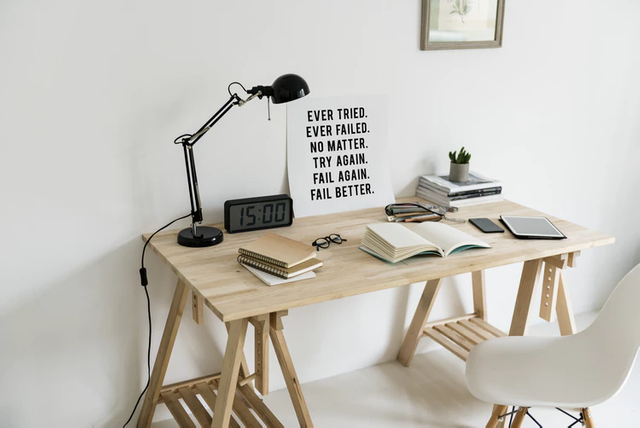 source
3. Love & Values
If you do what you love, you'll never work a day in your life.
Marc Anthony
And then, It's true, if you love what you do, you will be able to get over any disappointment. You will continue to move forward and you will be satisfied and proud of yourself in the end!
If you'd like to experience the most success in your life you will act them based on the values that are most important to you. To know what you value most, it is interesting and essential to spend some time identifying your own values.
For exemple: integrity, honesty and respect (these are my own values).
Try to become a man of success, but rather try to become a man of value.
-Albert Einstein-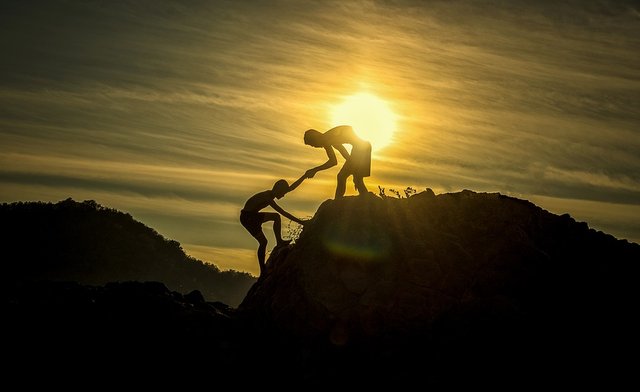 source
4. Emotional management
Success is also knowing how to manage your emotions and be at peace!
I am in the process of starting a new life in a new city. And that's a bit of the same thing, people often only see the fun side but there are also hard times. You have to know how to deal with these comments and see the positive out of them. Even when things seem to go wrong, (or you hurt them somehow) you have to take the positive out of every situation.
And you know what? To stay focused on my goals and be more at peace with myself, I use meditation. It allows me to distance myself from the now, and manage my emotions.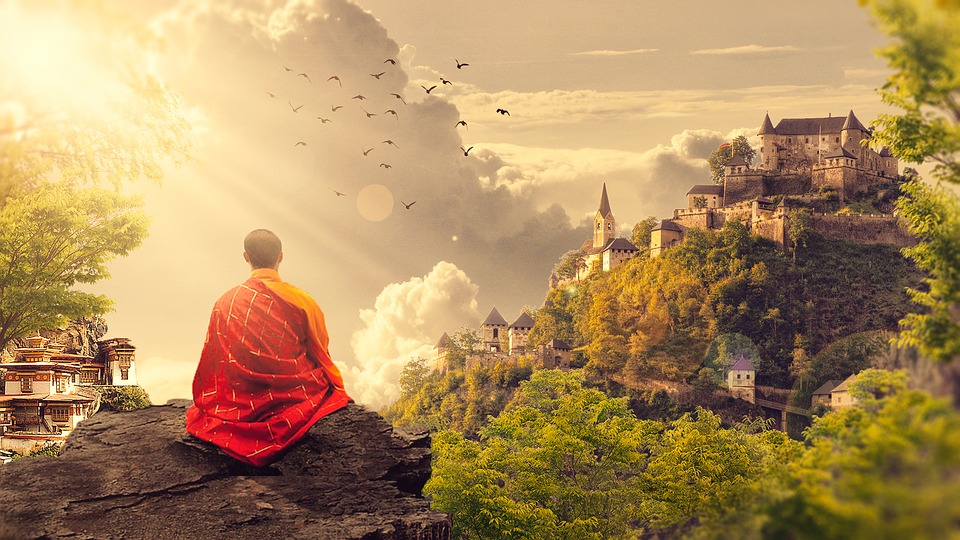 source#
5. Dream big
My dream, like many people, is to be able to travel around the world thanks to the Steemit community!
Why? Because traveling is life. It's the best way to open your heart and your mind! And open-minded is something I consider a lot. No one is perfect and we all need to open our minds, to learn, to discover. What's better than traveling, meeting people and sharing it to the world?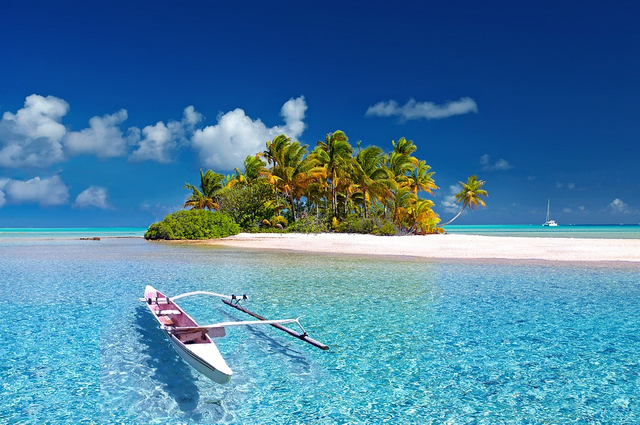 source
To reach my goal, I work hard every day to improve my English, my presentation and my style.
I try to find interesting and entertaining topics.
I am ME, without trying to be a copy of anyone else. I stay true to myself under all circumstances!
Whenever I can, I introduce the Steemit platform to the people I meet. Last Friday I went to a Meetup to practice my English. I met great people and talked to them about Steemit!
When we believe in the potential of something, we are always more convincing! There were several people interested and I invited them to my next Steemit meeting in Barcelona!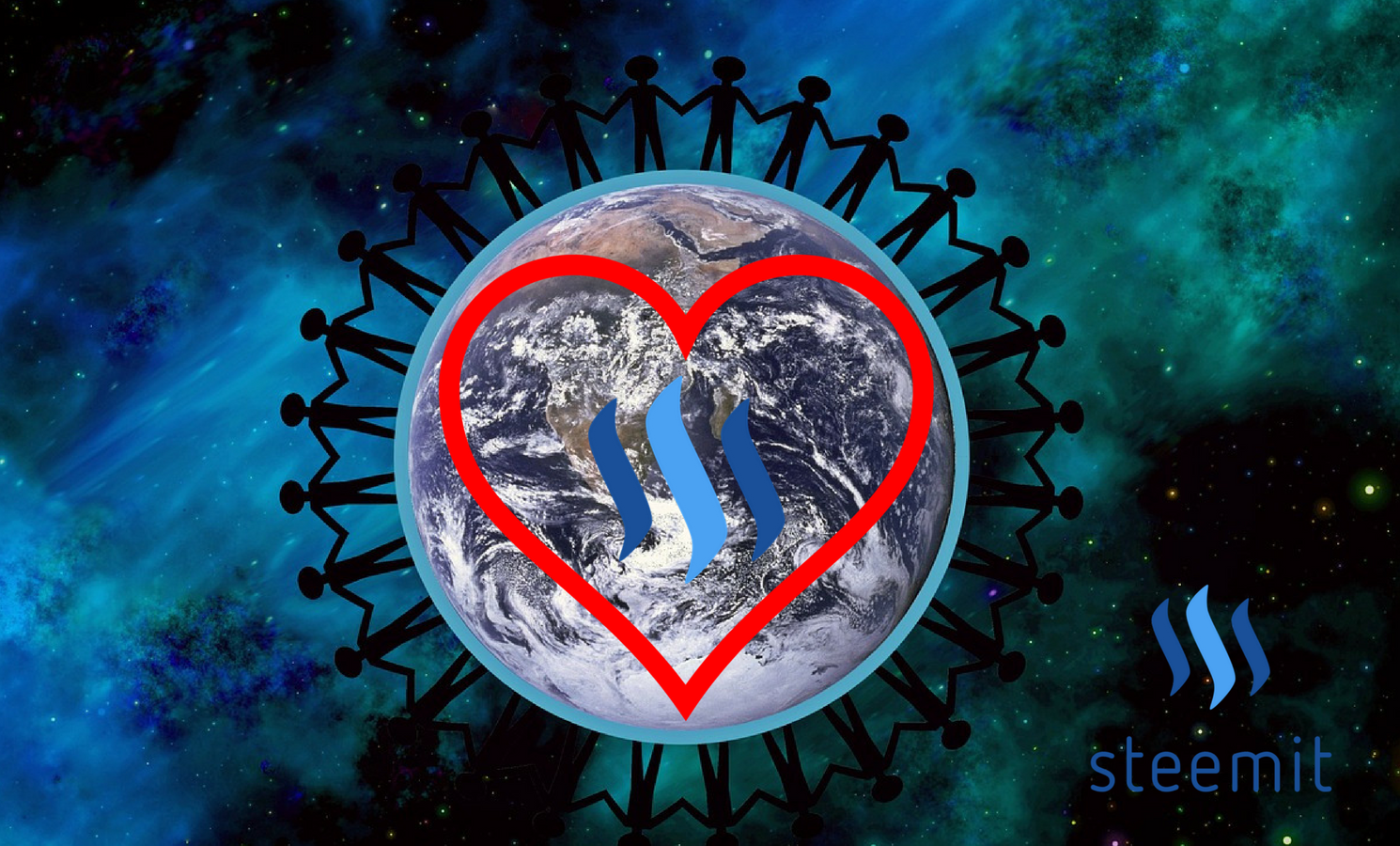 ---
In summary,
The word SUCCESS is not to be taken lightly.
The secret of success is not just one single tip, but, is brought about by a combination of smart habits, a tenacious spirit, and a whole lot of opportunities. Making some conscious changes to your behavior and your attitude could be very positive on the path to success.
There are several paths to get there but the best way there is for you is to create your own. I share with you my experience but, of course, there are many others to be inspired by. I am myself inspired by many people who started with nothing and who are successful today. It seems to me that success is not just about money. Success to me is to be in tune with myself. I strive towards the lifestyle I want for me and the ones I love.

I hope you enjoyed this article! If so, do not hesitate to FOLLOW ME, UPVOTE and RESTEEM this blog! It's always appreciated =D.
Thank you all for your support and see you soon for the new Flamingirl adventures!
Have a nice day to you all!


"Dream Big"!
Flamingirl, with love <3