Hello!
Welcome back to the daily curation support of Steemit Bangladesh. @steemitbd is always there to support you on your Steemit journey. Many Banglaseshi steemians write articles on Steemit. They do not get enough attention that they deserve. We try to inspire and support them for putting their effort to make quality content.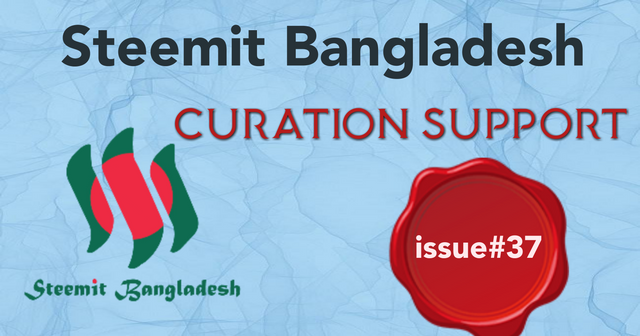 The nomination process of curation support is operated by our curator team. Content creators submit their post link in our Discord channel. Our curator team checks out the post and usually selects three articles every day. Then we give upvote and resteem those articles so that they get exposure for making good content.
SECTION 01

This post has been written by
@mawahab
. He recently joined in Steemit. So wrote about himself in this introduction article. His full name is Md. Abdul Wahab, and he's from Natore, Rajshahi, Bangladesh. He's a poultry scientist, now working in Aftab Multination Farms Ltd. as a production officer. He was also writing about his educational background, hobbies and his YouTube video making. He's a happy and charming person.
Here's his entry This is MA Wahab Introduction post [Think positive, Be positive]
SECTION 02

This post has been written by @priyanarc. She just continue her life story a part by part. It's the 3'rd part of her story. She wrote about her adult life madness, her happiness and my destructive thinking. After becoming Architect she started her job life, focused on her career and always make busy herself with work, with friends and started to take care of herself as well as my family. She was so happy in this life and never ever remember that dark past which she left behind. After that she presents the next story of her life....
Here's her entry A DaRk stoRy #part 3
SECTION 03

This post has been writing by @ayasha. She described about the general fever-cough-prone infection. She wrote that now there is a great improvement in medical science, but there is no solution for this common cold-cough. Scientists have created a three-dimensional model of this disease causing germs to show what causes it. It is believed that this virus, named Rhinovirus C, is responsible for at least 50 percent of children who have fever-throats. The virus is also responsible for respiratory diseases such as asthma.
Here's her entry There is no antidote for the common cold : Reasons
So keep an eye on our @steemitbd blog. Keep making quality content. Steemit Bangladesh is always with you.
Check out Live Discord Server: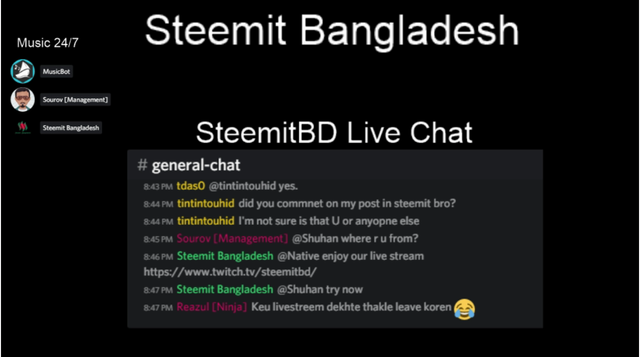 About SteemitBD
@SteemitBD Steemit Bangladesh is a community by Bangladeshi steemians to support each other. We find a lot of steemians from Bangladesh face difficulties to find visibility and their talent are overlooked. The community channel are helping to value their work from community account and some portion of reward from their articles goes to them. We are also arranging contest among Bangladeshi steemians. If you would like to support the Steemit Bangladesh community, don't forget to upvote and resteem the post.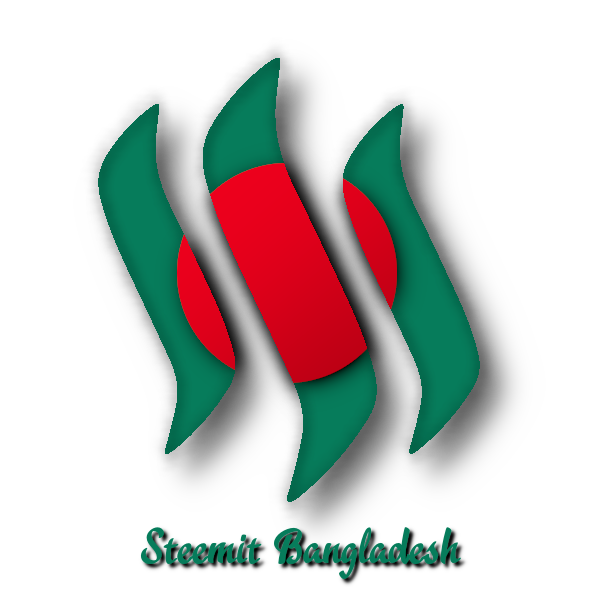 LOGO Credit @ishratamin
If you are From Bangladesh, Join Our @SteemitBD Community