Steemit4free is a great idea from @thecryptofiend to create a library of free images for Steemians to reuse in their Steemit posts. You can read about it here.
I wanted to submit all of my artwork that I have shared with Steemit to the Steemit4free collection, so that everyone who is using Steemit4free can find it!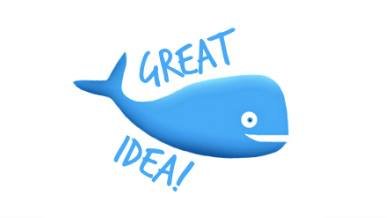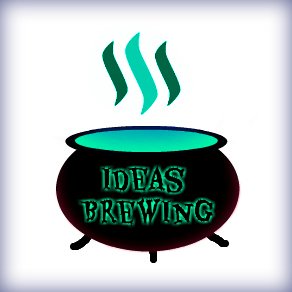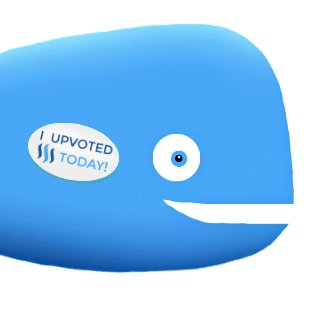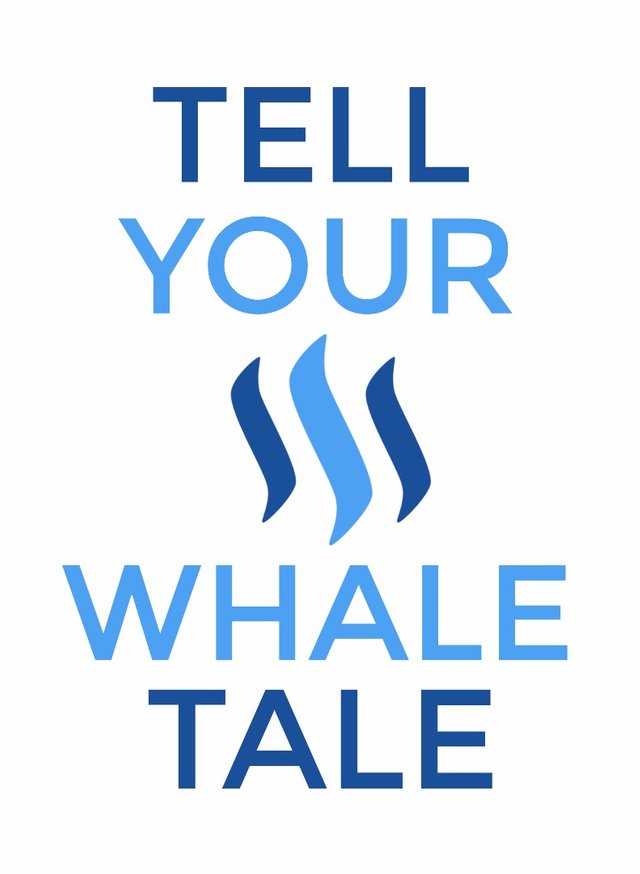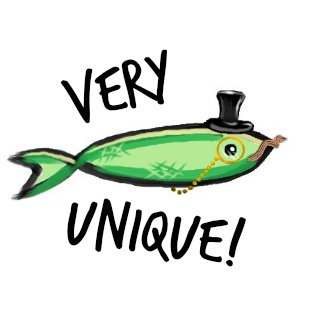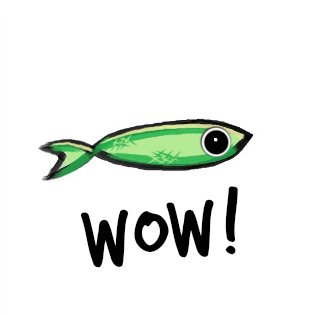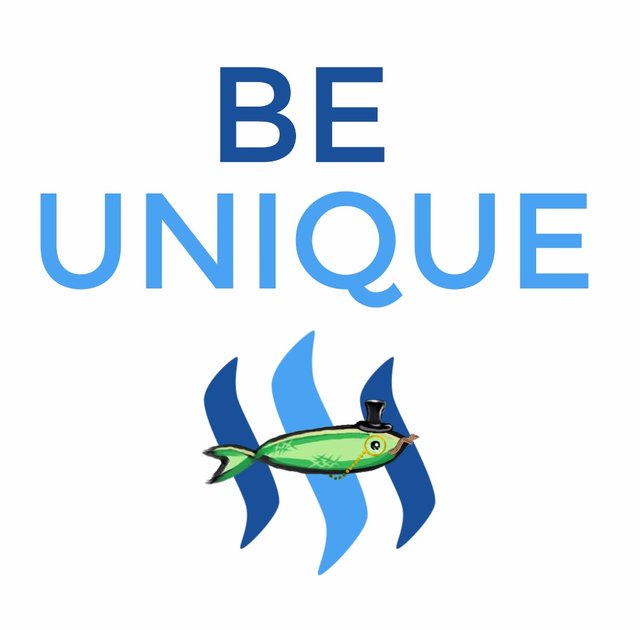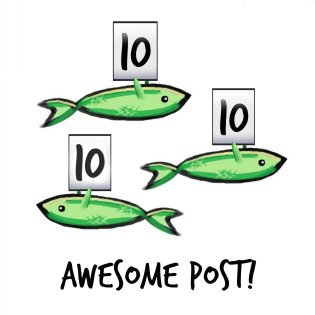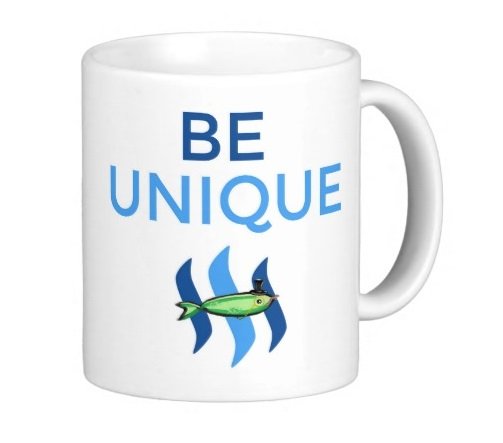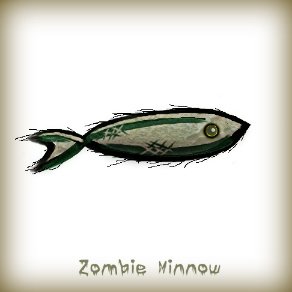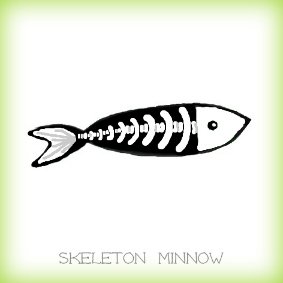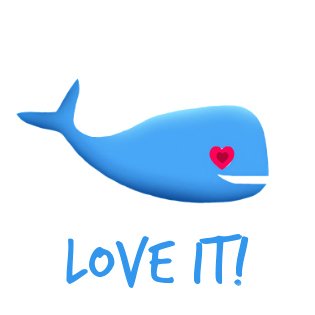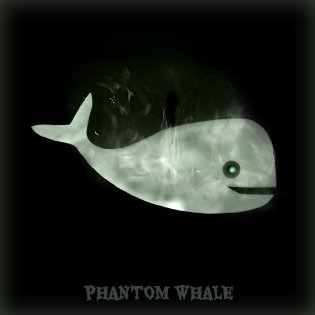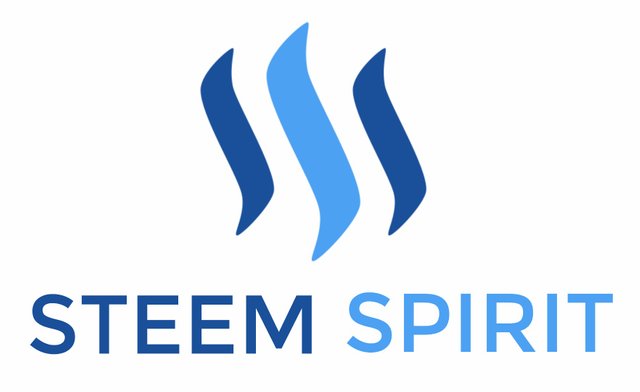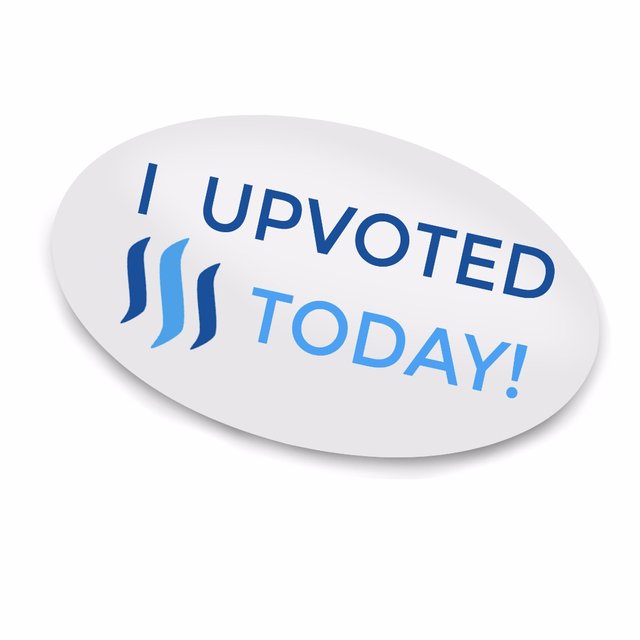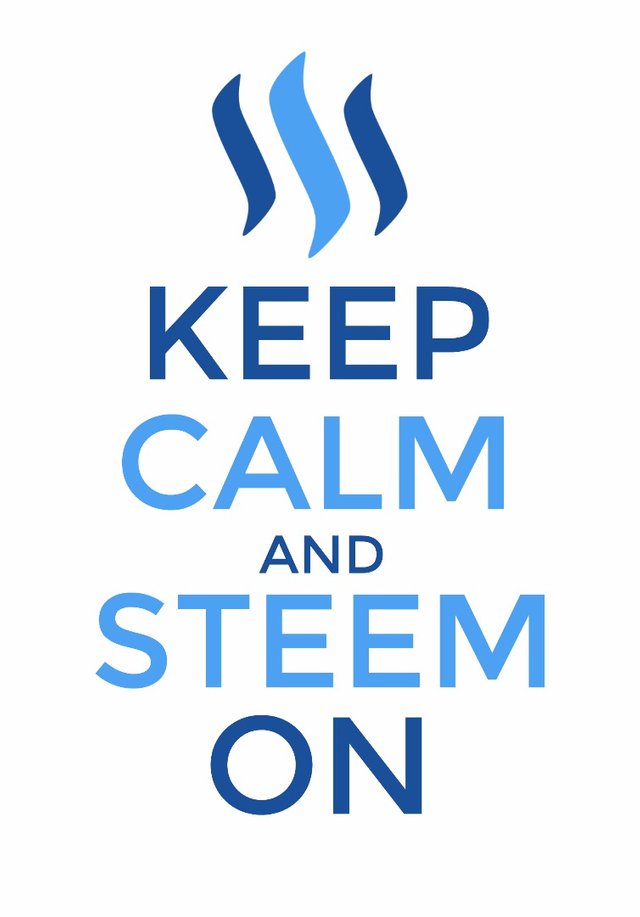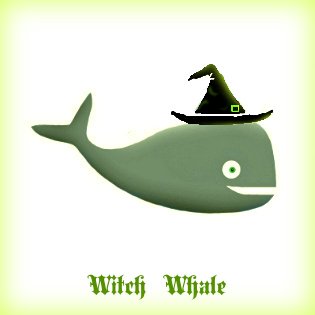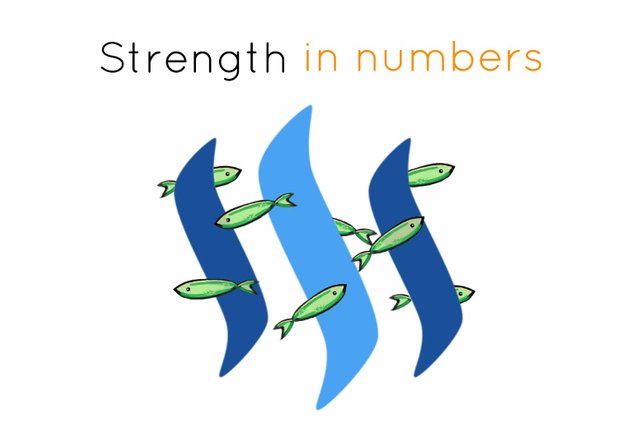 Thanks for the great idea @thecryptofiend!