What are You Worth - Is Your Vote Worth Anything?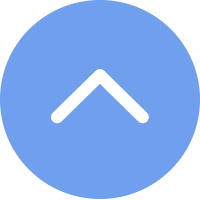 I've yet to meet a whale.

Until I meet a whale my growth is slow and my vote power minimal, but should that mean that my $0.01 vote is worth less than the ladies and gents who earn you $15+ for a single upvote? quite possibly yes.
I am a nobody. I am but just another fish in the pond. Am I the smallest? No. But still my vote holds the same monetary value as those who are amongst the smallest in these waters.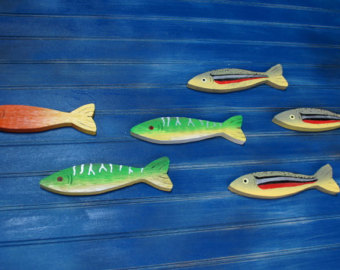 I vote on the stuff I like, because I appreciate the work. My vote for you is my gratitude for your content, and any monetary gains this provides you is a bonus. I do wish I could reward more for all of your posts, 'but I aint even gotta dollar, baby'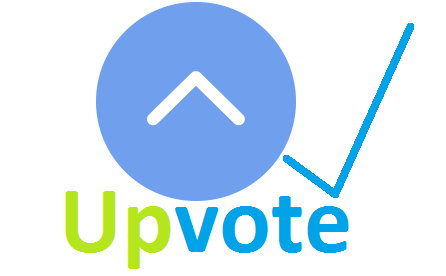 Please except my upvote as any other upvote on your post, regardless of monetary value. Take my vote as my stamp of approval. Take it as a friend judging a friends work in a positive light, and put weight on the friendship. =)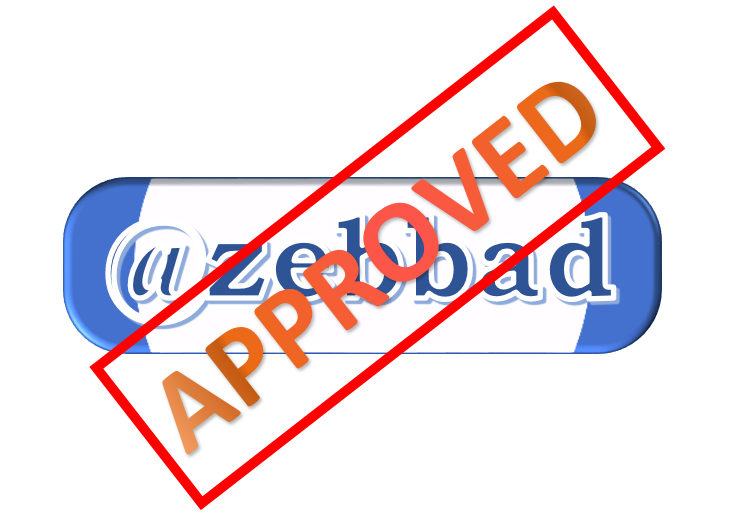 Every little does help
Keep voting on the content you like with your $0.01 rewards, keep growing by receiving other peoples $0.01 rewards.
Our reward pool will grow and the gift we give will become bigger!
Thank you for your support
Every vote counts for me. I really enjoy getting your upvotes whether its worth $0.01 or $100. Of course I would like to get paid but most of all, I like to know that my content is being appreciated by the community.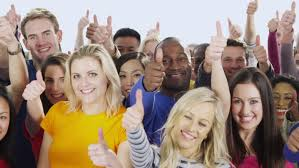 You might lure a whale
Keep producing your cool content and causing a commotion. You never do know when a whale might swim by and take a look at whats happening. Whales also have a thirst for learning and there's plenty of us to learn from!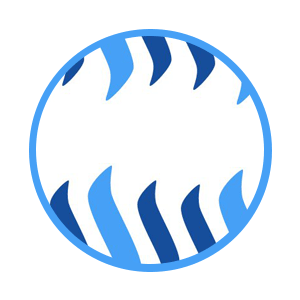 Follow @zebbad For More Like This

---
References
Picture - Upvote
GIF - Whales(both gif) @justcallmemyth
Picture - minnows
Picture - community