Coming Together, Keeping Together, Working Together, SUCCESS
Ladies and gents,
It was Henry Ford whom revolutionised the business world and help form the automotive industry into what it is today, however he didn't do this alone. It was a group of people coming together to achieve something brilliant.


Coming together is a beginning. Keeping together is progress. Working together is success.
[Henry Ford]
My steemit journey has began and I am meeting new and exciting people. We are interacting with each others content forming relationships and we are coming together.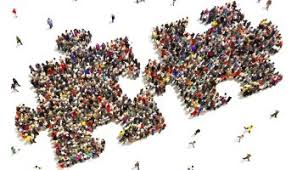 As time goes by I hope that the content and interaction we share will keep us together, keep us growing together.
I hope from each other we are able to learn and develop and find ways in which we can work on projects together.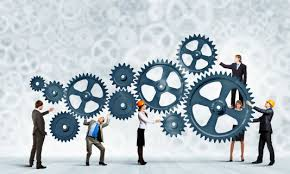 Working together we can accomplish amazing things!
Working together we can succeed.
---
Incase you missed my last posts!
Ten Things At Work #1 - Fail The Job Interview
Ten Things At Work #2 - Being Confident
Follow @zebbad For More Like This

---
(References)
Picture - Benefits of teamwork
Picture - Come together
Picture - Grow together
Picture - Accomplish amazing things