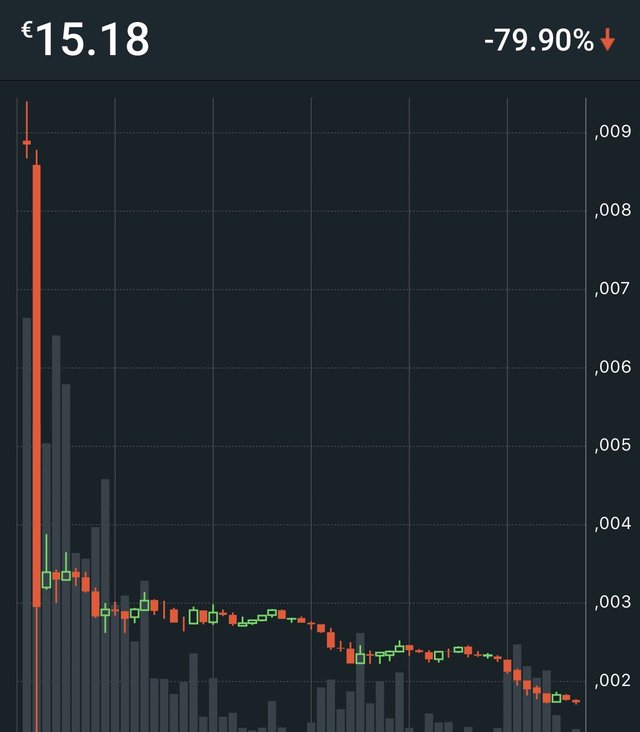 If you are into crypto currencies, you probably heard of the the ZCL fork.
Basically, everyone bought ZCL because it was about to be duplicated into BTCP (Bitcoin Private) in the end of February.
To make it simple, there were 2 possible smart moves to do:
Selling at the All Time High (ATH) right before it drops because of the fork
Moving the ZCL from the exchange to a private wallet for them to be «snapshotted» so you can claim your free BTCP after
At the ATH, I had $25,000 worth of ZCL. It was about 6x what I bought them.
My plan was to get the BTCP for free and to sell all of my ZCL after.
You already guessed what happened?
Nothing.
I didn't know the exchange was not supporting the fork and left my ZCL there on Cryptopia.
More irony: 3 days ago I was taking all of my coins from the exchanges to get them into private wallets. And I just forgot my ZCL.
That's the best illustration of why you should do things for which you can actually give enough time and attention to do it well.
I could complain and blame myself for a while about those $20,000.
And some may even argue that I technically didn't lose them since I never sold the coins anyway.
But that wouldn't change anything.
It's lost.
The only thing to do is to move on and focus on the next steps, while keeping in mind this 5 figures lesson.