Yogi Resteems
Unlike other resteem services, Yogi resteem service offers a special treat from his picnic basket. Yogi has teamed up with @sureshot [bid bot service] to include a sureshot upvote for every resteem. All for the low price of 0.500 SBD or Steem. Your post will be shared with 3,000 plus followers, and receive a guaranteed upvote from @sureshot, myself (@youngogmarqs), and some personal friends of mine (won't reveal their names as they choose to remain anonymous, but their upvotes are worth more than your investment). 
Trust me this is a good investment. 
Simply send 0.5 steem or sbd to youngogmarqs with the URL of your post included as the memo.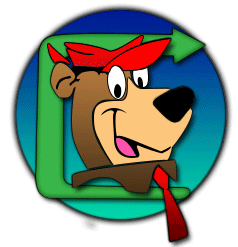 Your post gets submitted to sureshot and entered into the bots' voting cycle. Sureshot upvotes every 2.4 hours and your post has to be at least 20 minutes old, but no older than 3.5 days. If your post is not old enough, your upvote will be submitted into the following voting cycle. If it's too old, you'll be refunded half (.250) of your investment, so submit your post for a resteem wisely. 
I've used other resteem services before and i've never receieved profitable upvotes in return. Typically, the only good that comes out of them is your post reaching the hot page. With my resteem service your money is well invested, as I aim to not only have your post viewed by all my followers, but also receive upvotes that'll be worth your investment. I can't promise trending, but I can promise a good flip. 
Upvote this post to help power up Yogi, and help build the best resteem service on steemit.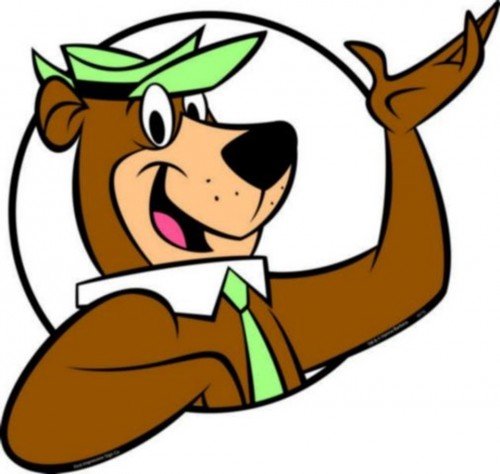 Your support and business is greatly appreciated. I'm working hard everyday to do the best I can to help steemit progess and develop into being the best and only platform that matters.