Here comes the black flag! No more paradigmatic behaviour patterns!
I am really thankful for all the great and motivated comments I got on my last two posts. We have shared our thoughts about the question weather it is good to flag random comments that show that the person did not even read the headline of the post. Here is my radging pro-flagging post and here my winy I-can-not-judge no other post. I am happy to see how many people were interested to discuss the topic and both sides have argumentation of the same strenght. My conclution is that I will go for my intuition and only flag when I feel like it in the moment. Not making it a strikt recation to shit comments nor taking this tool for helping the plattform to support good content away from myself. In the end we are all making mistakes sometimes and I should not judge myself to hard eather. I think that over the time on steemit I have become very much emotionally involved with this community and I see two big problems:
Newusers have only a low chance to get seen - so they feel forced to upvote for upvote or write random comments. My dvice is to do the opposite. Comment on articles you read and comment with real interest for exchange of more than just the upvote. This will help the community grow because it is far more attractive to read a comment written by heart than by bot.
Long term users have already made a lot of friends in the community. We support them of course because they support us too and this is how we make our money. We have got to think of the new users more. We are also depending on them. They must have a chance here, otherwise this community will not attract anyone who is new for a long time.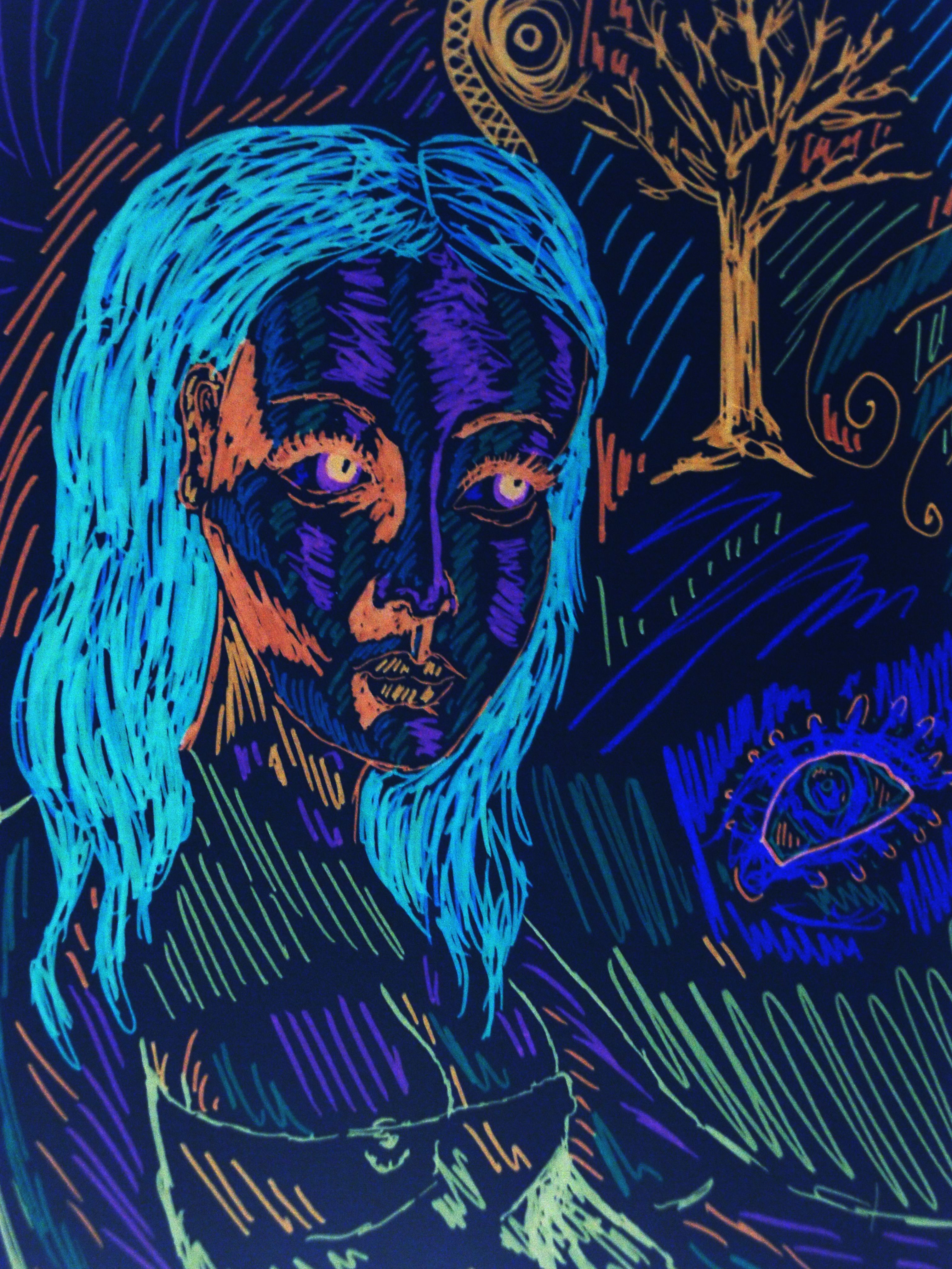 I repeat myself but I have to say again: thank you for participating in the discussion. I felt very weird during the last 24 hours trying to find the right paradimn. I found there is none. I hope people will again disagree with this statement in the comments. I was not suprised that in both posts pro and anti flag there have been more agreeing comments than disagreeing. But I have to admit I read the disagrement with more pleasure. It is a chance to learn something new and change the point of view. I hope you are having the same experience. Real discussion is not easy because we are all more or less depending on the earnings we have trough this social media plattform and what we really do not want, as content producers, is to get in a flag war. I have realized that my harsh first statement was bothering myself and I felt imprisoned by my earlier thoughts. Glad I can share by thinking process with you, glad you wonderful people made me grow, glad it was still fun :)
Lots of Light and Love <3