You know that phrase Sir Terry said on his most recent post:
Look to keep "learning" like you already do; yes read as many steemit posts, in a bid to up learning, for learning is the ultimate earning.
I am taking that advice. I like Steeming because I love to read.
I remember my elementary teacher who once said in class that reading is a cheap thrill for those wanting to have an adventure. Simply sit on the corner, have a good book with you and you get to experience things, travel and have an awesome adventure without going anywhere and spending. So yes, through Steemit, I get to learn a lot of things, travel around the world, experience sad and happy moments from reading others' posts.
On my non-Steeming moments and days, I still get to think about Steemit. It is during those times that made me think everything around me is "Steemitable". You know when a place they say is "Instagrammable", I say though it is Steemitable.
Say for instance when we we attended my cousin-in-law's wedding. I look around and tell myself that the decorations would look good for a color challenge. Or the food served would make everyone drool for the daily food photography challenge. Even how touching the messages during the wedding and the tears that escaped made me think of #teardrops knowing those tears have value on Steemit.
It feels weird when a vehicle parked on the mall made me stop so as to take a picture of it which I think would be good for the vehicle photography. Or passing through a bridge at night would make it nice for the color challenge. There!
You know even how a summer rain made me think of Steemit. Even the heart-melting card made and given to me by my little one made me want to share it on Steemit. I thought it was Steemitable!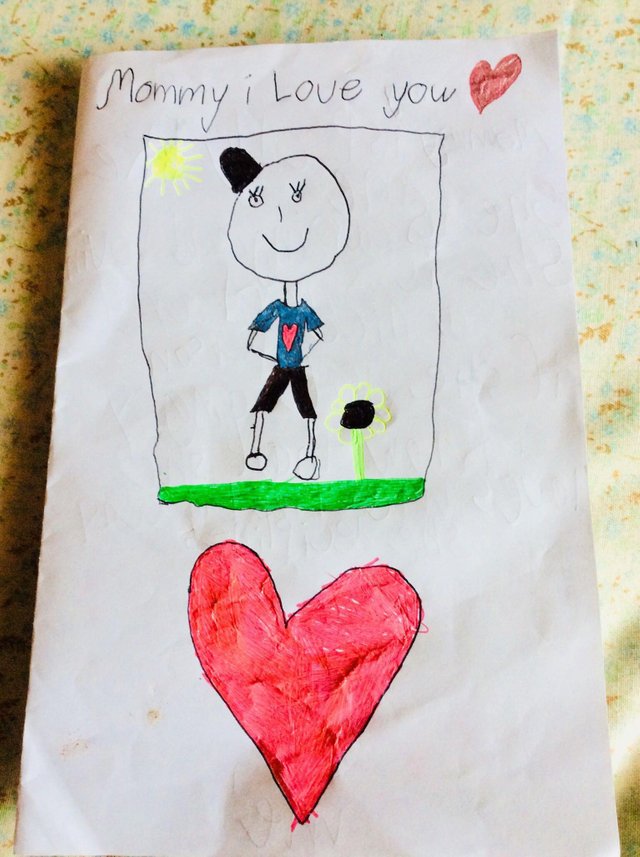 Funny, all those events and moments made me think of steemit.
I do not know if it was just me, or it is really the effect of being on steemit. I feel less excited to use other social media. With Steemit, I feel Steemitized. You know just like hypnotised.
What about you, have you been Steemitized yet?
Brother Terry a.k.a. @surpassinggoogle has been a supportive and kind person. So I give my support to him as a witness by voting him at https://steemit.com/~witnesses.
You can do the same by voting him HERE Type in "steemgigs" at the first search box. Or you can give him witness voting decisions on your behalf, by typing in "surpassinggoogle" in the second box as a proxy.
I also support his projects @teardrops SMT and @steemgigs.