Hey folks!
Some months ago I decided i needed to take a break from steemit. One main reason was to concentrate more on day trading - with the aim of e.g. losing less money due to getting distracted ;) I remember stuff like 'china banning bitcoin' - now seems a long time ago!
So, I wanted to apologise for not replying to any of the comments on my last two posts (due to this reason). Sorry about that.🙁
Anyway, to make up for this in a small way, it I thought i'd try to do some type of random giveaway competition.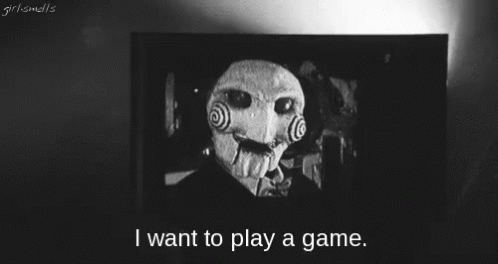 Haha.... joke😂i mean a fun game!!!!!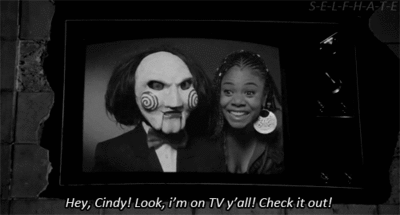 Not really sure what the rules could be (..or even the point, exactly ;) ). But I was thinking maybe choose randomly from any replies which have a link to an intro post which verifies they are real (e.g. holding piece of paper with 'steemit' + date written on it) [in order to avoid bots / Sybil / etc].
Rules: This is ntended for people who have just joined / don't have much steem / sp - so I think there should be a max ... how about accounts of less than 50 sp+steem only to enter.
Prize: TBD/surprise!
No. of prizes: TBD/surprise!
Expiry date: TBD (but definitely before end of the current month!)
Maybe there's a better idea (for future reference) - and I'd be interested in any suggestions/thoughts?
But for now I'm thinking anything other than completely random selection would involve some work (for someone)😳