Today I'm celebrating my 60 days here in Steemit with 50 score reputation! Indeed, It was just 2 months ago since I joined this community yet, It feels like I've been here for almost a year already!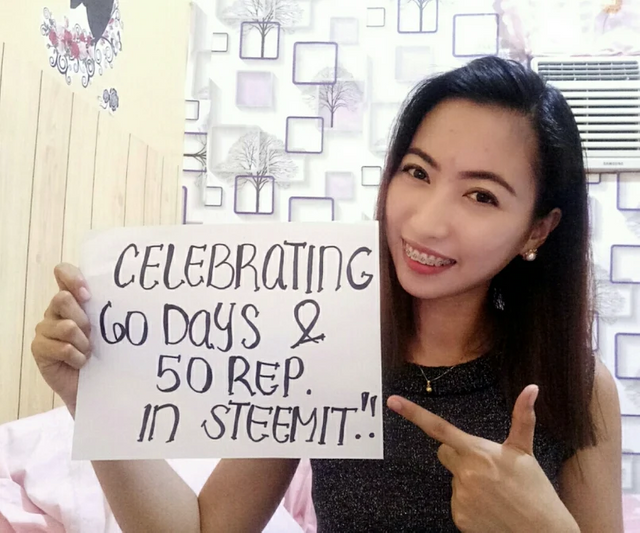 Every day has become a very exciting day for me because of Steemit. My boring days turns into an exciting and challenging journey. My first month was a bit tough as I don't have enough knowledge and was still in the process of learning the system. I started to love the platform and the kind and humble people of it, so I decided to bring myself to the next level. I spent days on research and experiments. I dedicate most of my time to learn. I have followed several Whales and observed how they work in this platform. And yes, all my sleepless nights of studying were all worth it. I've learned a lot and it made a huge contribution to my journey and personal growth here in Steemit. And it's always nice to remember my achievements for the past 2 months. So I listed it below to serves as an inspiration to other minnows.
My achievements
Got 50 score reputation
With 919 leased Steem Power
Got 294 followers
My post has been featured by popular Steemians
I got noticed by some whales :D
I have won in several contests
I was able to host my own contest
I was able to launch my first project for minnows
Some might consider these as small achievements. But for me, it was already huge and worth a celebration. Because I believe that you will start receiving big blessings if you know how to be grateful for every small blessing you received.
And I want to thank @lynrogan for helping me to became part of this community. Also, these people who became my inspirations here in Steemit.
@surpassinggoogle
@teardrops
@iyanpol12
@wagun001
@kennyroy
@mariannewest
@kalemandra
@mermaidvampire
You might not know but I admire your humbleness and generosity to other Steemians. And I told myself that I also want to become like you :) So thank you for inspiring me and other fellow steemians.
Thus, I want also to inspire other minnows like me who are losing hope on this platform. And in my own little way, I want to help minnows through my small Free resteem and upvote project via @resteemvote.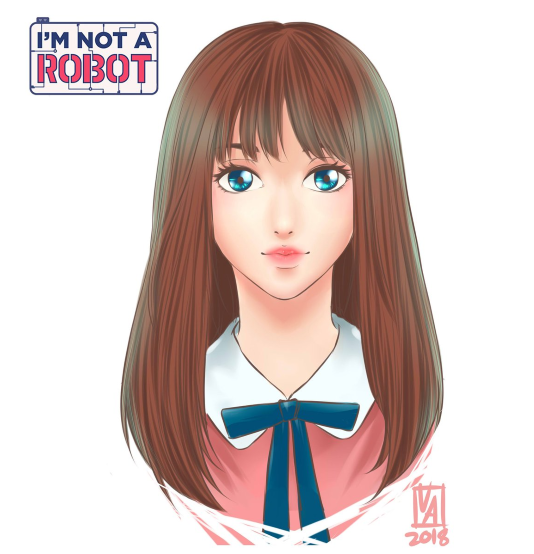 The purpose of @resteemvote is to provide a Free Resteem and Upvote service to all minnows. I understand that some new minnows don't have any SBD on their account yet to afford paid resteem and upvote service. Thus @resteemvote will help them to take the first step. Just yesterday I launched the @resteemvote service and I am happy that many Steemians are there to support the project. I might consider adding new services in the near future to help more minnows in this community. You may check its Introduceyourself post Here to know how to avail the free service.
Life is wonderful and there's no such thing as failure unless you quit! Keep going, Keep Steeming!
---
---
Kindly continue supporting @surpassinggoogle who has been very helpful. Vote him as witness by going to https://steemit.com/~witnesses
Thank you for dropping by!