Here is the thing, we are getting busy on this site. Very. And for now there are not that many ways to filter content. So that means, there is a good chance, your work is only going to be visible for so long. You have a flashy title and a photo and that is it. If no one with significant voting power even sees it, there is no chance it will get seen. Nothing to do with quality or if the piece was of a topic that people care about but simply because it didn't get seen by many people.
We will need to work on filtration but for now you have to work with it. This means you can work your ass of on a piece and have it get no appreciate. At this point it is easy to get frustrated, say nuts to this site and move on somewhere else. But try not to take it personally. You can try another site, but trust me, you will not see the kind of rewards there that you do here. Advertising does not pay well, at all, unless you are bringing in serious numbers and that is unlikely for a new account. And if you are going to put the work in, this is the site to do it.
Yes it will take work. What you wanted free money for nothing :p. You will need to learn to post quality and do so often. Welcome to the world of writing. Whoever told you freelance is easy is not a freelancer. It comes with it perks, like right now I am fairly comfortable as I type this, but you have to work hard to compete. And you need to work through periods of lows where you feel like you are getting nowhere. It is part of the field. Unless you are really getting nowhere, then maybe you should switch it up.
Keep writing, keep an eye to see what users like and don't like and write what you like so you don't drive yourself crazy during the bad times.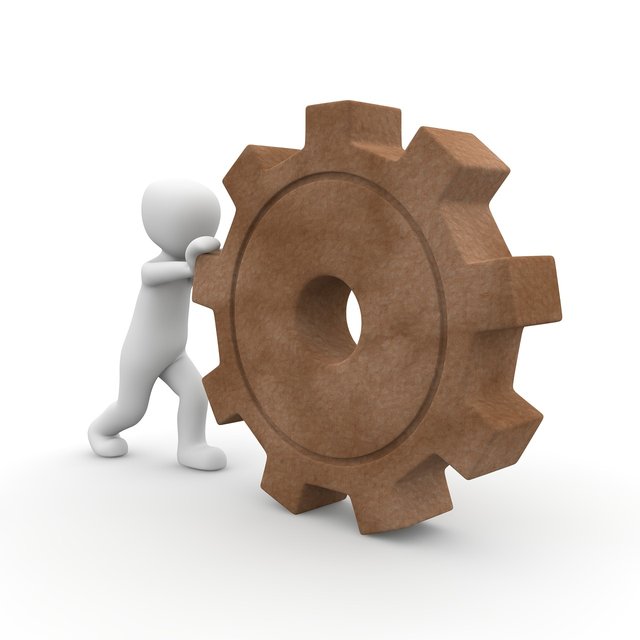 *my upvotes/rep disclaimer: https://steemit.com/steemit/@whatageek/my-steemit-account-where-i-stand-on-bots-self-votes-and-multiple-account