Today I passed the 50 steem powered up threshold. I feel great, not that 50 is anything special, far from it, for now. The reason I feel great, however, is that I've reached 50 at this point when steem is still easy to acquire. "Easy?" you might ask. Yes, easy because I doubt this is going to last. It all comes down to the inevitable depletion of the prize pool in the long run.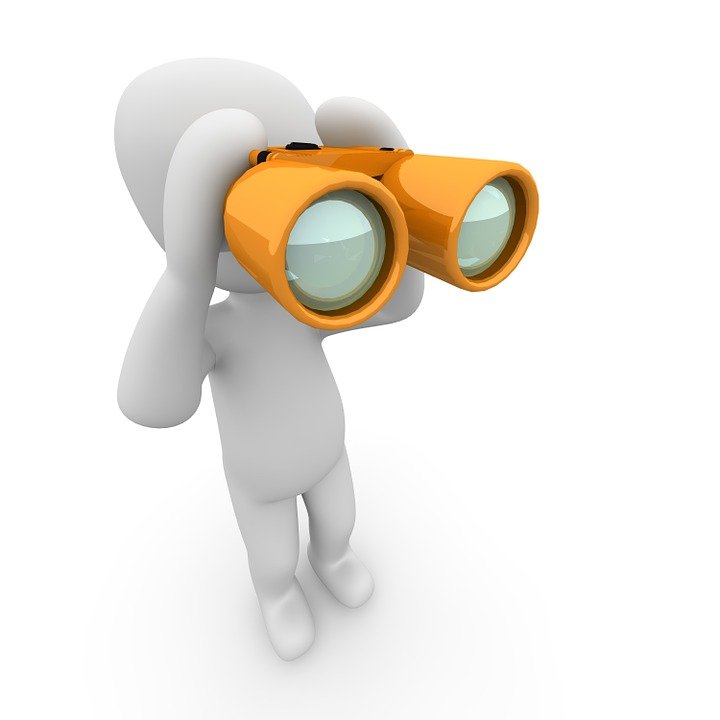 Why will steem become harder to acquire than it currently is?
As the number of steemit users grows, we will see less and less rewards. Now, I know that sounds bad. However, it really isn't. Those of us who are able to acquire steem currently, will have an advantage when steem is hard to acquire. I would guess that once we hit a million users, acquiring steem will be about 3-4 times harder, meaning that we will be back to roughly the same rewards as before HF18 with the addition that those higher in levels won't be earning quite as much as before (if I understood correctly). But, don't be discouraged. The price of steem will rise as the difficulty level rises. It is a simple case of supply and demand.
Why is steem power the ultimate long term investment?
When you power your steem up, you'll be holding it long term, even if you decided you didn't want to do so. To many newbies to investing, this again sounds like a bummer. However, it protects those newbies from irrational actions such as selling when the price goes down. When the majority of those people are held down, the price stability will be better than with other currencies. Meaning that when the price will start rising again it will start of from a higher place and get to its new hight faster.
Now, when steem becomes harder to acquire through posting, the pressure to buy more becomes larger. Therefore, leading to prices going higher. This is how supply and demand works. This should at least in theory undo the adverse effect of less steem earned through posting. You get less, but it is worth more. The best thing, however, is that the steem power you've invested before will also gain additional value. And you got it cheaper. This is basically how any investment is supposed to work, but steem power protects you from yourself.
"The investor's chief problem — and even his worst enemy — is likely to be himself."
-Benjamin Graham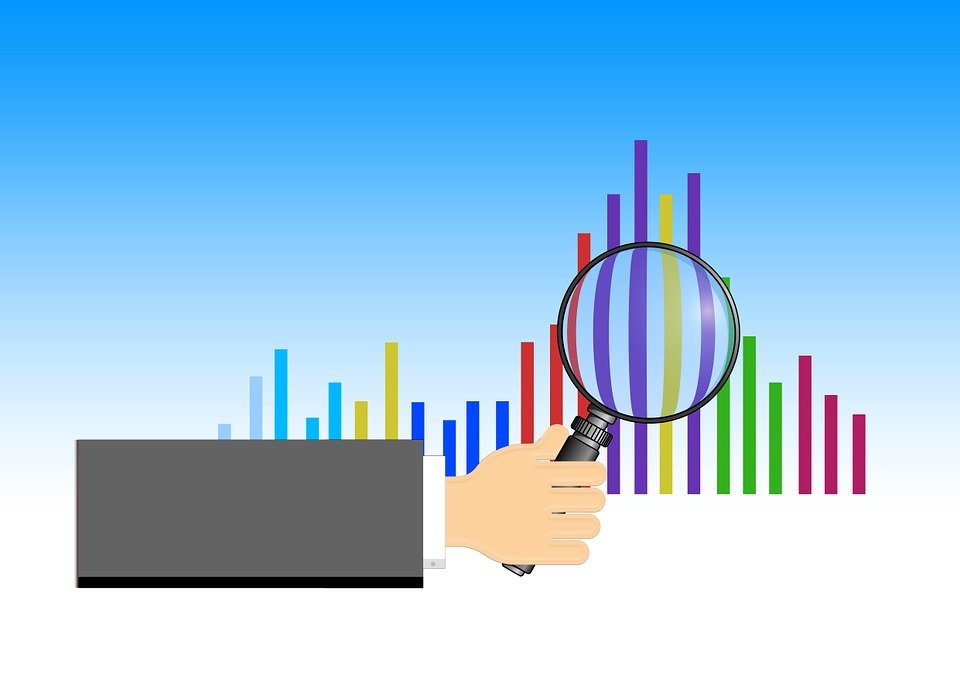 The best thing, however, is that steem power doesn't stop at being a good long term investment vessel. It also gives you power. The more steem power you have, the more you'll be able to influence things. You have a better chance to make more interest on your long term investment comparable to dividends or so, the difference being, you need to be active. This will let you earn more and more and through compound interest eventually you'll earn even more. By the time steem will be of great value, you'll have a bunch. Then you can decide what you want to do, continue making even more, or start powering down slowly. This will also let you consider your actions. You won't make rushed decisions even then.
Convinced?
Great! Start earning your steem power today and join me as I keep on growing my steem power that has taken me longer than for most who contribute to the community the same way. However, I try to think of the future and not get discouraged. I'm not going to lie part of being active here is the financial benefit of it, but I also enjoy writing about financial things, investing mainly. And hope to make an impact here. Hopefully as my steem power grows, so does my content wise influence. That I have yet to see, but people keep telling me that at some point people will notice my posts. Hopefully sooner than later.