Every single day I invest a decent amount of time and effort in growing my Steemit account. You can see here how my posts, followers and Steem Power steadily grow. Of course the two most important activities on Steemit are writing and commenting, but there are also many valuable tools that help me a lot in growing my Steemit presence.
A nice advantage of Steem being a public blockchain with a good API is a possibility to build a rich ecosystem, or, as they call it, the Steemiverse. That's why there are literally tons of helpful tools out there. For your convenience I've chosen only the apps proved to be the most useful or interesting (or both) to me over time.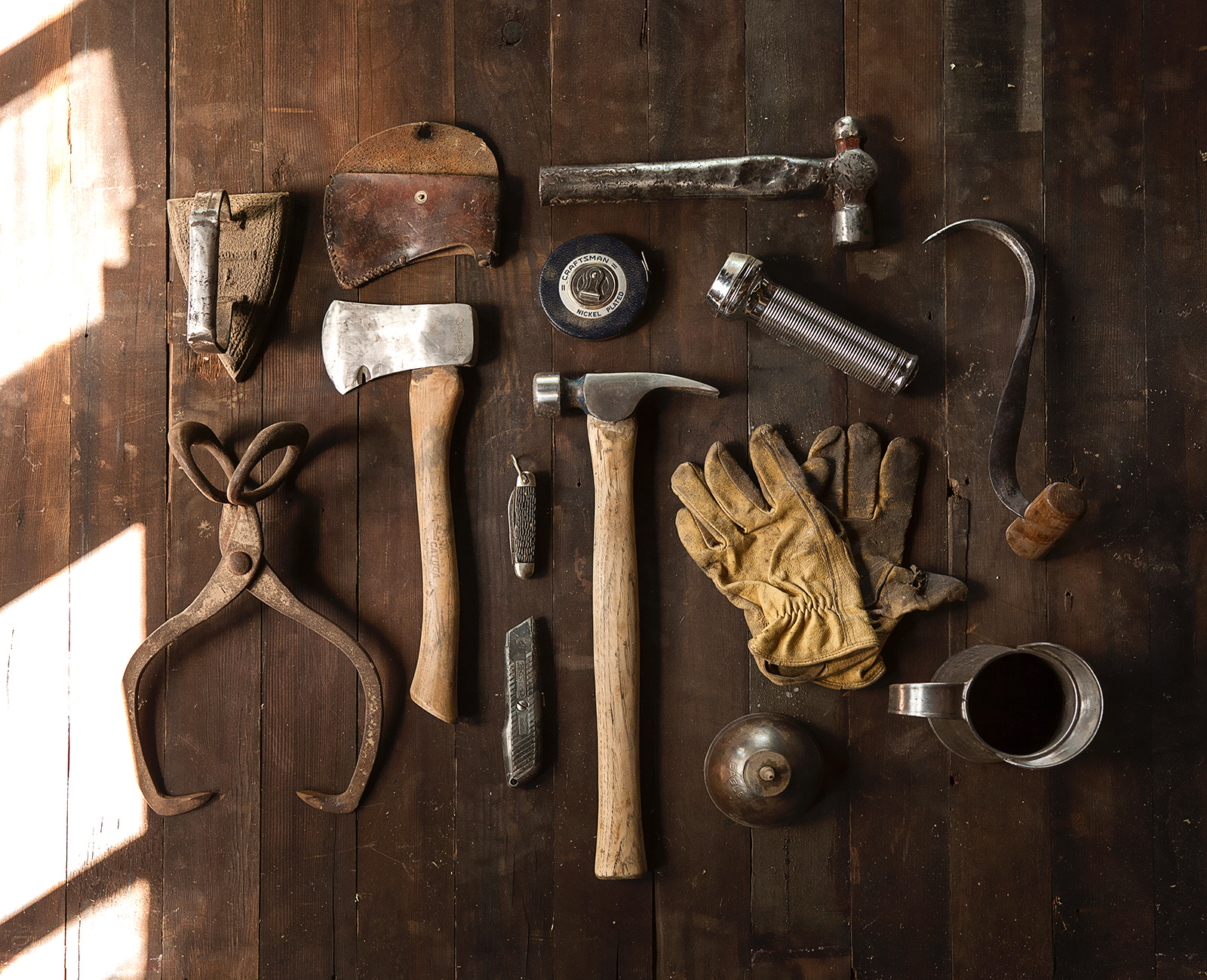 The most helpful Steemit tools for daily use
A few more interesting apps which could be helpful
For thoses gifted with a researcher spirit there is a lot more apps, and I didn't even mention various APIs, but if you're a dev, you can use one of them to build more interesting Steemiverse apps.
Steem Whales: discover who is who and whom to read and follow on Steemit. For me the most useful section is Trending Authors.
SteemVP: find out who helps you most on Steemit.
There is a really big app collection at steemtools.com, just keep in mind that not all apps work as expected, so use them at your own risk :)
What other Steemit related tools did you benefit from recently? Let me know in comments!
Image credits: Unsplash
---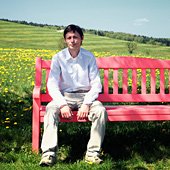 I'm a blogger, web designer, entrepreneur, world citizen and a father to seven. I write about personal development, design, ecommerce and other topics.
Follow me | My Steemit Intro | Related post: How to make your Steemit posts look beautiful: A quick guide