Today is a big day, I have reached one of my biggest personal goals on #steemit..



I have reached reputation 60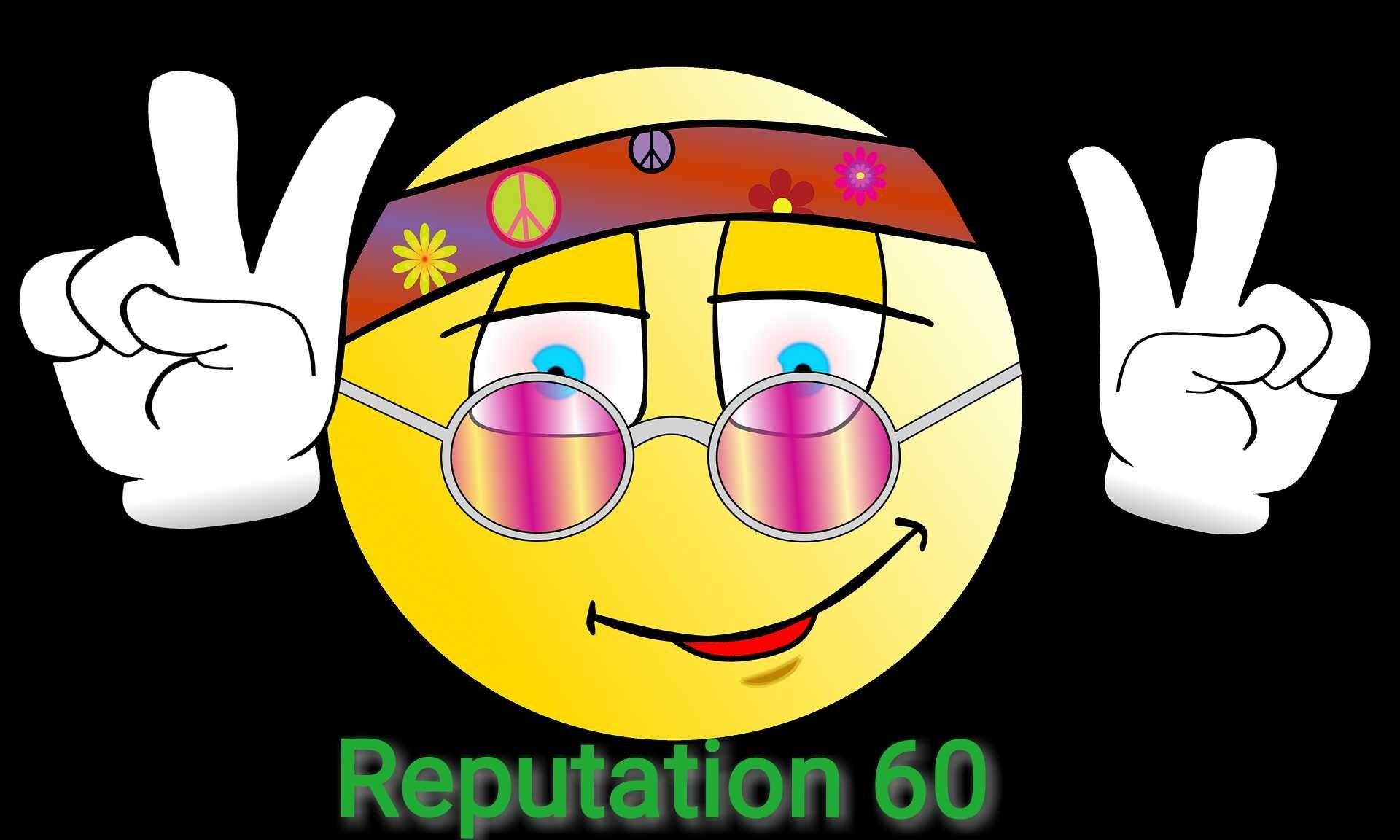 Celebrating reputation 60🙂
Why is reputation 60 so important?
Reputation 60 is an important milestone to reach, as it is the symbol of being well accepted in the Steemit community🙂
I has been a long road, with many hills to climb, but I am finally there🙂
Soon after joining Steemit 11 months ago, I set this as my primary goal, and it took me almost a year to reach it🙂
My next short-term goal is to reach 1000 SP, getting closer and closer every day, but still missing around 100👍
Thank you fellow Steemians!
I would like to thank all my fellow Steemians, for letting me reach this milestone, I am very grateful for all your support!
A special thanks to my closest supporters,

Without your support, the road would have been even longer, and the hills would have been even steeper..
Thank you👍
Now, I'm just looking forward to what the future may bring for Steemit🙂 Hopefully the future will be as great as many predict, and hopefully that will mean a big increase in
#STEEM
price🙂
I'm betting on it👍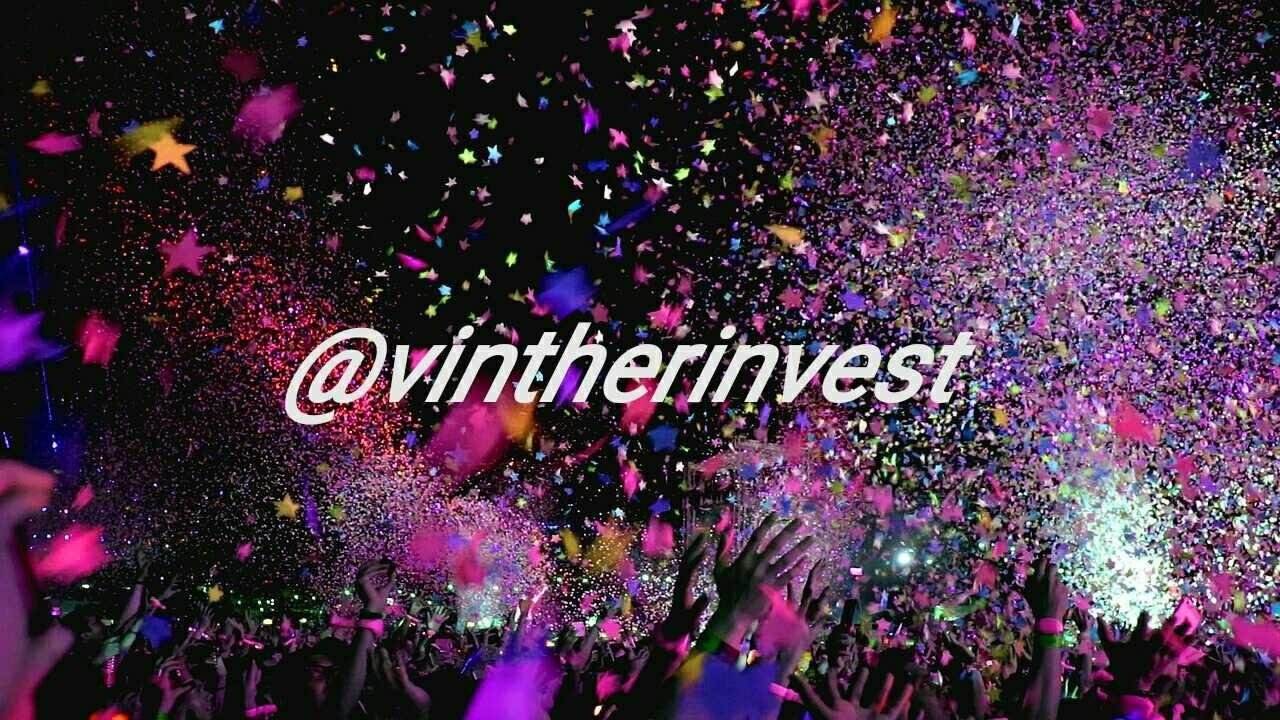 All pictures are downloaded at Pixabay.com, and then edited!