Alle Text-Inhalte, die man auf Steemit postet, und auch die meisten Operationen werden auf der Steem-Blockchain gespeichert und sind damit für jeden öffentlich einsehbar.
Dieses Feature macht Steemit zensur-resistent und unterscheidet es auch von anderen krypto-basierten sozialen Netzwerken, die zum Beispiel lediglich einen Token auf einer Blockchain hosten, aber sonst alle Operationen und Texte zentral auf einem Firmenserver speichern.
Das Steemit-Frontend steemit.com bietet derzeit aber nicht die Möglichkeit, den Editierverlauf anzuzeigen, sondern weist nur darauf hin, wenn ein Beitrag editiert wurde.
Um den Editierverlauf nachzuvollziehen, muss man entweder manuell auf der Blockchain nach den Editier-Operationen suchen (zum Beispiel auf steemd.com), was mühsam sein kann, oder man verwendet das praktische Tool Steem Scribe von @drakos.
Auf Steem Scribe muss man die URL des Artikels oder Kommentars eingeben und bekommt dann den gesamten Editierverlauf übersichtlich dargestellt. Super Sache.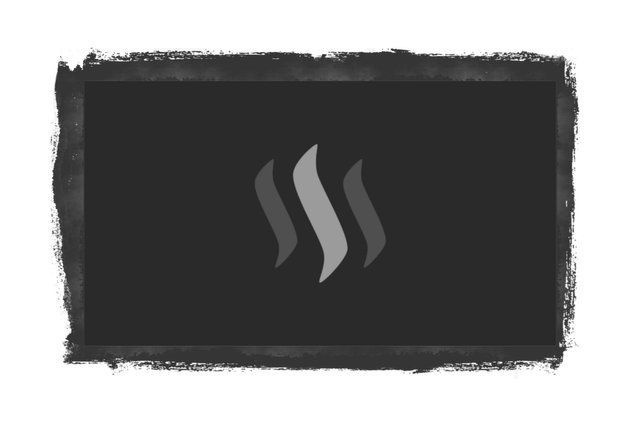 English
All text content posted on Steemit and most operations are stored on the Steem blockchain and can therefore be publicly viewed by anyone.
This feature makes Steemit censorship-resistant and also sets it apart from other crypto-based social networks that, for example, only host a token on a blockchain, but otherwise store all operations and text centrally on a corporate server.
The Steemit frontend steemit.com, however, currently lacks the feature to display the edit history of posts and comments, but only indicates when a post has been edited.
In order to see the edit history, you either have to manually search the blockchain for the edit operations (e.g. on steemd.com), which can be tedious, or you can use the tool Steem Scribe from @drakos.
On Steem Scribe you have to enter the URL of the article or comment in order to view the edit history. Awesome.
Steem Scribe
Live your Secrets and Steem Prosper 🔥
xx Viki @vikisecrets