I don't use either platform but have been seeing people complain about it on downdetector.com Take a look at the highlight on the bottom.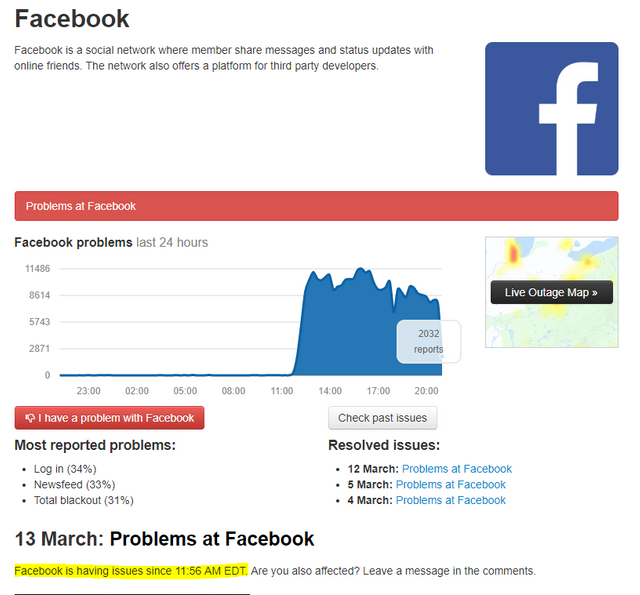 Somehow my Twitter locked me out of my account due to suspicious activity....even though I don't post on twitter.
It's has to be the Russians or this giant landicane that is crossing the US right now. 😅😂🤣🌪🌪🌪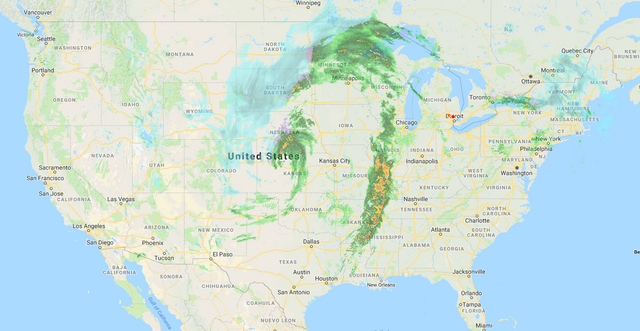 Hopefully people can make it through the night without access to FB and IG......
---
Proud member of #steemsilvergold! The best group on steemit!