A few days ago i created the Steemit Comic Figure "Steempty" and brought him to life. Some of you may already met him here on Steemit by reading his introduction or getting a comment from him. Those comments are the reason that i came up with the idea to make a emoji-like collection of "Steempty's".
This are a few examples that are already on Steemit comments...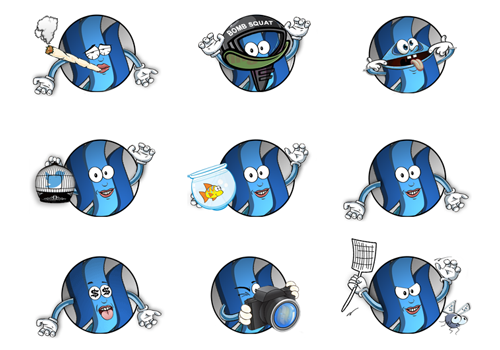 ...add the right words to them and they can become very funny, sarcastic, etc
And of course, if you like them there are a lot of them to come.
 'If you get people a laugh, you can get an Upvote.' 
The Idea & the Steemit community
I created Steempty's to get readers a laugh on their face, and get an upvote instead but there are a few other opportunities.
All the Steempty's can be used by everybody who likes them, on Steemit or on other social networks. 
I think if steempty's are used to comment on different social media it could help spreading the Steemit word. The more you see things, the more you getting sucked to it, that's advertising.
Because Steempty's name and shape is associated with Steemit I would realy like to get the toughts of the community (yeah you!) about Steempty and the Steempty's ! 
Goodbye for now! I'm going to test my new gear :)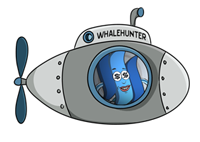 #steemit #steem #introduceyourself #cartoon