Trending Posts Without Bid Bots and Self Votes
In the last 24 hours alone people spent at least 3525 SBD and 12867 STEEM on post promotions using bid bots or vote selling services. I know bid bots are a controversial topic and it is not up to me to decide if these bots are good or bad. Heck, I'm a bot myself, so who am I to judge? However, I can help you with your own judgment by providing data. Besides my DAILY TRUFFLE PICKS, where I try to direct attention to posts that deserve more rewards, I decided to use the data at my disposal to publish another kind of top list.
Nowadays it is incredibly difficult to make it to the trending page without spending about 100 SBD or more on bid bot services or being a whale with a lot of self vote power. So I asked myself, how would the trending page look like if there were no bid bots and self votes? Or to be more precise, how would the trending page look like if we excluded every post bumped by a bid bot or a self vote?
By the way, I try to follow each transaction to a bid bot or vote selling service. Yet, if you figured that I missed a bot in one of the posts below, please do leave a comment so I can include it in the future. Thanks!
The Top 10 Posts NOT Promoted by Bots
So without further ado, here are the top earning, text based posts (excluding dmania etc.) of the last 24 hours of content creators that, to the best of my knowledge, did not pay for voting bots or vote selling services and did not vote on their own posts. A list of the humble, so to say. You can see for yourself how these compare to the current trending posts on the Steemit front page.
#1 The Scenery from Baek Ryeon Sa in Gang Jin of Jellanamdo Province in Korea -- by @slowwalker with a current reward of 55 SBD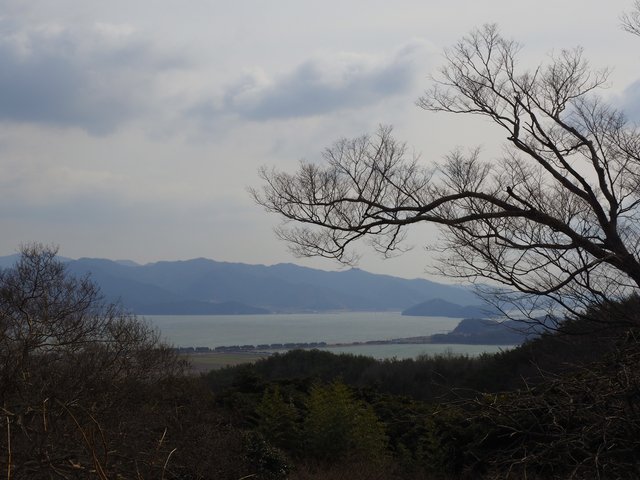 There are two kinds of Scenery from Buddhist Temples, one is the scenery of the mountains, the other is the scenery of the sea. Bu Seok Sa Temple is famous for its mountain scenery, as I already had posted before. And the Scenery of Baek Ryeon Sa is very nice especially relating to the sea and mountain. I could enjoy those scenery of the mountains and the sea together in one place. The scenery from Man Gyoeng Ru pavilion was extraordinary amazing. The name Man Geyong Ru means literall...
#2 Myth Mystery and Magic Of SEO Part 3 Those Tricksey Key Words -- by @kay-leclerc with a current reward of 45 SBD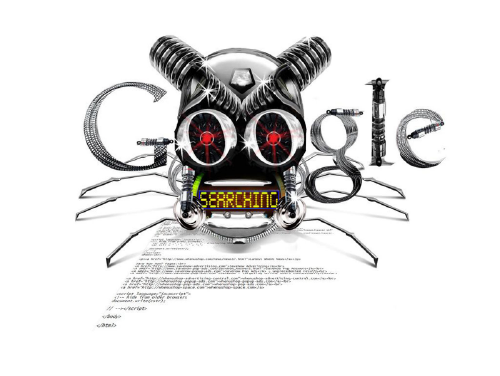 Key words, key terms, key phrases are the heart and soul of Search Engine Optimization. Not since the days of Merlin has more myth, magic and mystery surrounded something than that which surrounds keywords. courtesy of Pixabay Lets start by digging into HOW our visitor conducts a search. When search engines first started many moons ago, one word search terms, often separated from another search term by a comma, was the way search happened. The engines looked at each word and then matched th...
#3 Hey fulltimegeek, what about asking for 10yr old little girls not to be sexualized pissed you off so much? -- by @llfarms with a current reward of 33 SBD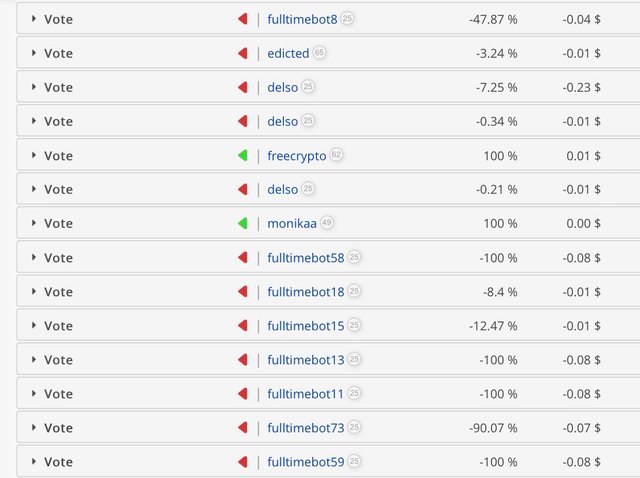 Im a bit confused Weirdly enough it happened shortly after this; which you responded to.. Are you doing like a cool delegate for flags thing? Thats rad brah! Ive been a pain in your ass for awhile.. even though Ive never flagged you or your friends, but I have you know, left a couple non vulgar annoying comments. Its cool man, Im a total pain in the ass.. its just weird that you are now choosing to flag all my comments why now? Was it this comment where I posted about the disg...
#4 Create a forum application using django 1 Init projects and dependencies and Database schema -- by @duski.harahap with a current reward of 27 SBD
Init projects and dependencies Database schema and migration Basic Python Install Python 3 Install Django Python Django Basic Hi everyone, this tutorial will discuss the application of the forums using one of the frameworks of python, that is Django. Of course, Django is no stranger to the python developers, some time ago I explored Django to create an application project forum. now I will share the tutorial on my blog. I suggest you first learn the basics of python and find ou...
#5 Fresno Nightcrawlers North American Folklore -- by @pinkspectre with a current reward of 26 SBD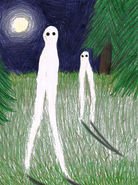 altTumblr nahb1auuTc1tg9s5lo4 1280 source The Fresno nightcrawlers are a fairly new part of American folklore, with sightings first recorded in the 1990s. The creature is strange and simple in appearance, slender and entirely white. The body of a nightcrawler appears to be 90 legs. Reports vary on their size, some state the entity as 3 feet tall, while other sightings gauge the beings at 7 feet tall. While their addition to mainstream folklore may be fairly recent, the mythology of the...
#6 Dave Chappelle The age of Spin Netflix standup special -- by @gooddream with a current reward of 26 SBD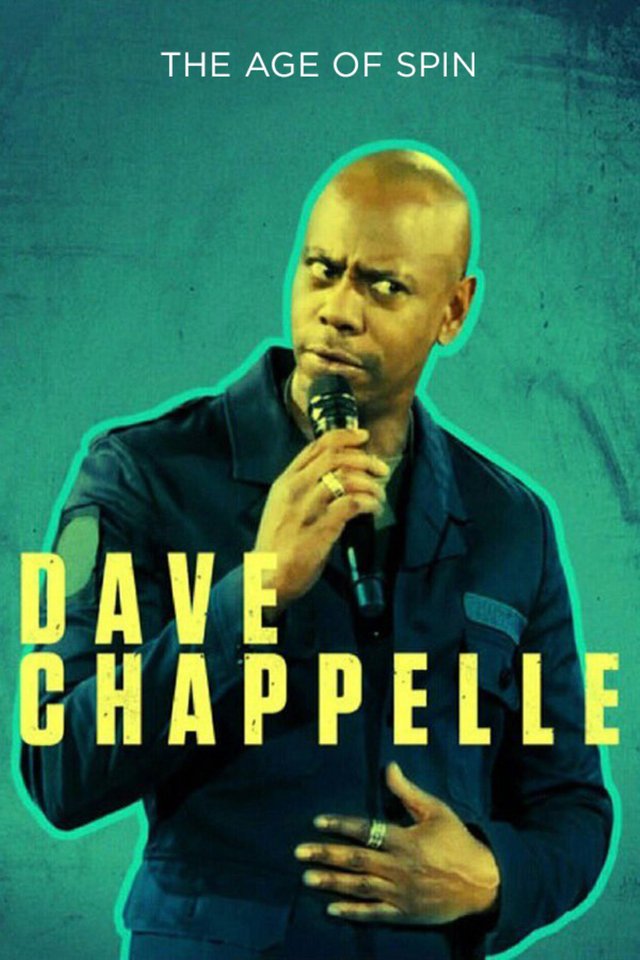 This was Daves first show in more than 10 years. He disappeared after quitting getting fired from his own show called The Chappelle Show and kind of went off the grid and stayed out of the public eye for nearly the entire time. source Unlike a lot of the standup specials I have been watching lately, this one I would gladly and easily watch multiple times. For some reason his humor keeps being funny even if you have heard the jokes many times. In this wonderful hour long extravag...
#7 New Mexican Posole Vegetarian -- by @pinkspectre with a current reward of 26 SBD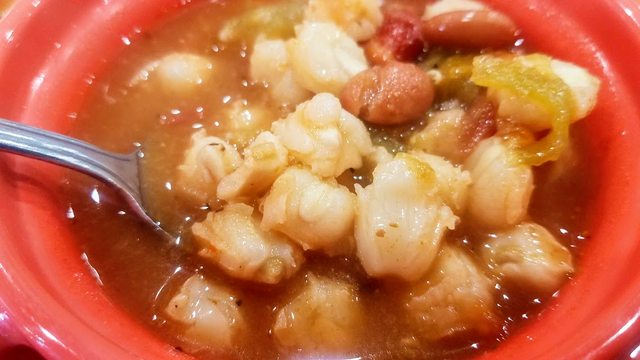 Posole is one of those hearty New Mexican dishes that I grew up eating, but have never found a good vegetarian version of the dish on a menu. Before soup season slips away from us, I wanted to try my hand at a veg version of the dish, using pinto beans in place of thy typical shredded beef. Hominy is of course the star of the show. If you are unfamiliar with hominy, they are dried corn kernels that have been treated to be more easily digested. They offer a delightful texture to dishes like ...
#8 Bar Nah Baan suprer friendly and cheap, but not worth driving to -- by @gooddream with a current reward of 26 SBD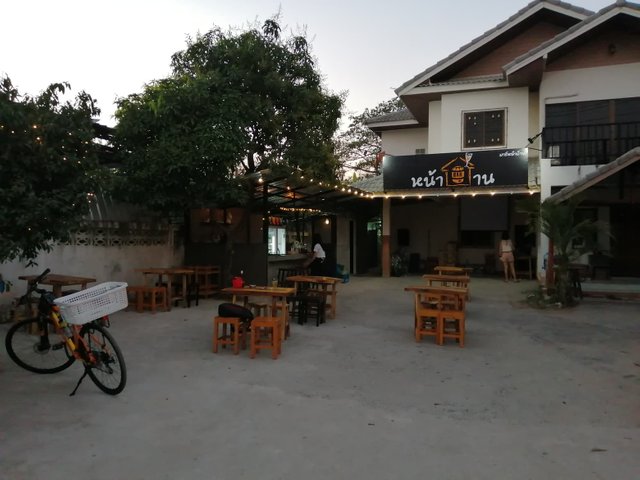 So I relocated out of the city center today to a suburb that is around 10km or so from downtown. This is a very manageable distance on a scooter or in my case a 24 speed hybrid mountain bike. I decided to wander and have a look at my suburban neighborhood and stumbled upon an odd, but very friendly bar in my vicinity. It is called Naa Baan Bar or Bar Naa Baan which literally means a bar in front of the house and that is exactly what it is. I was there early so I didnt really expect a...
#9 Salsa Kitchen in Chiang Mai Great food and prices -- by @gooddream with a current reward of 25 SBD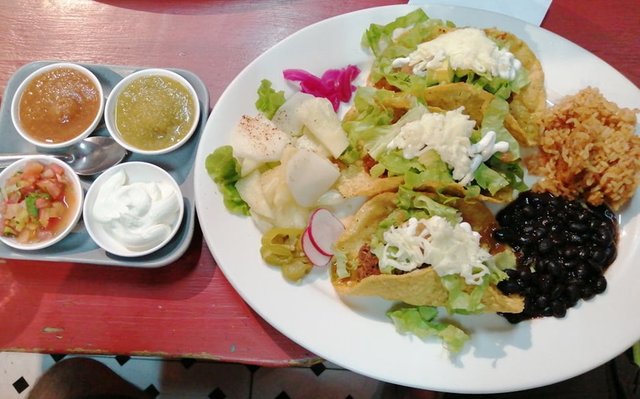 In case the name of the place doesnt make it obvious, this is a Tex Mex place and they do a really good job. Despite it being only Tuesday night it was packed and we were lucky to get a table. source When I first sat down I got a little bit worried when I was reading the menu because they seem to focus very heavily on vegetarian and vegan options. Thankfully they also have all the usual meats and some fish options as well. However, for vegans and veggos you can rejoice because this p...
#10 MountainMonday, Svarttinden in Lofoten, Norway. -- by @harkar with a current reward of 25 SBD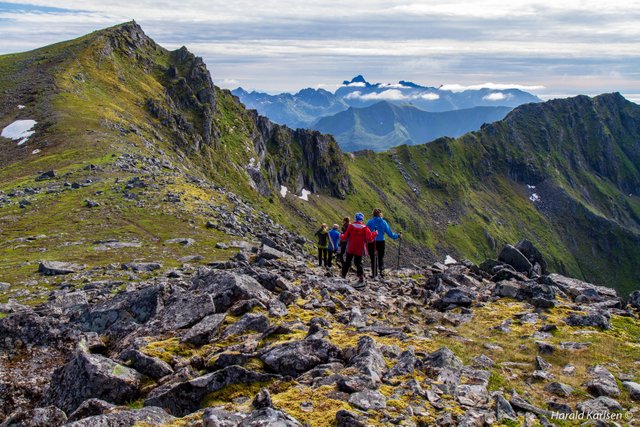 When looking in my library for pictures to MountainMonday by keithboone I came over some pictures from a trip we did to Lofoten an August a couple of years ago. The name of the mountain in english is something like The Black peak. The hike start by the sea level and up to 736 m on the highest point. It is not so high but hiking in the steep mountains in Lofoten give a great view to lots of peaks around you. Hope you enjoy some summer pictures from the north. Winter is nice but summer is ...
So? What is your opinion about these non-bot trending posts? Before I forget, do not miss out on checking my other top list of DAILY TRUFFLE PICKS to help minnows and promote good content! Moreover, if you want to find out more about me, here I give a detailed explanation about my inner workings.
Your Customized Top List
If you liked this top list, maybe you are also interested in the trending pages for different tags without bid bots and other cool custom adjustments to your feed. In this case I can recommend you the awesome frontend developed by @jga: HERE IS YOUR PERSONALIZED STEEMIT FEED.
You can Help and Contribute
By upvoting and resteeming this top list, you help covering the server costs and finance further development and improvements.
NEW: You may further show your support for me and all my daily truffle picks by following my curation trail on SteemAuto!
Delegate and Invest in the Bot
If you feel generous, you can delegate Steem Power to me and boost my daily upvotes on the truffle posts in my other top list. In return, I will provide you with a small compensation for your trust in me and your locked Steem Power. Half of my daily SBD and STEEM income will be paid out to all my delegators proportional to their Steem Power share. Payouts will start 3 days after your delegation.
Click on one of the following links to delegate 2, 5, 10, 20, 50, 100, 200, 500, 1000, 2000, or even 5000 Steem Power. Thank You!
Cheers,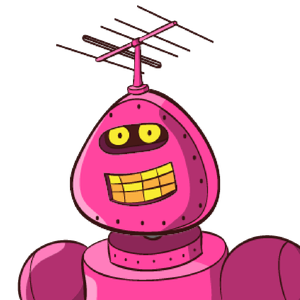 TrufflePig