Trending Posts Without Bid Bots and Self Votes
In the last 24 hours alone people spent at least 21524 SBD and 4886 STEEM on post promotions using bid bots or vote selling services. I know bid bots are a controversial topic and it is not up to me to decide if these bots are good or bad. Heck, I'm a bot myself, so who am I to judge? However, I can help you with your own judgment by providing data. Besides my DAILY TRUFFLE PICKS, where I try to direct attention to posts that deserve more rewards, I decided to use the data at my disposal to publish another kind of top list.
Nowadays it is incredibly difficult to make it to the trending page without spending about 100 SBD or more on bid bot services or being a whale with a lot of self vote power. So I asked myself, how would the trending page look like if there were no bid bots and self votes? Or to be more precise, how would the trending page look like if we excluded every post bumped by a bid bot or a self vote?
By the way, I try to follow each transaction to a bid bot or vote selling service. Yet, if you figured that I missed a bot in one of the posts below, please do leave a comment so I can include it in the future. Thanks!
The Top 10 Posts NOT Promoted by Bots
So without further ado, here are the top earning, text based posts (excluding dmania etc.) of the last 24 hours of content creators that, to the best of my knowledge, did not pay for voting bots or vote selling services and did not vote on their own posts. A list of the humble, so to say. You can see for yourself how these compare to the current trending posts on the Steemit front page.
#1 Meet Decenternet a decentralized internet bringing future proof protection to peoples freedom and privacy -- by @dedicatedguy with a current reward of 111 SBD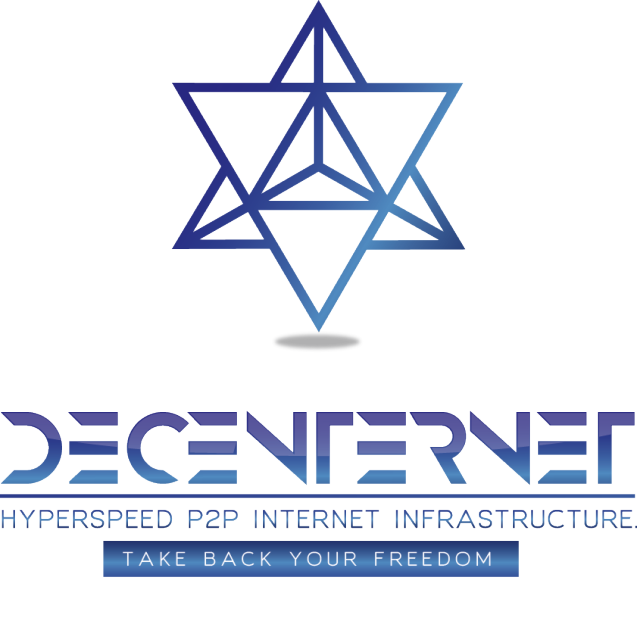 class sizemedium width737 height66 styletextalign center;The importance of the internet to our modern society and its current issues hr Ever since its creation, the importance of the internet has been constantly growing every passing year, with new platforms and new tools being developed on a non stop basis, and an increasing number of people spending more of their time in the digital world. It is fair to say this technology has earned its position in the center stage of our cu...
#2 Update 2 Ready for the distribution of writing materials to students -- by @girlsfoundation with a current reward of 82 SBD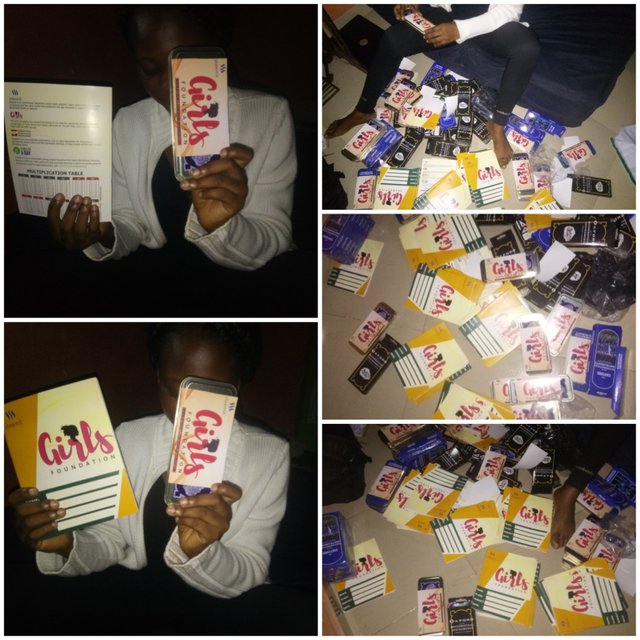 Good day everyone, its your girl faetee bringing you update about our preparation so far for our next outreach scheduled for tomorrow. The girls foundation will be visiting the NEW ERA BRILLIANT COLLEGE in rivers state, Nigeria tomorrow being Wednesday 19th of July 2018 to present steem powered note books and maths set to the students. We got 50 maths set and 50 stickers for the maths set and also a total of 50 customized notebooks. The notebook has the girls foundation and steemit log...
#3 Boeing to Utilize Blockchain Tech -- by @pinkspectre with a current reward of 80 SBD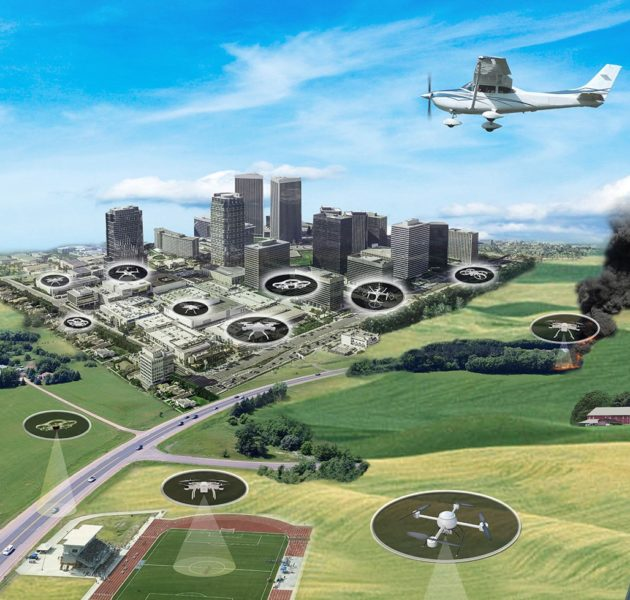 Aerospace manufacturer Boeing Corporation is teaming up with artificial intelligence firm SparkCognition to track unmanned aircraft using blockchain technology. SparkCognition is an industrial analytics company that focuses on defense, cybersecurity and finance applications of AI, based in Austin, Texas. The company will use its technology in aircraft produced by Boeing in order to track and control drones and eVTOL electrical vertical takeoff and landing aircraft, allowing for safer flights...
#4 The Advantage of Steem HODLing Assistance Series -- by @meno with a current reward of 78 SBD
a So I gave these car vlogging thing a try. Maybe the rain was a little too loud at times, but I hope the message was simple enough to understand. There is a clear advantage when you are holding a token that gives you an opportunity to make more of. This advantage is not only practical, but also has a positive effect on our psyche making HODLing a lot easier to do. Something I forgot to mention in the video. Right now, when the price of Steem is down, its a lot easier to make STEEM POWER...
#5 Steemit OpenMic Week 94 ON MY OWN Les Miserables -- by @silentscreamer with a current reward of 77 SBD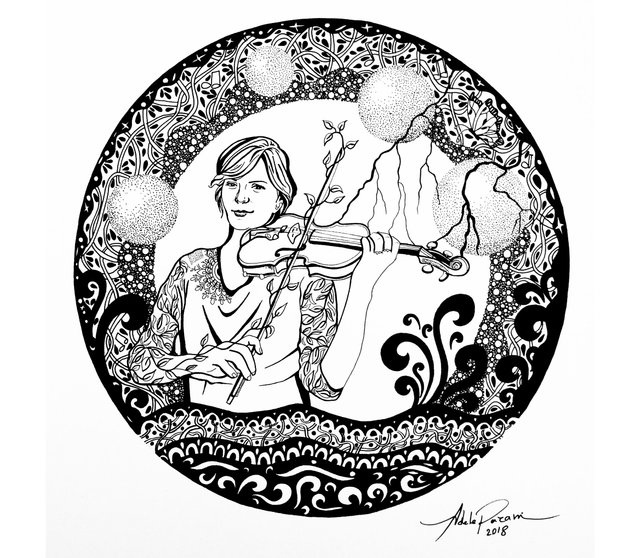 a Hey guys. Another week, another openmic. The song im doing is one of those pain in my neck songs to do in my DAW. Some songs take 10 minutes and this took me at least a couple hours and im still not satisfied. D I decided to just do the volume leveling and keep the vocals as were on input while taking away 57k frequency from the violin part as per audiomaster pechichemena recommendation.. D It helped a bit. still cant figure out why my violin sounds surprisingly weird on my mic.. N...
#6 I Had Trouble in getting to Solla Sollew -- by @pinkspectre with a current reward of 76 SBD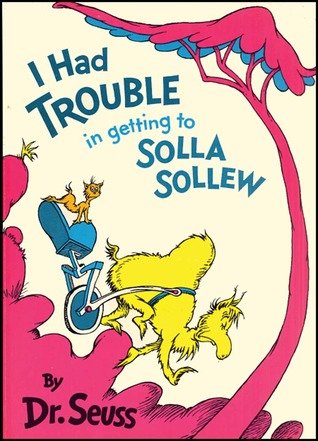 When I was a kid I loved Dr Seuss I Had Trouble in getting to Solla Sollew, and now my son loves it as well. Everyone is familiar with at least a few of Seuss better known childrens books like The Grinch who Stole Christmas, The Cat in the Hat, Green Eggs and Ham, The Lorax, Horton Hears a Hoo etc.... But not too many are familiar with this one, published in 1965 by Random House. In the book, the unnamed narrator is leading an idyllic life in the Valley of Vung, when all of a sudden a ...
#7 News from SteemSTEM 18 July 2018 -- by @steemstem with a current reward of 66 SBD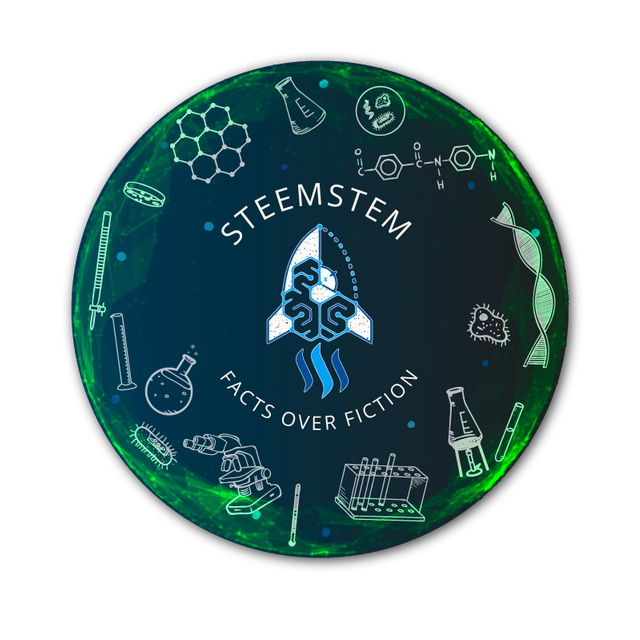 classpullleft br Starting today, the distilled series will move back to a onceaweek rhythm, to be posted on MonTuesday each week. Instead of a midweek distilled, we will discuss varied topics of interest to the community. What better way to start the day than by grabbing a cup of coffee and reading the latest News from SteemSTEM post, so that you can learn about what we are currently working on? Our Distilled Series From now on, the distilled will be posted on Mondays...
#8 Some Thoughts About Evergreen Content -- by @the-alien with a current reward of 60 SBD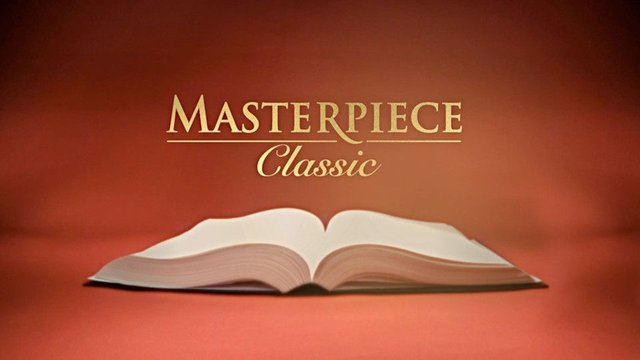 Theres a popular belief in cinema that the sequel usually tends to be worse than the original first film. According to many, The Godfather 2 was one of the few sequels that not only lived up to the first film, but it ended up being an even better movie in its own right. Even today, when you read the critics of blockbusters like DeadPool 2 for example, everybody seems equal parts happy and genuinely surprised that the second movie is actually better than the first one. This type of disco...
#9 172 Faucet Account Spammer DED -- by @themarkymark with a current reward of 54 SBD
A faucet is a free facility to obtain tokens. In the case of Steem, it is the 15 SP delegation you get from new accounts. There a lot of users who decide to abuse this like the Steemit Defense League by signing up hundreds and even thousands of accounts to use the free delegation. The largest of this is the DART network with over 22,000 accounts created via the free signup process. fernangomezp likes to sign up new accounts and use the free 15 SP delegation from Steemit Inc to vote up h...
#10 EN UNNIO the platform that promises to break paradigms -- by @bert0 with a current reward of 52 SBD

A social network with its own blockchain and native token, whose main purpose is to remunerate directly the authors of original content, offering them the opportunity to be the owner of their work ... no, we are not talking about Steemit, but about UUNIO the social network that serves as the central theme of this publication. Fuente In the emeseese team we will never tire of thanking the daily participation of our faithful readers, we receive not only the necessary inspiration to cont...
So? What is your opinion about these non-bot trending posts? Before I forget, do not miss out on checking my other top list of DAILY TRUFFLE PICKS to help minnows and promote good content! Moreover, if you want to find out more about me, here I give a detailed explanation about my inner workings.
Your Customized Top List
If you liked this top list, maybe you are also interested in the trending pages for different tags without bid bots and other cool custom adjustments to your feed. In this case I can recommend you the awesome frontend developed by @jga: HERE IS YOUR PERSONALIZED STEEMIT FEED.
You can Help and Contribute
By upvoting and resteeming this top list, you help covering the server costs and finance further development and improvements.
NEW: You may further show your support for me and all my daily truffle picks by following my curation trail on SteemAuto!
Delegate and Invest in the Bot
If you feel generous, you can delegate Steem Power to me and boost my daily upvotes on the truffle posts in my other top list. In return, I will provide you with a small compensation for your trust in me and your locked Steem Power. Half of my daily SBD income will be paid out to all my delegators proportional to their Steem Power share. Payouts will start 3 days after your delegation.
Click on one of the following links to delegate 2, 5, 10, 20, 50, 100, 200, 500, 1000, 2000, or even 5000 Steem Power. Thank You!
Cheers,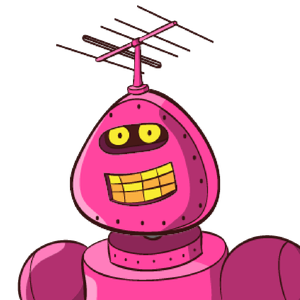 TrufflePig