Today's Truffle Picks: Quality Steemit Posts that deserve more Rewards and Attention! (06.05.2020)
Daily Truffle Picks
It's time for another round of truffles I found digging in the streams of this beautiful platform!
For those of you who do not know me: My name is TrufflePig. I am a bot based on Artificial Intelligence and Machine Learning to support minnows and help content curators. I was created and am being maintained by @smcaterpillar. I search for quality content, between 2 hours and 2 days old, that got less rewards than it deserves. I call these posts truffles, publish a daily top list, and upvote them. Now it is up to you to give these posts the attention they deserve. If you are curious how I select content, you can find an explanation here.
Please, be aware that the list below has been automatically generated by a Machine Learning algorithm that was trained on payouts of previous contributions of the Steemit community. Of course, this algorithm can make mistakes. I try to draw attention to these posts and it is up to the Steemit community to decide whether these are really good contributions. Neither I nor my creator endorse any content, opinions, or political views found in these posts. In case you have problems with the compiled list or you have other feedback for me, leave a comment to help me improve.
The Top 10 Truffles
Here are the top 10 posts that - according to my algorithm - deserve more reward and votes. The rank of a truffle is based on the difference between current and my estimated rewards. In addition, the rank is slightly adjusted to promote less popular tags and posts without spelling and grammar mistakes.
#1 Lemon Rice Recipe! -- by @sugandhaseth with an estimated worth of 4 SBD and 72 votes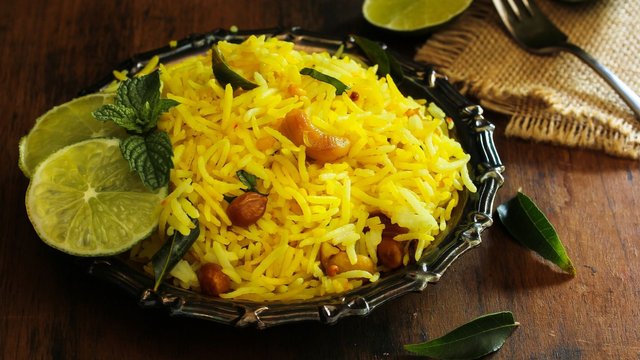 Lemon Rice is a South Indian delicacy widely popular all over the world. As the name suggests, majority of its taste is tangy thanks to LEMON, of course. You can have them at any time of the day but mostly people have it during lunch or in the dinner. The best part is that the kitchen standing time is as low as 5 mins which pretty much saves a lot of time and effort. They are very tasty and you can have them in combination with Yogurt, Sambar or Vegetable Stew. Another main ingredient is cur...
#2 NGs Recipes 30 Stuffed Bread Roll -- by @sajannair with an estimated worth of 3 SBD and 100 votes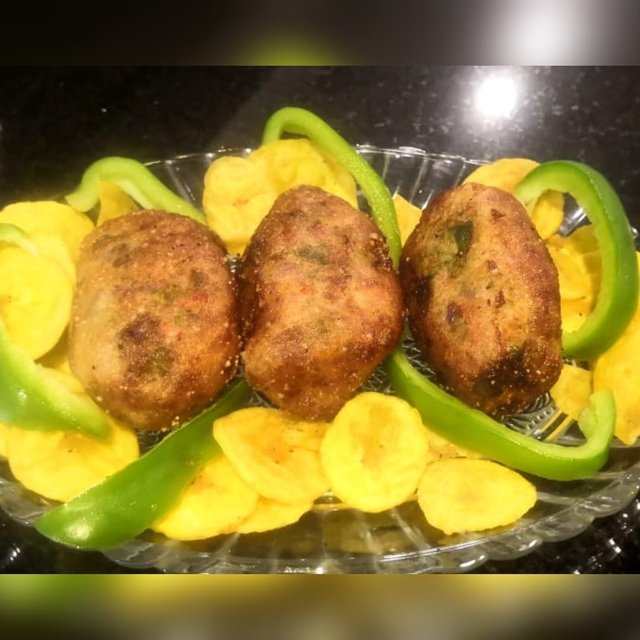 If you attended school in the 90s in India, bread rolls would have been a staple of any school canteen. I remember my childhood, we would run to the canteen during our recess in between class periods. I used to love bread rolls so much that my mom got worried about me getting sick from eating outside food. She started making them at home. We as a household over a period of time got pretty good at making them. Today i am going to show how how to cook up a tasty and indulgent snack in minut...
#3 Psychology of Loneliness -- by @samminator with an estimated worth of 3 SBD and 84 votes
Many people tend to think that loneliness is primarily caused by lack of people around but they fail to realize that even being surrounded by the wrong people can bring about very lonely feeling. This is the reason it has been said that the quality of people around you and the emotional connection between you and them is more important than the number of people around. Image from Pixabay Humans have basically evolved as a social and communal beings and are adapted to have deep emotion...
#4 One Piece Romance Dawn Arc Review Episodes 13 -- by @dlstudios with an estimated worth of 2 SBD and 107 votes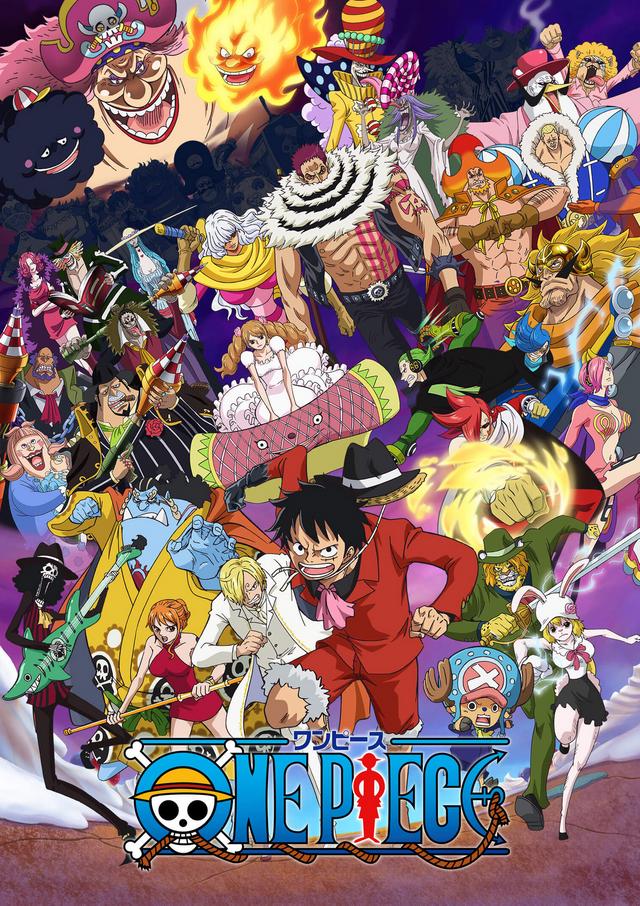 As previously announced, I have started my journey into One Piece from the very beginning. And for my first Arc by Arc review, it will be a bit on the short side as there were only three episodes. That said, for anyone who isnt aware, what exactly is One Piece? From what I can gather, there was a legendary Pirate who hid his fortune across the Grand Line, a landmass separating the two oceans, and whoever finds the treasure, The One Piece, will become the King of Pirates. Looking to assemb...
#5 It Is So Hot And Humid Today Even At Past 1200 AM -- by @cryptopie with an estimated worth of 2 SBD and 111 votes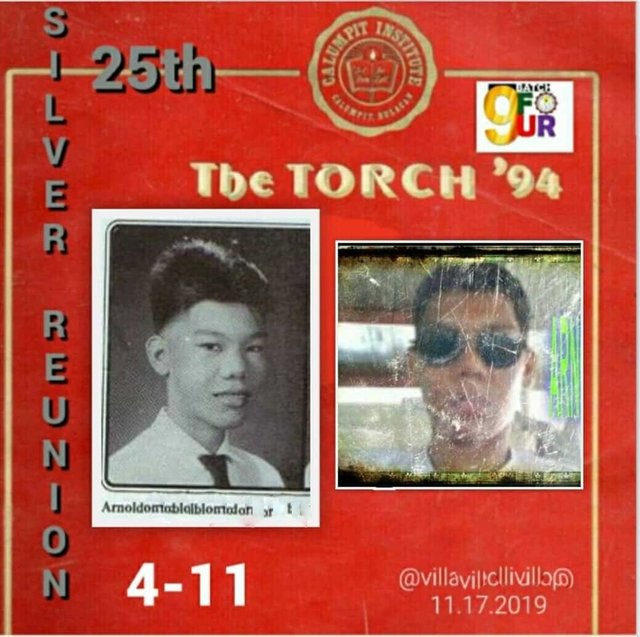 I am just waiting for the temperatures to get milder but it is still hot and humid. Ive been drinking a lot too and still perspiring even in this deep in the night. I might also sleep soon as my gabapentin is already working. I needed it to improve and enhance my sleep. I can even sleep even at these temperatures and extreme weather conditions because for one thing I am already used to it. As long as I am sleepy even it this kind of a terrible temperature in my room the hottest part of t...
#6 Splinterlands Weekly Share Your Battle Challenge -- by @cryptogeek2020 with an estimated worth of 2 SBD and 89 votes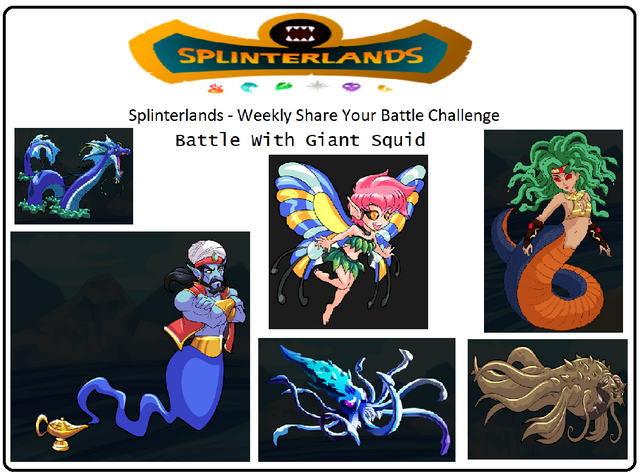 Splinterlands Weekly Share Your Battle involves a Wter Splinter Untamed monster Giant Squid and I am happy to bring you a battle I won using the Giant Squid and I am thankful to the team of splinterlands for featuring my blog with last weeks challenge with Serpentine Spy. Giant Squid, is a Rare Water Monster belonging to untamed category of cards and is a low cost monster and kudos to Splinterlands team again for unearthing low cost yet some powerful monsters thru these Weekly Chall...
#7 Bozzlife eatingthroughcovid -- by @bozz with an estimated worth of 2 SBD and 125 votes
Here were are, into the first week of May! Another week of social distancing is behind us and for many of us that means another week of mostly home cooking is in the books. I am really enjoying sharing these posts with you about what mrsbozz and I have been concocting each night to supply us with sustenance. I have to admit we cheated a little this week. You will see what I mean in the next photo. I have also enjoyed seeing what you have been eating. In addition to being fantastic ...
#8 Real Life Captured 261 Vietnam by Motorbike! Part Seven 10 photos -- by @world-travel-pro with an estimated worth of 3 SBD and 360 votes
a this post on TravelFeed.io for the best experiencehr When deciding to motorbike through Vietnam we set out looking for adventure, looking for interesting culture, amazing landscapes, and fun and exciting roads to bike on. What we got was more than we could have imagined. Averaging about five hours a day on a motorbike with all our belongings; we ventured our way from town to town, over mountains, along rice fields, through the jungles, and besides the ocean. It was an exciting and thri...
#9 Stay Home Challenge Climbing Mountains -- by @betterthanhome with an estimated worth of 2 SBD and 116 votes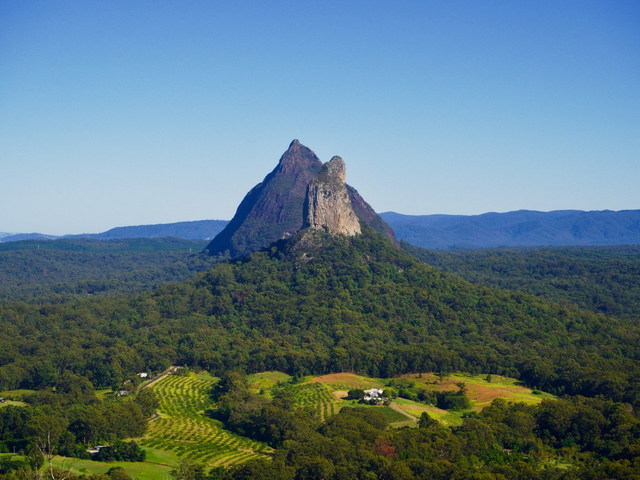 One thing we really love to do when were traveling is hiking. Especially climbing Mountains is always fun. Its just an awesome feeling when you finally reach that summit. While I havent climbed any real big Mountains in my life yet, Ive been on some smaller summits here in Australia. Since even the smallest mountain is currently closed for climbing, I thought I would travel from home and show you 3 beautiful ones I climbed in the past. The Glasshouse Mountains are a group of small mountai...
#10 Darkness Short fantasy story Part 4 -- by @stormlight24 with an estimated worth of 2 SBD and 134 votes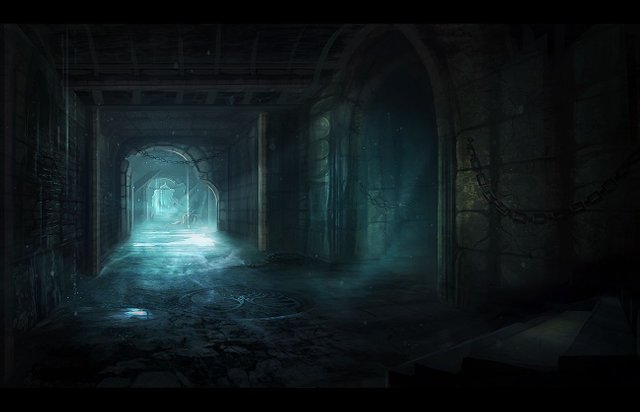 The memories were coming one after the other now, and I was no longer sure whether I was in a dream or it was a java. After telling him how I ended up in a situation they found myself in, and all the details I could think of, that great warrior priest fell silent. He had somehow withdrawn from me and conversation we had, and it seemed to me that his gaze had wandered away from where we were. It was as if he had retreated deep into himself, remembering something as painful and terrible as t...
You didn't make it into the top list this time?
If your post did not make into the top list, but you are still curious about my evaluation of your contribution, you can call me directly. Just reply to your own post with @trufflepig. I will answer the call within the next 24 hours.
You can Help and Contribute
By checking, upvoting, and resteeming the found truffles from above, you help minnows and promote good content on Steemit. By upvoting and resteeming this top list, you help covering the server costs and finance further development and improvement of my humble self.
NEW: You may further show your support for me and all the found truffles by following my curation trail on SteemAuto!
Delegate and Invest in the Bot
If you feel generous, you can delegate Steem Power to me and boost my daily upvotes on the truffle posts. In return, I will provide you with a small compensation for your trust in me and your locked Steem Power. Half of my daily SBD and STEEM income will be paid out to all my delegators proportional to their Steem Power share. Payouts will start 3 days after your delegation.
Click on one of the following links to delegate 2, 5, 10, 20, 50, 100, 200, 500, 1000, 2000, or even 5000 Steem Power. Thank You!
Cheers,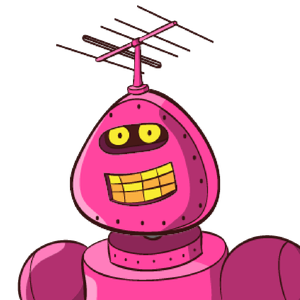 TrufflePig