Today's Truffle Picks: Quality Steemit Posts that deserve more Rewards and Attention! (17.01.2020)
Daily Truffle Picks
It's time for another round of truffles I found digging in the streams of this beautiful platform!
For those of you who do not know me: My name is TrufflePig. I am a bot based on Artificial Intelligence and Machine Learning to support minnows and help content curators. I was created and am being maintained by @smcaterpillar. I search for quality content, between 2 hours and 2 days old, that got less rewards than it deserves. I call these posts truffles, publish a daily top list, and upvote them. Now it is up to you to give these posts the attention they deserve. If you are curious how I select content, you can find an explanation here.
Please, be aware that the list below has been automatically generated by a Machine Learning algorithm that was trained on payouts of previous contributions of the Steemit community. Of course, this algorithm can make mistakes. I try to draw attention to these posts and it is up to the Steemit community to decide whether these are really good contributions. Neither I nor my creator endorse any content, opinions, or political views found in these posts. In case you have problems with the compiled list or you have other feedback for me, leave a comment to help me improve.
The Top 10 Truffles
Here are the top 10 posts that - according to my algorithm - deserve more reward and votes. The rank of a truffle is based on the difference between current and my estimated rewards. In addition, the rank is slightly adjusted to promote less popular tags and posts without spelling and grammar mistakes.
#1 Our Ideal Pet! A qurator Monday Missions entry -- by @bengy with an estimated worth of 4 SBD and 230 votes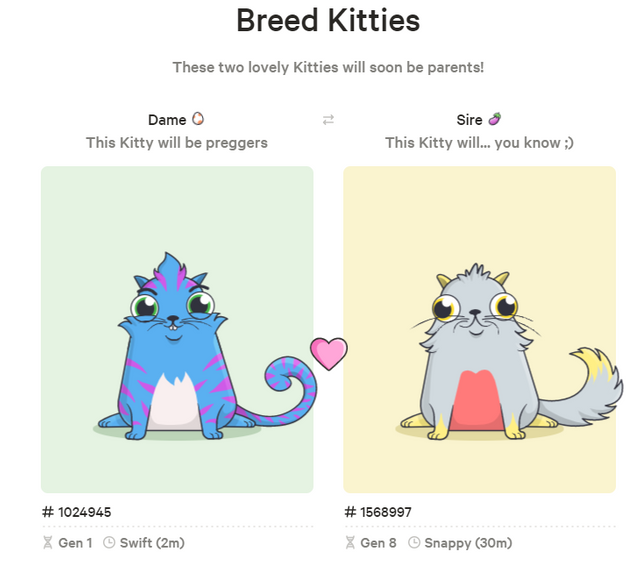 ! Unsplash This is my entry to the qurator Monday Mission with the theme of Hold your horses, Pets!. I was hoping to think of a bit of a lateral take on the topic... however, in the end my brain is just a bit too tired to take a sideways look at it... so, Ive decided to tackle the topic head on! My wife and I have managed to live many years together without coming to the idea that we would feel that a pet would really complete our household... instead, we got two human pets instead. H...
#2 Winter Driving In Western Oregon -- by @glenalbrethsen with an estimated worth of 5 SBD and 261 votes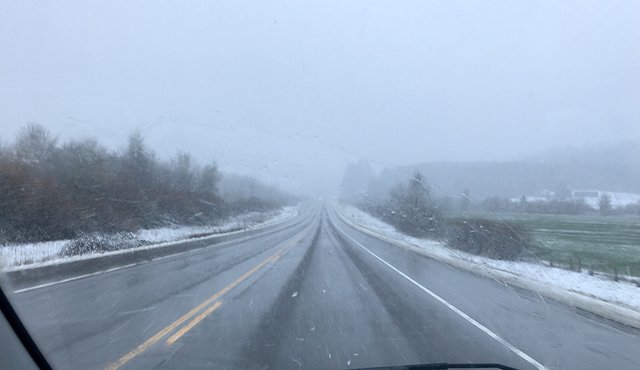 Its been seven months now since I went back to work for someone else, but until Tuesday, when I headed over to do the coast route, Id yet to drive in what I would consider bad weather. Yes, its rained quite a bit over the last few months, but thats fairly normal, and wed never go anywhere if we avoided driving in it. Snow, sleet, and freezing rain is a different matter, though, and thank goodness I didnt encounter the latter. The only real trouble Ive ever had was after some freezing rain, ...
#3 Beautiful scenery and waterfall photography in the hills -- by @jayanti.jaya with an estimated worth of 3 SBD and 146 votes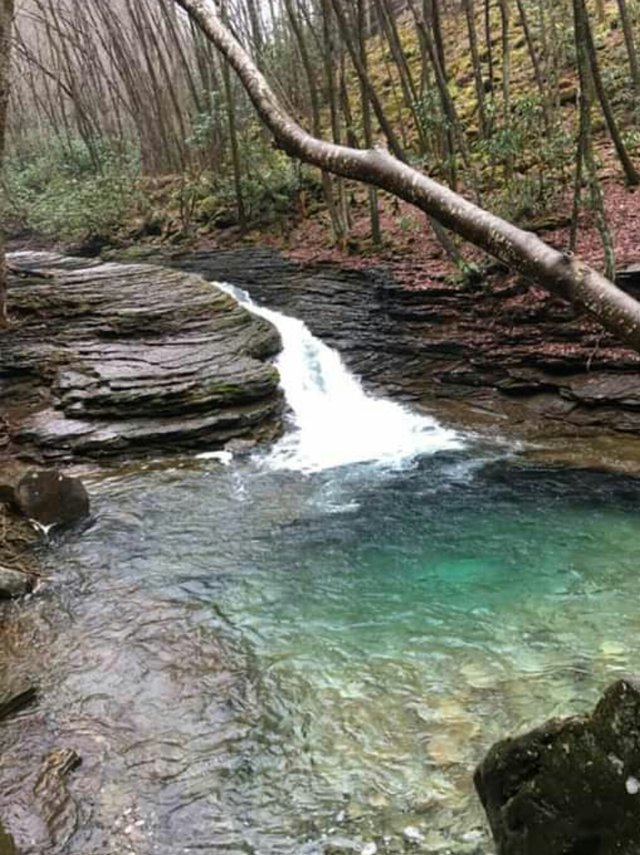 The Creator has made our world beautiful and created beautiful nature all around and we enjoy the beauty of oats and sights of the country to enjoy this beautiful nature view !! The most striking of the hills is the beautiful waterfalls and the waterfalls always keep the hill area attractive, and for this waterfall most people go to the hills and enjoy the beauty of the waterfalls and the sound of the waterfalls pulls people away. And the sound of its water currents in this mounta...
#4 Jamaican Style Grumpy Cat -- by @bdmillergallery with an estimated worth of 4 SBD and 198 votes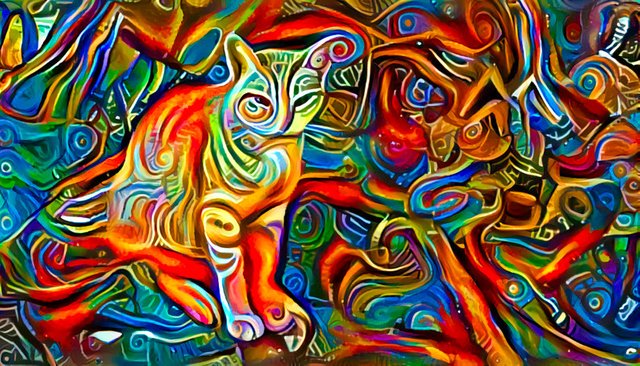 Jamaican Style Grumpy Cat by BDMiller I created a post called Stuck In The Rain Blind Contour Drawing. It was a drawing about a cat we saw while on holiday in Jamaica and on an excursion for the day. I saw the picture today, and thought this would be an awesome subject for my next digital photo rendering. If only this poor can knew how much I have been drawing, painting and writing about him or her. Jamaican Style Grumpy Cat is almost famous now P .. Thanks to me. haha. Photo by BDMi...
#5 Michaels Indie Horror TubeORama Richard Laymons In The Dark 2000, Clifton Dwayne Holmes -- by @modernzorker with an estimated worth of 3 SBD and 225 votes
classpullleft Source Richard Laymon Kills! If youve followed me for any length of time, you know that I love horror. Whether its movies, or novels, or short stories, or even video games, Im a sucker for giving it a try. Its my favorite genre, and one of my favorite writers within that genre is Richard Laymon. Now, Laymons not for everybody. He has a very specific style that is uniquely his own, and he fills his books with a erse array of weirdos, randos, and perverts that ride forth fro...
#6 8 Quick Tips For Steemit And Steem Leo Users -- by @whatageek with an estimated worth of 4 SBD and 176 votes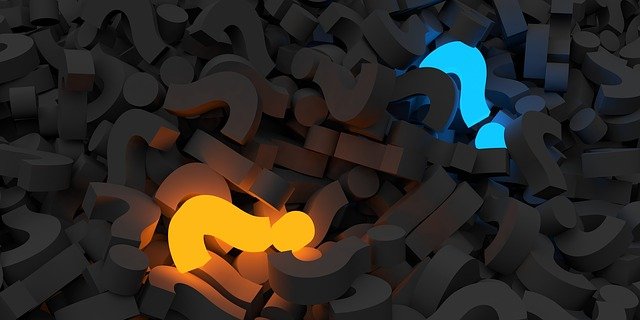 If you are new to the site or sites that reward you for your content welcome! This is the new wave of content and social media sites where cryptocurrency and blockchain tech make the sites work better for the users and not just the people who own the site. If you have posted content before this wont be too different than what you are used to but either way here are 10 tips to help you have more success here. 1. Make sure you add a photo to your post This makes a huge difference when peopl...
#7 Business Idea and My Actifit Report Card January 16 2020 -- by @lightsplasher with an estimated worth of 3 SBD and 151 votes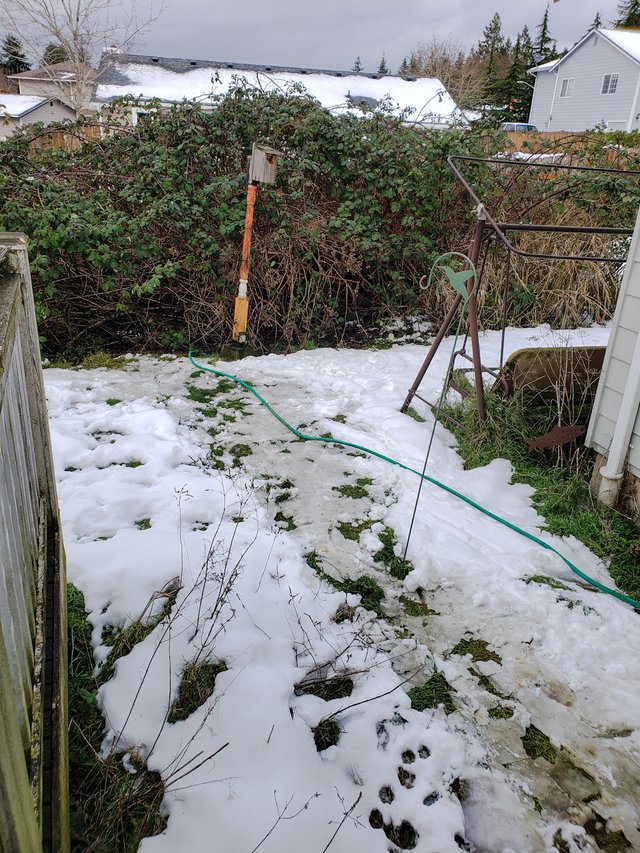 The snow has stopped for the moment and is starting to clear but the roads were still enough of a mess that I didnt want to ride my ebike. I spent my steps walking around the house and trying to syphon water out of the barrel in the backyard. It has been getting close to the top so I got out the garden hose and tried to get it to syphon. I dragged it across all the mud and muck in backyard put one end in the barrel and sucked on the other but no go. Dogoh gave me kind of an odd look, Why...
#8 On Family History And Lifestyle Choices -- by @phoenixwren with an estimated worth of 3 SBD and 120 votes
There is something about me that often makes people uncomfortable around me, and I wish it didnt. You see, Im a teetotaler, and I always have been. That is, I have never in my life drank alcohol, done any kind of drugs, or smoked anything legal, natural, or not. Because this always gets asked, yes, I consume caffeine but it doesnt actually give me any energy Im one of those backward people for whom it makes me sleepy. But it kills my migraines, so down the hatch, plus coffee in chocolat...
#9 Community Curation Update! -- by @innerblocks with an estimated worth of 3 SBD and 175 votes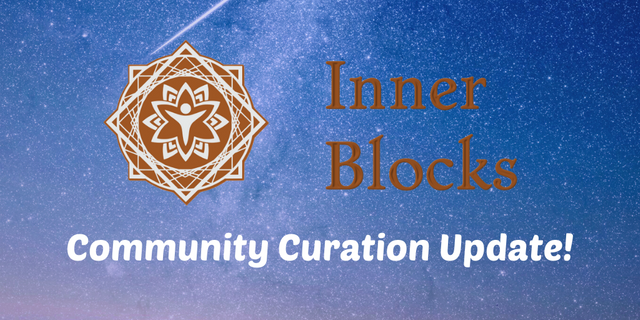 Welcome everyone to a sweet update for innerblocks and the community. Not community as in Communities on steemit.com, but community as in the Inner Blocks community on the Steem block chain. This may not seem like that big of a distinction, but in the future it just may be. We wanted to take some time today and update everyone on what has been happening with Inner Blocks and some of the changes that we should be expecting. I would like to start by thanking everyone that has been involve...
#10 Positively impressed with STORJ Strage Node -- by @forykw with an estimated worth of 3 SBD and 120 votes
I have been running a demo node for some weeks now and will continue the experience until I see fit scaling up. Every month the stats almost double for me, but it might or not be the same for most users as I suspect, being in New Zealand, makes things harder for my node. If you are in Europe or US and you get enough time online I have been online like for twothree months already, I am guessing you will get way more than this. classpullleft I see a lot of people thinking they will turn u...
You didn't make it into the top list this time?
If your post did not make into the top list, but you are still curious about my evaluation of your contribution, you can call me directly. Just reply to your own post with @trufflepig. I will answer the call within the next 24 hours.
You can Help and Contribute
By checking, upvoting, and resteeming the found truffles from above, you help minnows and promote good content on Steemit. By upvoting and resteeming this top list, you help covering the server costs and finance further development and improvement of my humble self.
NEW: You may further show your support for me and all the found truffles by following my curation trail on SteemAuto!
Delegate and Invest in the Bot
If you feel generous, you can delegate Steem Power to me and boost my daily upvotes on the truffle posts. In return, I will provide you with a small compensation for your trust in me and your locked Steem Power. Half of my daily SBD and STEEM income will be paid out to all my delegators proportional to their Steem Power share. Payouts will start 3 days after your delegation.
Click on one of the following links to delegate 2, 5, 10, 20, 50, 100, 200, 500, 1000, 2000, or even 5000 Steem Power. Thank You!
Cheers,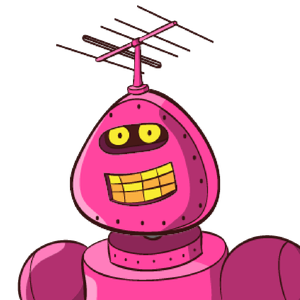 TrufflePig