Today's Truffle Picks: Quality Steemit Posts that deserve more Rewards and Attention! (21.12.2019)
Daily Truffle Picks
It's time for another round of truffles I found digging in the streams of this beautiful platform!
For those of you who do not know me: My name is TrufflePig. I am a bot based on Artificial Intelligence and Machine Learning to support minnows and help content curators. I was created and am being maintained by @smcaterpillar. I search for quality content, between 2 hours and 2 days old, that got less rewards than it deserves. I call these posts truffles, publish a daily top list, and upvote them. Now it is up to you to give these posts the attention they deserve. If you are curious how I select content, you can find an explanation here.
Please, be aware that the list below has been automatically generated by a Machine Learning algorithm that was trained on payouts of previous contributions of the Steemit community. Of course, this algorithm can make mistakes. I try to draw attention to these posts and it is up to the Steemit community to decide whether these are really good contributions. Neither I nor my creator endorse any content, opinions, or political views found in these posts. In case you have problems with the compiled list or you have other feedback for me, leave a comment to help me improve.
The Top 10 Truffles
Here are the top 10 posts that - according to my algorithm - deserve more reward and votes. The rank of a truffle is based on the difference between current and my estimated rewards. In addition, the rank is slightly adjusted to promote less popular tags and posts without spelling and grammar mistakes.
#1 Teddy Bear An Original Short Story -- by @madals with an estimated worth of 3 SBD and 244 votes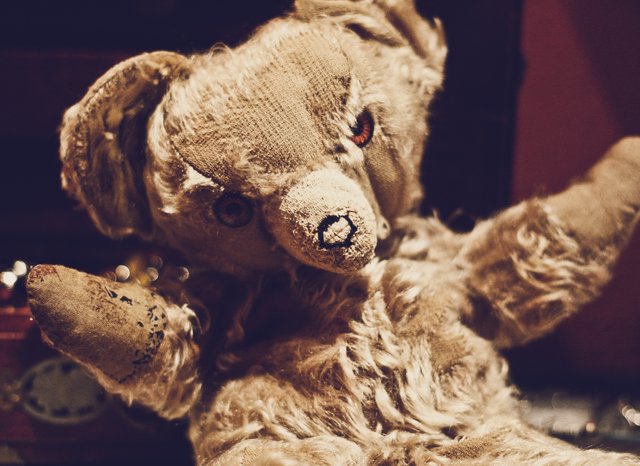 Photo by vaun0815 on Unsplash Sand scattered as I jumped off the bus and landed on the cracked remnants of the road. The sun beat down upon my head as soon as I was outside the relative shelter of the vehicle. I pulled up my hood and slid my goggles into position. Instantly the glare from the sunlit sand, which covered everything, was lessened. Already I could feel the grains within the folds of my clothing, and I had barely been outside a minute. The wind whipped it against me so even t...
#2 Acute Appendicitis in Pediatrics Review of the topic Clinical Case. -- by @iradyjr with an estimated worth of 4 SBD and 213 votes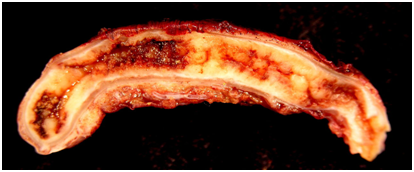 Acute appendicitis is the most frequent surgical pathology during childhood, so it represents the main diagnosis that should be ruled out in a child who consults for abdominal pain of sudden onset and of great intensity. This clinical picture is based on the inflammation of the cecal appendix, generally caused by the obstruction of its lumen, which will lead to a process of various events, ranging from proximal and distal ischemia, and the intestinal wall necrosis; and if this process...
#3 Love and freedom -- by @kr2018 with an estimated worth of 6 SBD and 266 votes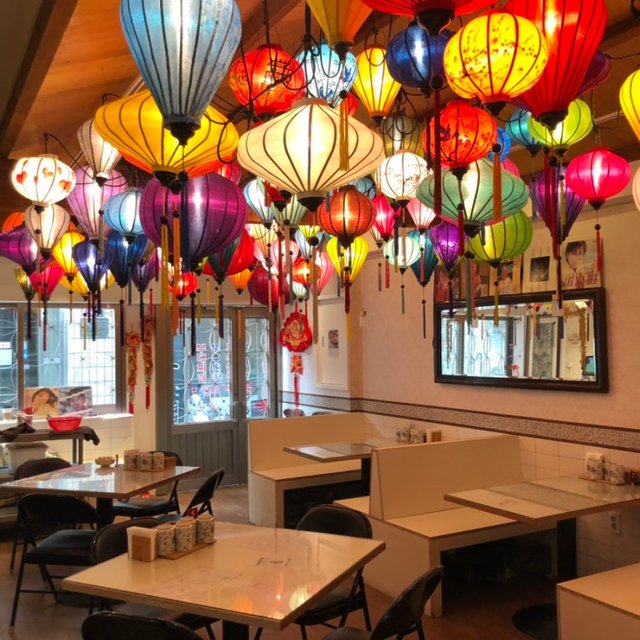 a altLove and freedom Read Love and freedom on TravelFeed.io for the best experiencehr I only went to the last day of the exhibition. How do we neighbor neighbors, such as Neighbors Neighbor? In a modern history book I read a few years ago, I questioned Hannah Arendts normality of evil, whether they were really ordinary, and eventually Eichmann voluntarily chose evil. Who is our neighbor? How are we treating those neighbors? Not only ordinary ordinary or a little better neighbors are ...
#4 Ulog 70 Family in town for short holiday trip Part 3 -- by @ireenchew with an estimated worth of 4 SBD and 165 votes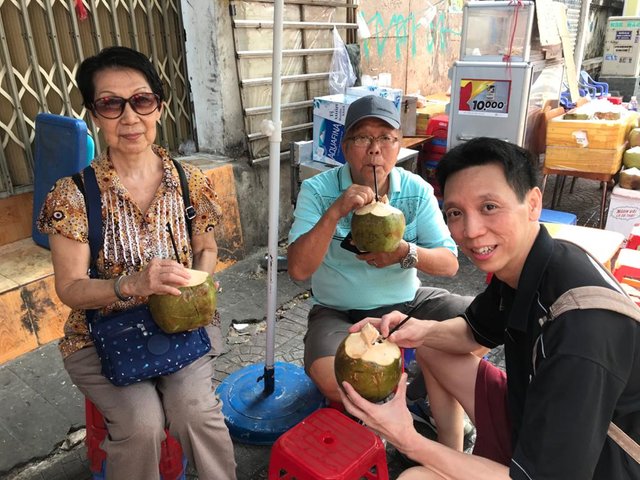 Saturday has arrived and its another outdoor and more walking for my parents brother whos in town for a short holiday break. I do believe that this is the first time for my mom; at least in terms of massive walking in the hot sun. She was very sporting, that I have to give her credit for. To start the day, I brought them to the nearby local wet market. My dad was faster than me, he woke up early and was already exploring the streets near my apartment. He came home with packed ready to eat ...
#5 The Fair That Stands In The Shadow Of The Communist Monster -- by @bluemoon with an estimated worth of 5 SBD and 188 votes
A question with a very easy answer. What is the most important fair these days? Obviously Christmas Fair! In most of our world such fairs are happening now. The most famous, big and beautiful are in Vienna, Paris ... probably in all the major cities of Europe and the US, in many other places that I dont know and I apologize for not having mentioned them. For many years such a fair has been happening in Bucharest, the capital of Romania. The city where I live. The city I love but I often h...
#6 Questions And Answers Episode 9 -- by @bliss11 with an estimated worth of 4 SBD and 186 votes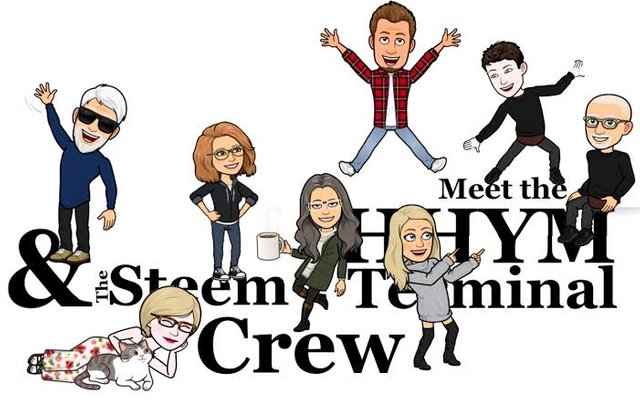 Hello friends, hope you all doing great? Well I am, have been dancing all morning with my sister lol....do not have appics yet so I would not be able to put it up, but if I find a way then I would For the record I cannot dance hehehe. So hope the Christmas preparations are going well, I have seen lots of Christmas trees and decorations... they all look so beautiful...wish us a wonderful and fun Christmas. So guys, welcome to another episode of questionandanswer with bliss11 ....I hope you...
#7 Christmas Decorations For MarketFriday -- by @erikah with an estimated worth of 3 SBD and 169 votes
I guess its time to post my Christmas photos for MarketFriday hosted by dswigle. Ive been delaying these posts as I dont like to start early. I believe every event and every holiday has its own time and starting two month earlier will just make you get used to it and wont be such a joy when time comes. This is just me, thats how I think it should be but others dont think like me. Anyway, lets see what you can buy for Christmas these days. Ive been watching the evolution of these Christma...
#8 Saying Your Thankful Versus Being Thankful A Thanksgiving Story -- by @sumatranate with an estimated worth of 3 SBD and 190 votes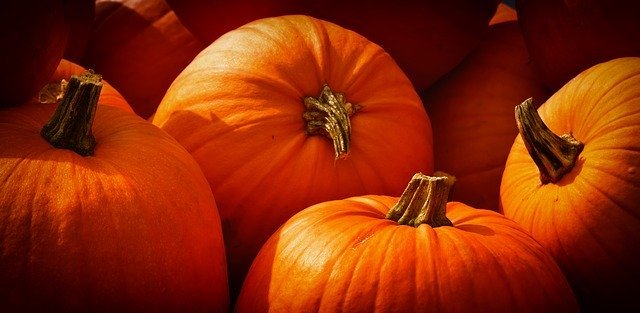 Yeah, I know! I am late on writing this post, but I hope that as you continue to read, you will begin to understand why there was such a delay. In todays post, I am going to take you back into the past all the way back to November 28, 2019 Thanksgiving Day. Image Source There is a lot of tradition that encompasses Thanksgiving Day. For all of the tradition that happens in our country at the national level, it amazes me how many unique and complex traditions happen at the family level ...
#9 Phase 3 of my transformation from fatass -- by @normie.fitness with an estimated worth of 3 SBD and 173 votes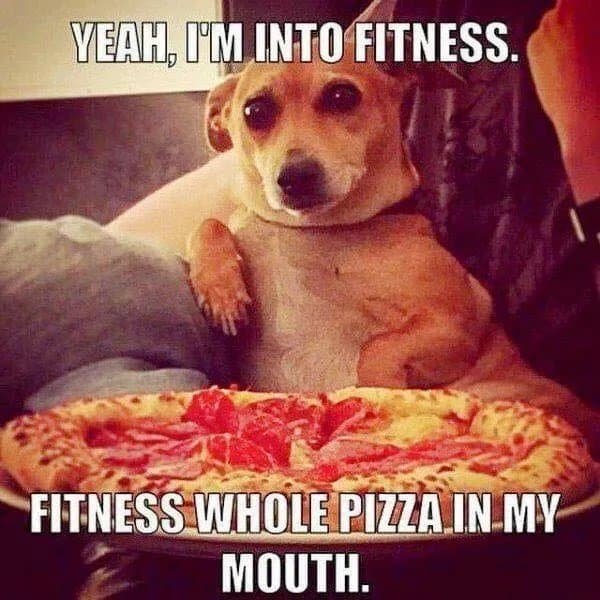 So I covered the initial shock to the system in terms of diet changes and just as a quick recap I eliminated all but around 50 grams of carbohydrates per day. I also added foods heavy on protein and ate as much of it as I wanted. I had read and was told by a nutritionist that one of the worst things that a person can do on a new diet it to not eat when they were hungry. When I was hungry I ALWAYS ate. This is what made my new diet a bit easier. However, I knew that I needed to incorpora...
#10 Something I Did Not Want To Do! Making A Hard Decision To Work At Building My Account! -- by @ambiguity with an estimated worth of 2 SBD and 122 votes
I have something I was thinking about for a couple of weeks now. It was a decision that was not easy to make. For some of you on Steemit, it might not be very hard to make this decision, as you have the SP to use for this. As some users on Steemit have bigger accounts and have the SP to delegate and it does not really affect you upvoting and building your accounts up. Yes, I had to pull my delegations to a couple of communities that I care a lot about because they have been and I hope will...
You didn't make it into the top list this time?
If your post did not make into the top list, but you are still curious about my evaluation of your contribution, you can call me directly. Just reply to your own post with @trufflepig. I will answer the call within the next 24 hours.
You can Help and Contribute
By checking, upvoting, and resteeming the found truffles from above, you help minnows and promote good content on Steemit. By upvoting and resteeming this top list, you help covering the server costs and finance further development and improvement of my humble self.
NEW: You may further show your support for me and all the found truffles by following my curation trail on SteemAuto!
Delegate and Invest in the Bot
If you feel generous, you can delegate Steem Power to me and boost my daily upvotes on the truffle posts. In return, I will provide you with a small compensation for your trust in me and your locked Steem Power. Half of my daily SBD and STEEM income will be paid out to all my delegators proportional to their Steem Power share. Payouts will start 3 days after your delegation.
Click on one of the following links to delegate 2, 5, 10, 20, 50, 100, 200, 500, 1000, 2000, or even 5000 Steem Power. Thank You!
Cheers,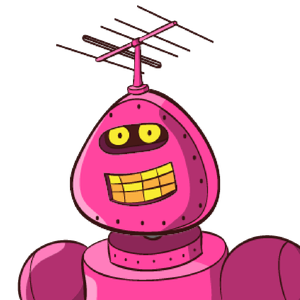 TrufflePig