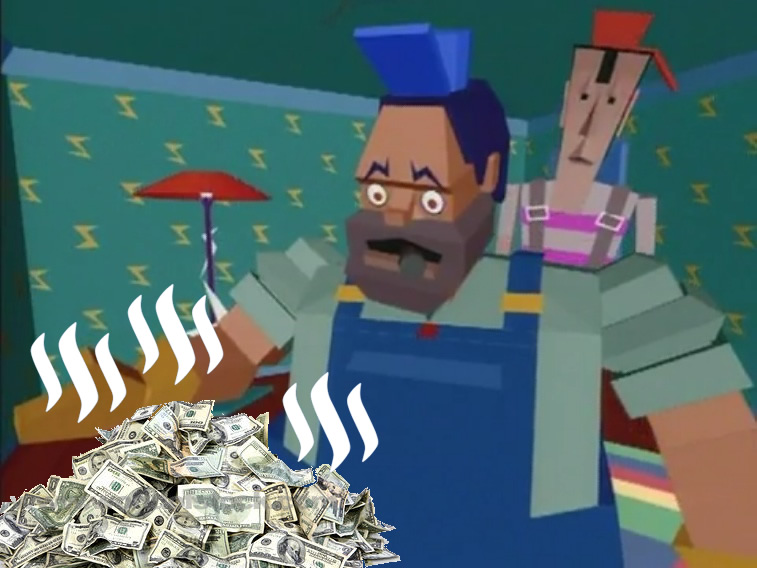 Money for nothing!
When people sign up for Steemit they often do so because a friend told them they could make money just by signing up and posting content to the site.
Well, that's not exactly true.
Here is the truth on the matter...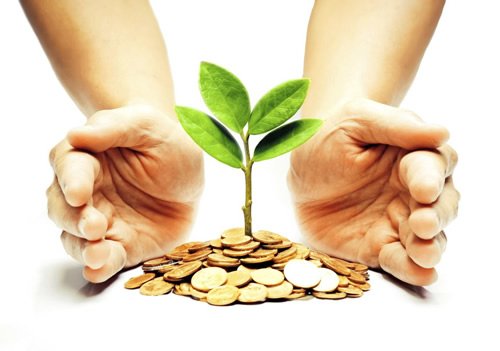 You make money on Steemit by signing up, investing in Steemit, and then posting content.
Why?
The more Steem you have in your account, the more you are rewarded for your posts, comments, upvotes and other actions on the site.
And, with more Steem you can GIVE more rewards to others, which helps you to build a following that will upvote your posts.
How do I invest in Steemit?
You can invest in Steemit through:
1.) sweat equity (posting content, commenting, upvoting, resteeming, etc. (the rewards start small, but they grow.))
or you can invest by
2.) buying STEEM and holding it in SteemPower.
If you haven't put Steem into your account in one of these two ways you aren't going to make any money.
Of course, there are always exceptions. You could write a post, it could get shared by someone with a lot of Steem in their account, and you might make some money.
It happens, but it is the exception to the rule.
So, if you want to get it right and have a profitable experience here on Steem, don't think about how you're going to make money from Steemit, think about how you are going to INVEST in Steemit.
The money will come later on.
And THAT is the honest truth!
Good luck and STEEM ON! :)
Image 1
Please Upvote and RESTEEM this post to help a newcomer!
---
---
More of my posts:
A "Game of Thrones" Coin?

A custom token turns every business into a crypto dealer. [Read more]
STEEM = Steam? or Self-Esteem?

Which of these two should STEEM be associated with? [Read more]
My Incoming Links Post

I'm donating SEO link juice to Steemit and you can too! :) [Read more]
STEEM Growth Outpaces Bitcoin!

During the past 60 days STEEM has largely outpaced BTC! [Read more]