Travel around Cyprus (payment with SD is possible)!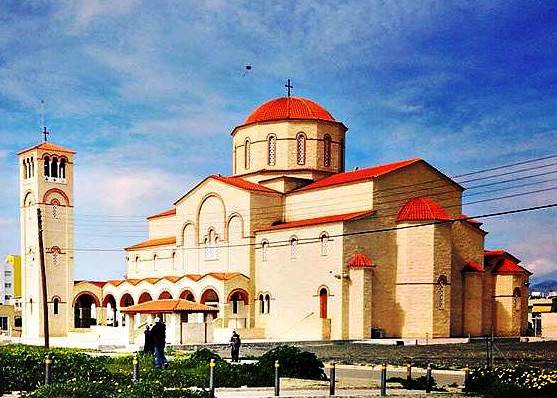 One of the biggest churches in Kaimakli district, Nicosia. You can hear it's bells almost from any spot of this part of the city.
The materials are published as a part of the project that popularizes tourism in Cyprus. We help in organizing Travel Tours to Cyprus with a partial payment with Steem Dollars. If you are interested in a trip to Cyprus, you are kindly asked to contact us:
[email protected]
(License 6706 | 1118 | TAN/399)
Travel around Cyprus ( payment with SD is possible)!