The Truth About Steemit!
As you all know Steemit is a platform for users to blog, post pics, post videos, comment, like and earn money. When I first came across this platform about 3 weeks ago I was very excited to start using it and start earning some money. My first thing I saw about steem was this picture.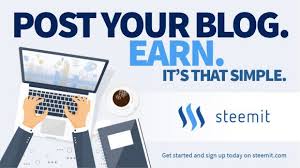 When I first signed up and browsed all the content I was very happy to see all these nice comments and all this great content from a variety of different users. Of course as a new user I start commenting on lots of posts trying to get some upvotes on them and when I finally got some I got very excited about a couple dollars and even the couple cent ones.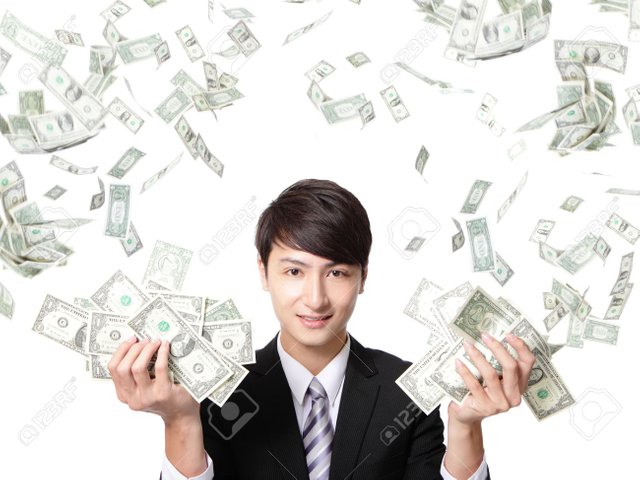 After a couple days of commenting and posting some random content I started wanting more then just a couple dollars from comments and a couple cents from posts. I wanted to start posting good content and earning a ton like how I saw other people doing on the hot and trending pages. I did lots of research on how I go forward with this and saw lots of youtube videos on how people made $1000 over night from there first post.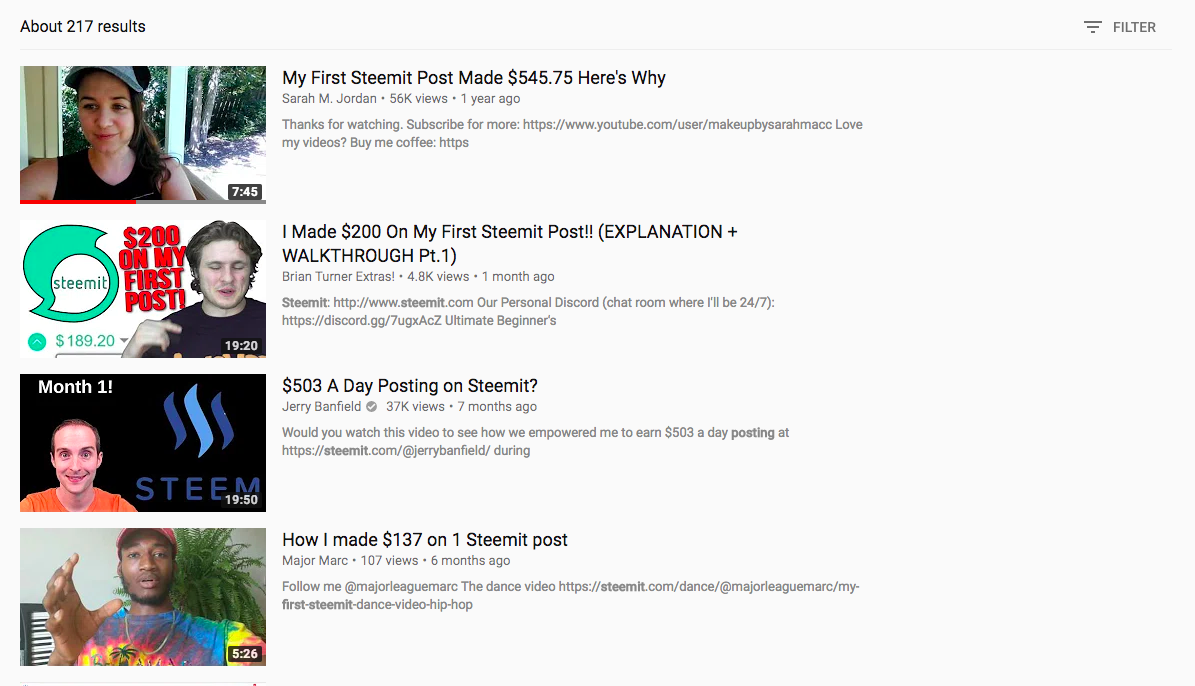 I took in all the stuff I learned and tried it myself and nothing happened. When I say nothing I literally mean my posts and the stuff I was doing was getting me a whopping 0 cents! I don't expect to get rich over night but I did expect at least a couple views or at least some kind of reward. So I started doing my own research, not research based off youtube and I started to notice that all these users who makes lots from there posts have a ton of of steem power and have invested a lot of there own money into this site and into the steem crypto currency ( which is what you earn from this site ).


I also noticed that a lot of these people were not commenting or upvoting any other people, they were just posting content and earning a ton from it. A lot of these people also were getting a ton of money sent to them from tons of random users.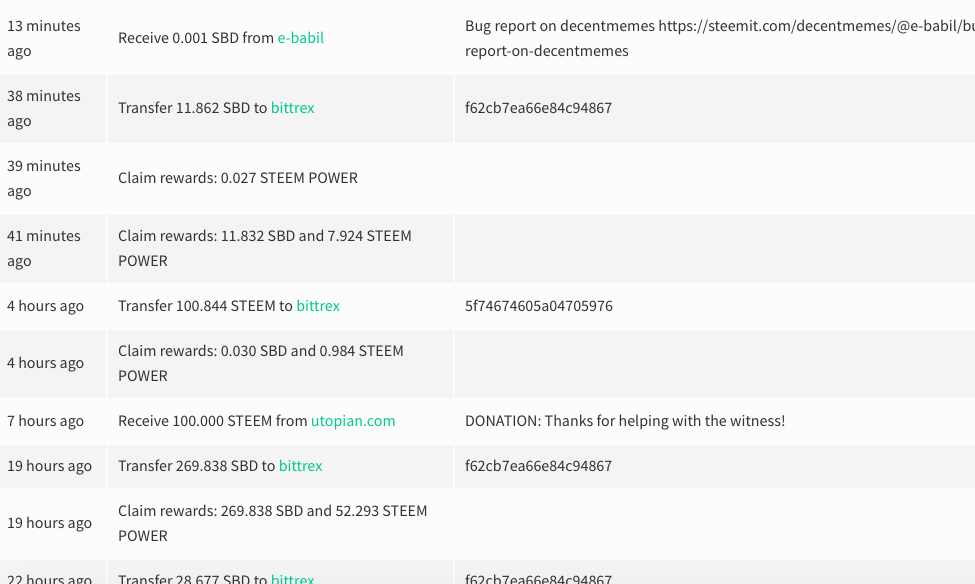 This made me realize that people are paying for upvotes and the reason a lot of these big posts are earning so much money was because users are trying to earn money off them from upvoting curations and from comment rewards.
IN NO WAY am I saying that good content is not earning the money they deserve but a lot of posts that earn a lot are not good content but are just rich people with lots of steem power.
So after all this research and realizations I can see that you earn money if you have money, it's really hard for users without lots of steem power to get there amazing content seen and profitable. I want to start finding ways where new users and users without the money to buy power to start earning good money off good posts and for there posts to be seen by lots of people. I am going to start digging really deep to find a way for this to happen and I will make sure to keep everyone updated on this, even tho I will most likely only get 5 views on this post. I love the idea of steemit, and I see the potential in it. I just see now that the creators have made a system where people with lots of money get the money. And I am here to try to make it so everyone can see profits and explore the amazing benefits of getting free crypto currencies by posting about all kinds of stuff (:
Thank you so much for reading, Please upvote, comment, follow and stay tuned for more content from me!