Hi guys, today I've implemented some small change to the @tipU voting schedule.
---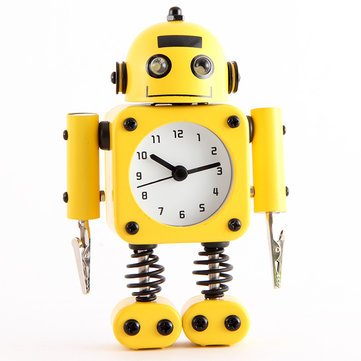 ---
Previously @tipU would start voting roughly at the same hour every day, spend 20% of voting power and go to sleep. Because the whole voting power was spend in the first few hours, the rest of the day @tipU votes were not available for the rest of users.
So I've split the the voting session to 2 sessions, each starting every 12 hours, instead every 24 hours.
Hope this will allow more users to use @tipU upvotes :) If it work well, I'll see how it goes with 3 shifts per day (voting sessions starting every 8 hours).
Note to investors: this may affect payouts tomorrow but everything should balance out after first day of the updated voting schedule
---
If you want to invest or delegate STEEM POWER to @tipU - please check out this post. @tipU distributes daily 100% of profit + extra 60% curation rewards to all investors.