Hi guys, how's it going. The @tipu upvote service got updated and now every upvote request will be rewarded with @tipU profit sharing tokens :)
---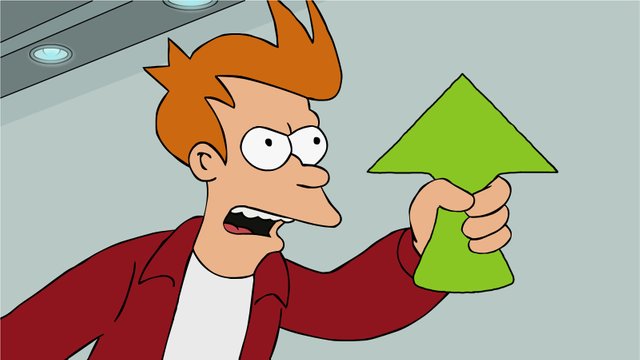 ---
If you would like to know about @tipu profit sharing tokens (TPUs), please take a look here. Basically every holder of the token gets share in @tipU profits. You can monitor the profit growing in real-time at https://tipu.online
Now, previously the TPUs were awarded only for upvote requests on new posts (not older than 20 minutes) but I got pretty high amount of questions like "why didn't I get the tokens"?
So I've figured out it would be easier to reward every upvote request, but the new posts can get twice as much (TPUs x2 for new posts). This way more users can learn about TPUs and maybe decide to use @tipU on new posts to get this double bonus.
Please remember that the tokens have no expiration date and they will continue generating profit as long as steem blockchain is operational. Of course you can receive them many times for different upvotes, there's also no limit here.
The update is now live so please feel free to test it :)
---
Let me know in the comments if you have any questions - cheers!