@tipU Voting Service Update: Profit Multiplier Adjusted to x1.8 + Free @steembasicincome Shares For Vote Buyers :)
Hi guys, I have made two updates to the voting service, one of which is pretty cool ;)
---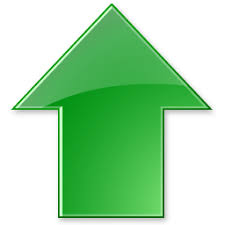 ---
Profit Multiplier Adjusted To x 1.8
From now on sending 1 SBD to @tipU will give your post a 1.8$ upvote ($ refers to post value). This change was made mainly because of 3 things:
STEEM price dropped which lowers the amount of upvotes that @tipU can send daily
the demand for @tipU upvotes is still way higher then the supply. Today's voting session lasted 30 minutes and a lots of people got refunded instead of the upvote
Now, reducing the upvote multiplier without giving something in exchange would be rude, right?

@tipU Will Give 2 @steembasicincome Shares To Random Vote Buyers Daily
So this works kinda like a lottery. At the end of each voting session (currently 2 sessions a day) @tipU will randomly choose one of the vote buyers and send 1 STEEM with his @user name to @steembasicincome.
By this the @user receives @steembasicincome share. Now if you don't know what @steembasicincome is, it's basically an upvote service which automatically upvotes posts of all share-holders :)
It's worth to mention that also the sender receives one share so @tipU will benefit from this update although I'm not posting that much to receive any significant gain.
Now, those updates are not written in stone, let's see how it works and make adjustments from there. Cheers!