Hi guys, it's time to sum up the recent updates to @tipU voting service from the investors perspective.
---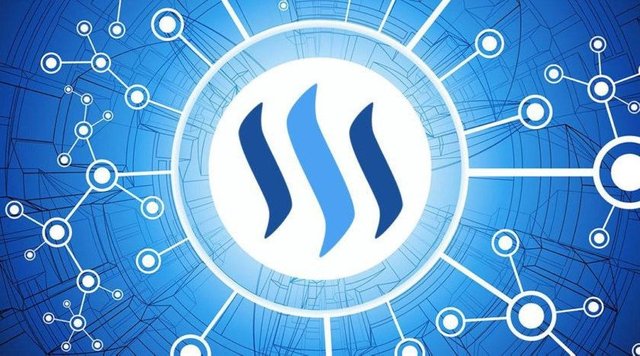 ---
Allowing More Users To Use @tipU Voting Service
This change is pretty simple - the less daily usable voting power @tipU has, the less it spends. So if @tipU is running out of voting power, the allowed max upvote will be smaller so more (small) upvotes can be made. It's useful especially for the minnows so their 0.5 SBD payments are not rejected when @tipU is running out of VP.
Automated Upvote Multiplier For +10% ROI
So as I explain in this post previously the upvote multiplier was set manually - for example at 1.6 which meant 1 SBD gave 1.6 STU upvote. This value was based upon upvote demand/supply ratio, SBD price and other bid bots profitability.
It gave my good control over the upvotes profitability yet it was not optimal (human error, latency etc.) so I've implemented a simple algorithm that gives the vote buyer a +10% ROI from his payment. In other words if he pays 1 SBD, the combined value of post payout in SBD and STEEM POWER will be 1.1 SBD (or more if @tipU has a lot unspent voting power).
Compared to bid bots, where most of them have no guaranteed ROI (including negative one which means vote buyers loose money) this is a pretty good deal for vote buyers.
Instant Upvoting
The change described above allowed to calculate the ROI also for upvotes that were done before 30 minute mark - which meant that part of the @tipu curation reward goes to the vote buyer. So the newer the post at the time of upvoting, the more SBD profit it generates for investors - at the cost of STEEM payout. Which is good because of the reason described below :)
Curation Rewards Increase VS Power Down Speed
Because the amount of @tipU SP is still increasing, thanks to big delegations, so are the curation rewards in STEEM POWER. Yet, the speed of powering down is limited, as it takes 3 months (1 payment per week) to change STEEM POWER to liquid STEEM.
Because of this soon @tipU can be in situation, where the curation rewards generated trough the week are greater than the amount of powered down STEEM. The implementation of instant upvotes (described above) should help to lower the amount of generated curation rewards in favour of more SBD profit - which can be paid instantly without need to wait (to power it down).
Let's see how it works but if the curation rewards will continue to grow fast, I will probably change the STEEM payouts to be dependant on the amount of powered down STEEM each week, not the amount of STEEM POWER generated thanks to curation (as it can not be transferred to investors, it has to be powered down first). The good news is that each weak @tipU can power down more STEEM POWER so more STEEM can be obtained with each power down.
Overall this shouldn't affect profitability by much, as STEEM accounts to only 10% of total payout - the rest 90% is SBD which don't cause any problems :)
Profitability Check
The best summary of the recent changes ;)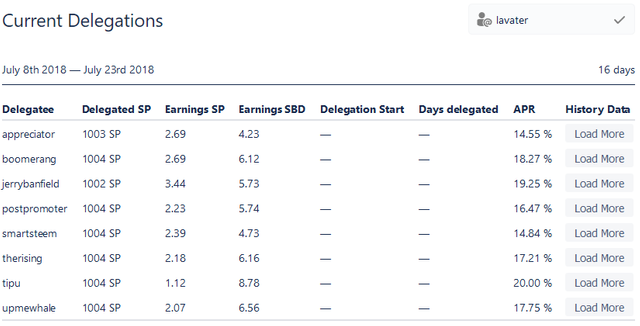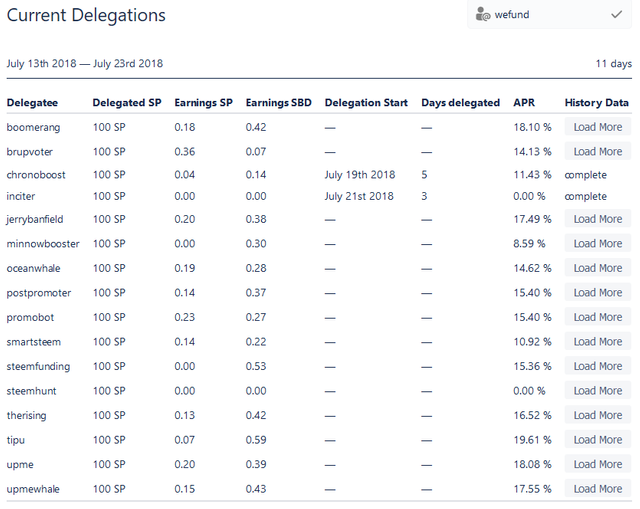 ---
@tipU offers top profitability for STEEM POWER delegators. If you would like to receive daily payouts from @tipU please click this link or make a comment with command: @tipu help