STEEM neds your Vote!
Only 300 votes needed to take the #1 spot on the NetCoins contest. This one is pretty important, you can read more about it here.
Netcoins is a company promoting crypto currencies, and one that does a pretty good job at it. Basically, it pushes crypto buying and selling to retail locations, by introducing a Virtual Crypto ATM.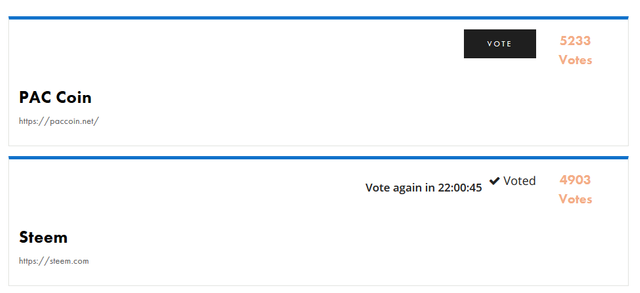 Remember that you can vote every 24 hours!