Steemit.com Release Deployed - NSFW Issue Resolved and More!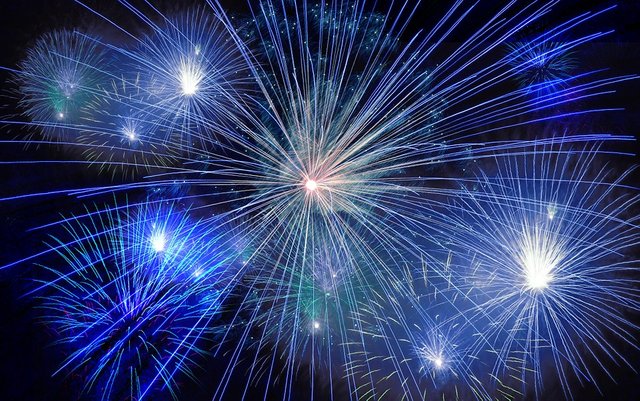 Steemit just deployed a new release earlier today, and it includes a fix for the NSFW issue!
NSFW Issue Resolution
Here is what NSFW posts look like now by default: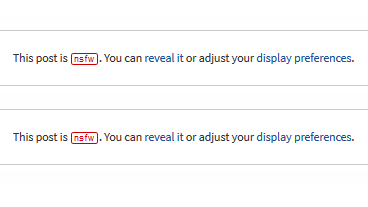 You can choose between three options in your settings:

(The default is "Always warn", which is shown above)
Another cool feature - here is what it shows "new users" who have not signed up yet:


(It is now another encouragement for users to create an account!)
---
Comment Sort Order
Another great addition is that we can select a sort order for comments now!


The three options are by trending, votes, or new:


---
Full Release Notes
Here are the full release notes from GitHub:
New features
Mixpanel Social Sharing Tracking #881
Json route user #869
nsfw handling #861
ability to sort comments by upvotes #808
username routes 404 #851
utilize new get follow count #845
update react & babel #843
never hide flags #858
allow refetching of pages #593
make cookie name configurable #852
Bug fixes
Patch route user #883
Increase nodejs framesize #873
should fix some inconsistent post overlay scrolling behavior #863
mark fsevents as optional dep (fixes linux instal issue with npm ~4.0.3) #850
phone is considered to be used only if there is account created with it #841
username should appear in header prefixed with #855
typesafe json metadata #868
Refactor class name for best practice conventional naming #871
---
The Steemit dev team really did a great job on this release! They responded to the community's needs regarding the NSFW issue in a very short amount of time, and provided an excellent solution to an issue that was bothering a lot of people!!
---
Reminder to vote for witnesses:
https://steemit.com/~witnesses
If you aren't sure who to vote for, check out this Witness Voting Guide!