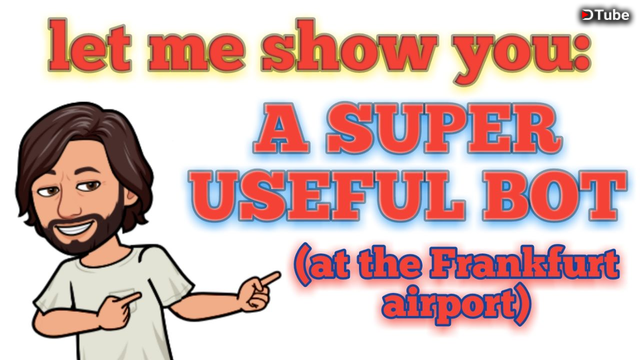 ---
Hey people of the internet and friends of automations and notifications!
Today I decided to ...
record a video for @dtube at the Frankfurt airport. @Artakush was suggesting to record a video in public when I am not that comfortable with recording videos with people around me.
I cheated a bit..
by hiding behind some seats haha.
I have something exciting to share..
because I discovered a discord bot called @GINAbot . It is designed to send notifications about your @steemit account and much more! (comments, upvotes, delegations etc.)
It is runned by a Discord server called minnow-power!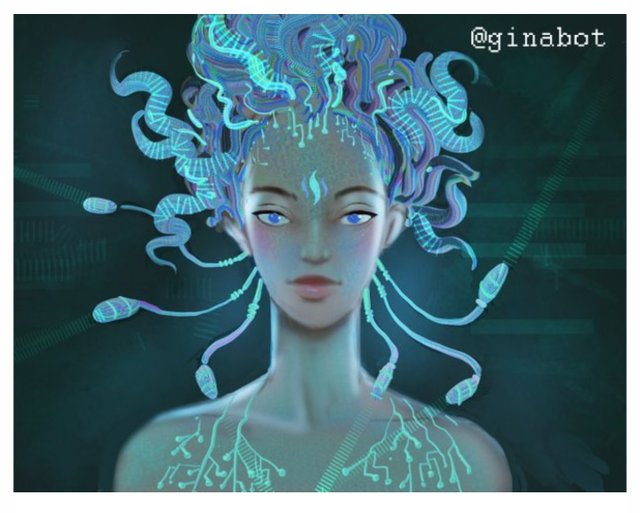 Also I show you a discord server from @cryptokant where..
you can find many many other discord servers with all kind of steemit related targets. Make sure to check STEEMIN out!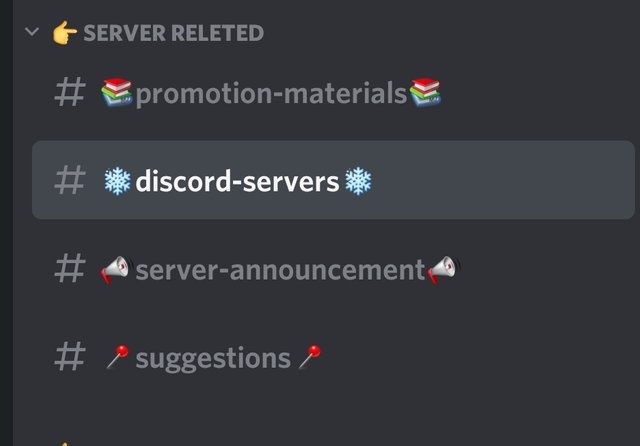 Please tell me what you think!
Are you using discord ?
Are you using steem.chat ??
Do you have other discord bots you would suggest ?
What do you think about "recording in public" ? Is this disturbing the rights of others?
Do you have tips for me regarding "recording in public" ?
I appreciate every single interaction :)
Resteem, Follow, Upvote aaaaand Comment !
---
Hey Freunde des Internet und von Automationen und Benachrichtigungen!
Heute habe ich mich dazu entschlossen ...
ein Video für @dtube am Frankfurter Flughafen zu drehen.
@Artakush empfahl mir ein Video in der Öffentlichkeit aufzunehmen, wenn ich mich davei noch nicht so wohl fühle.
Ich habe ein bisschen geschummelt..
indem ich mich hinter ein paar Sitzen versteckt habe. Haha
In dem Video zeige ich euch etwas echt interessantes, denn ...
ich habe einen Discord Bot namens @GINAbot entdeckt. Er dient dem Versenden von Notierungen, wenn sich z.b. etwas an eurem @steemit Konto ändert! (Kommentare, Upvotes, Delegationen uvm.)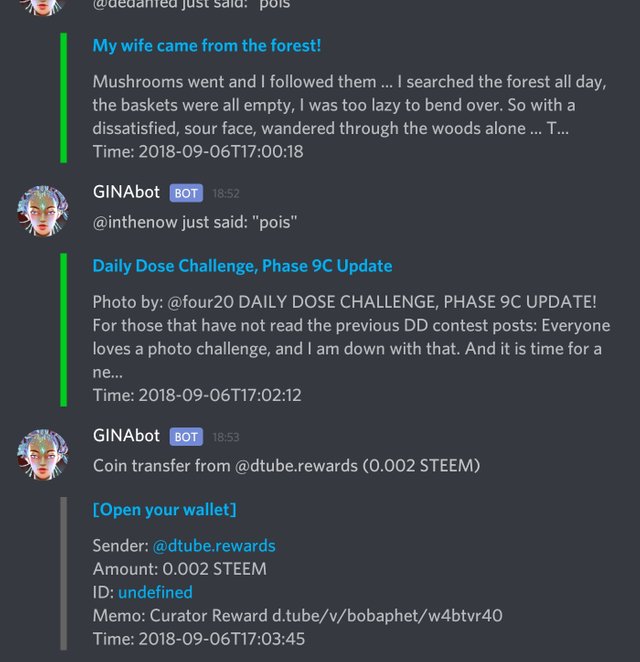 Betrieben wird der Bot durch den Discord Server
minnow-power!
Außerdem zeige ich euch einen Discord Server von @cryptokant, auf dem..
eine Liste von vielen - wirklich vielen - anderen Discord Server zu Steemit-Themen zu finden ist. Checkt unbedingt STEEMIN aus!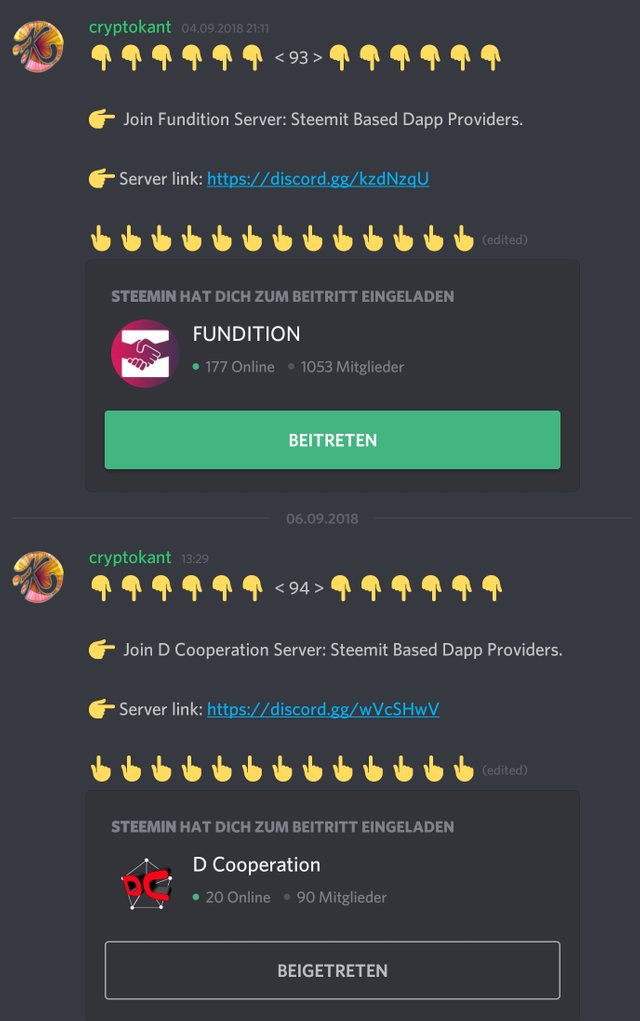 Bitte schreibt mir eure Meinung in die Kommentare:
Benutzt Du Discord?
Benutzt Du vllt auch steem.chat ?
Kennst Du andere empfehlenswerte Discord Bots?
Was hast Du für eine Meinung zum Aufnehmen in der Öffentlichkeit ? Schränkt das die Rechte anderer ein?
Hast Du Tipps für mich, durch die ich mich sicherer beim Videomachen in der Öffentlichkeit fühlen könnte?
Ich bin für jede Interaktion von Dir dankbar :)
Resteem, Folgen, Upvote uuund natürlich Kommentieren !
---
mentions:
@GINAbot
@artakush
---
music:
https://epidemicsound.com
---

Dont forget to follow my channel for more :)
---
I am a part of these great communities: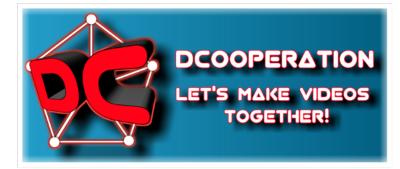 @dcooperation
Without witnesses the steem blockchain could never exist!
If you also love the steem blockchain and want to support the witnesses - vote for them and follow them !
These are my votes so far:
@timcliff @roelandp @good-karma @blocktrades @ausbitbank @smooth.witness @clayop @curie @thecryptodrive @xeldal @pfunk @cervantes @drakos @riverhead @utopian-io @busy.witness @pharesim @netuoso @teamsteem @themarkymark @reggaemuffin @abit @ihashfury @aizensou @arcange @klye @steemed @adsactly-witness @comedyopenmic
You can vote for witnesses here

---
▶️ DTube
▶️ IPFS