Thank you for the incredible response to my post raising money for residents of Grenfell Tower in London. Whilst everything on Steem is on the blockchain I wanted to confirm the payments that were received and sent.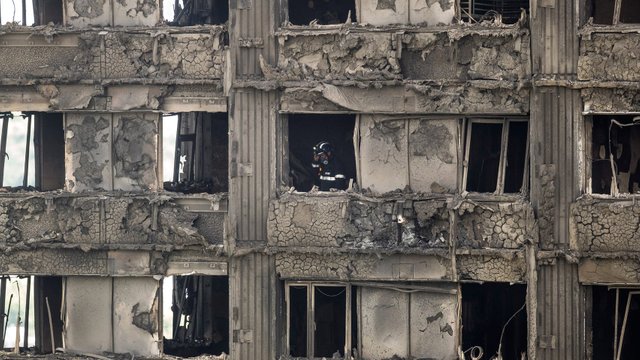 Payouts from post
433.7 SBD & 196.786 Steem


We also received an incredibly generous donation from @benjojo
120.089 SBD & 144 Steem


These amounts were sent to Bittrex
(it actually seems I sent a tiny bit more)


SBD Market
Rather than market sell I placed it a little higher to be able to donate 14% extra.

Steem Market
This seemed like a good place to market sell.

Confirmation of BTC received
0.34452843+0.10801427+0.16425940=0.6168021 BTC


BTC sold at CoinFloor

Total GBP to donate
£1317.49 (approx $1670 USD)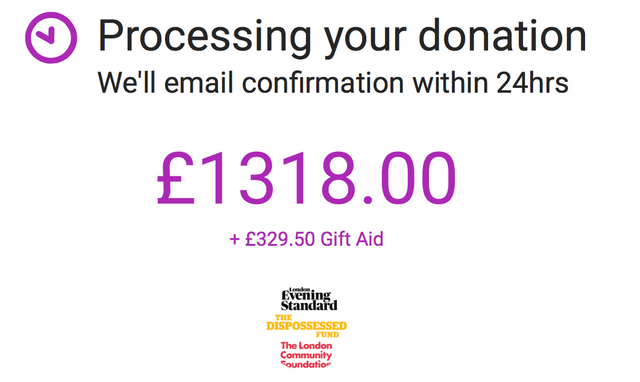 Link to donation: https://www.justgiving.com/campaigns/charity/londoncommunity/grenfell