A few months ago I purchased
Steemsongs.com
with the intention of building something to link music & steemit. Like many domains that I purchase - this one is just sitting there. I thought I'd put up a post to see if any developers would like to work together to create something? This also goes out to
@Ned
and
@Andrarchy
- I'd happily donate the domain to Steemit if you are able to use it.
---

Since Napster launched in 1999 the record labels have been trying to get their heads around digital music. In May 2016 Warner Music Group became the first of the major labels to announce that their
Streaming income had surpassed
that of their traditional CD sales.
I've written before about my views on Spotify and particularly how there is currently an unfair divide between the master recording side and the publishing side. Nevertheless - streaming is clearly the way forward, for now.
According to the latest IFPI report digital music generates USD$ 6.7 billion per year.
---
Discuss in comments...
Please add your thoughts below - do you think a music streaming site or digital downloads area would benefit Steemit? What would you like to see? Can you help with development?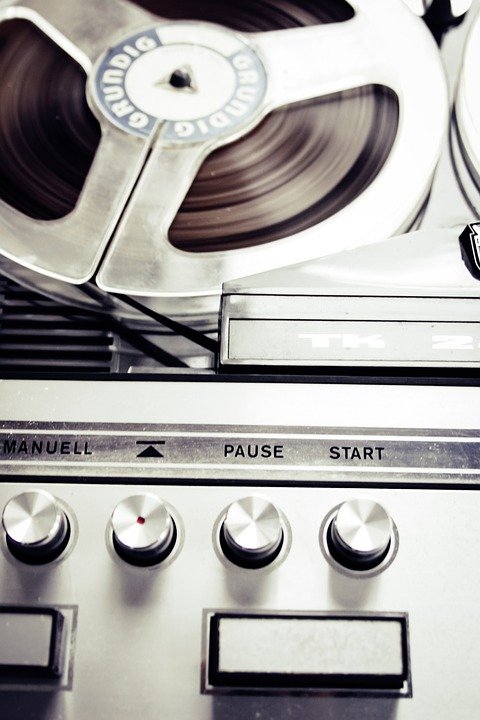 ---